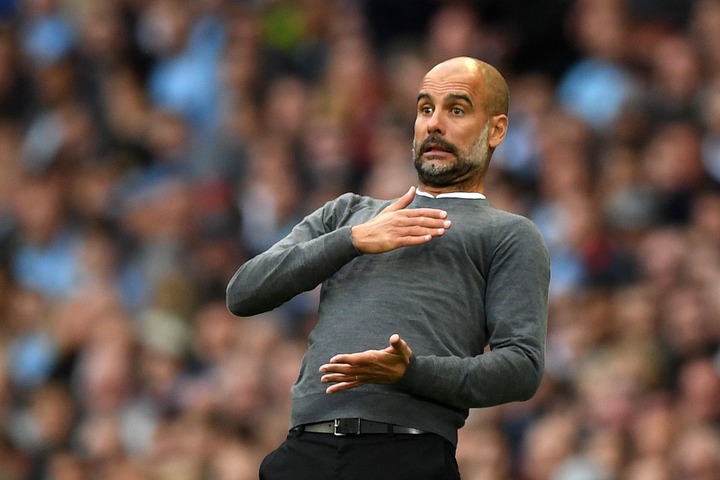 Liverpool was one of the title contenders this season at the start of the campaign where they won back to back games and many thought it was their season again before things changed abruptly with the Reds dropping more points than expected from fans.
This current Liverpool performance is worrying and make it difficult to understand if they will challenge for the title. According to the Daily Express, Manchester City manager has revealed what could be behind this poor performance of Liverpool in recent games.
According to Guardiola, Liverpool we're much comfortable and they didn't know is the new season and based on the lack of signing this is clear they had false confidence and now is costing Liverpool, manager Jurgen Klopp. Klopp with Liverpool was one of the clubs that were not very active on the transfer market last summer.
Guardiola says Liverpool also lack enough played to estate and this is one of the things Klopp needs to a dress if not worse to come as competitions are many with champions league on the way.
Manchester City plays Liverpool on Sunday evening, with both sides needs 3 points to enable them to remain active on this title race.
Content created and supplied by: ERisingokingpin (via Opera News )