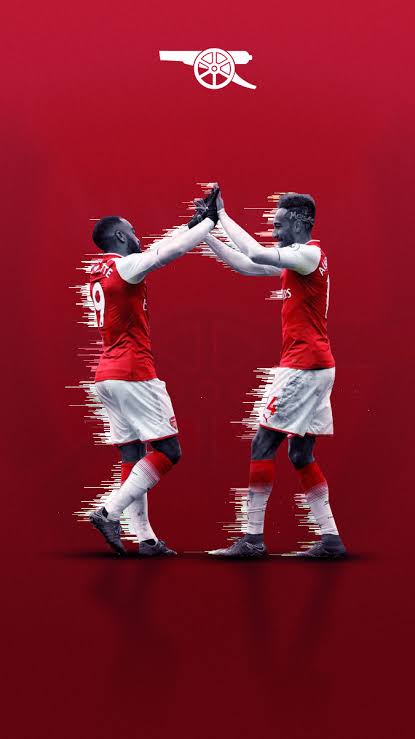 Despair to play leads to a relegation-bound team. It's clear about Arteta and Arsenal's potential going ahead when two of Arsenal players chose to leave and go play for a club that sits at the relegation zone in Bundesliga.
It is known that there has been, and maybe still be, some trouble in the dressing room, what that brings is yet to be known, but it was not as obvious before Arteta joined the club and that signals a lot.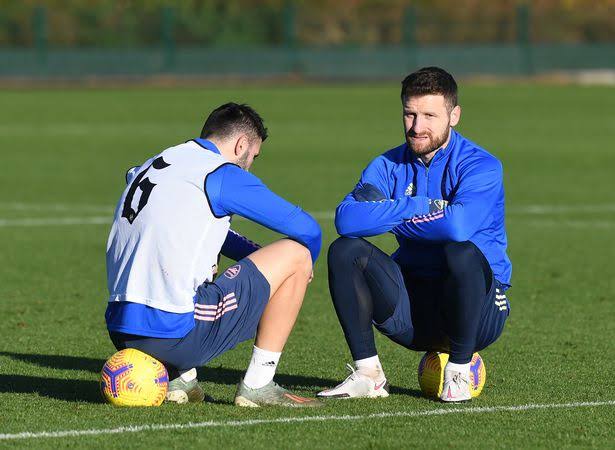 All these say a lot after Sead Kolasinac and Shkodran Mustafi, who both used to be relatively key players both chose to leave Arsenal, Kolasinac went on loan, and Mustafi might have agreed to terminate his contract and are now both back in Germany to join Schalke who sit at 18th place in the Bundesliga with eight points and need 9 more to survive, that is if the teams ahead keep losing with 14 games left to play.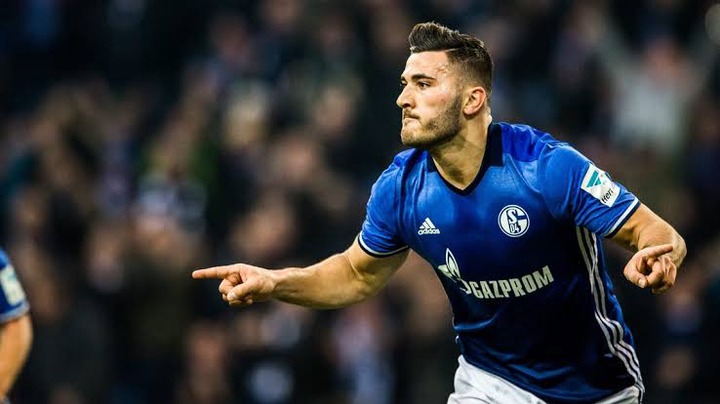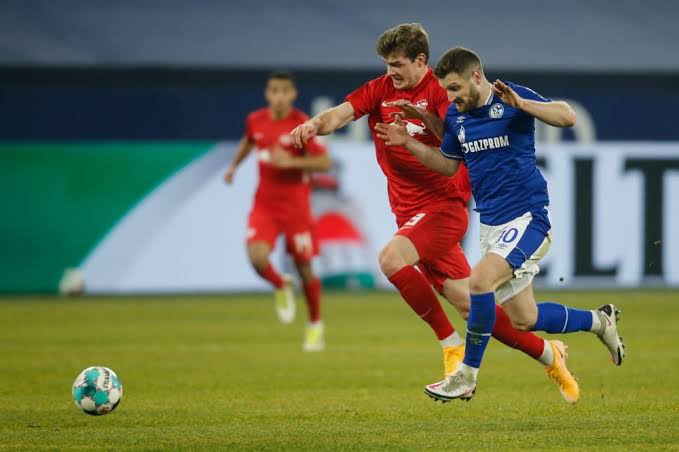 Now not to make speculations but I think there might be more to it than what fans know because as much as a player might want to play their sport of passion. They would not want to leave a team at the mid-table to join a team on the verge of relegation.
Or would they, not sure, but Arteta might be guilty in all this!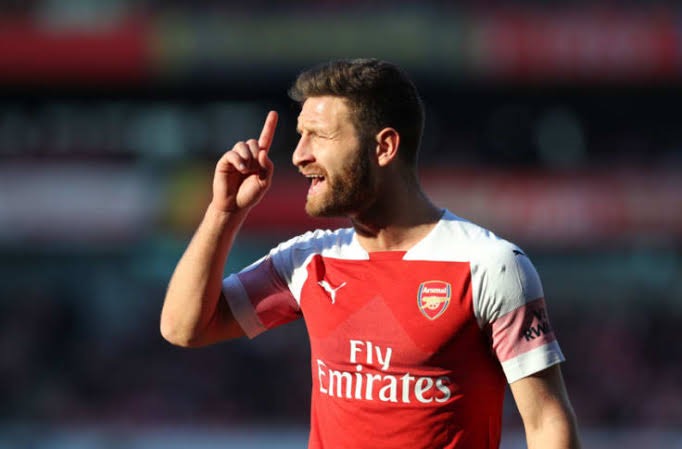 What are your opinions on this? Give out your comments, like, share, and don't forget to follow. Thank you for your interest.
Content created and supplied by: Meel001 (via Opera News )