Man united is one of the club that many young players wish to join someday in their football career. It has produced many great players which includes one of the best players in the world Ronaldo. Ronaldo thrived when he was playing under man united shirt before he moved out to play for Real Madrid.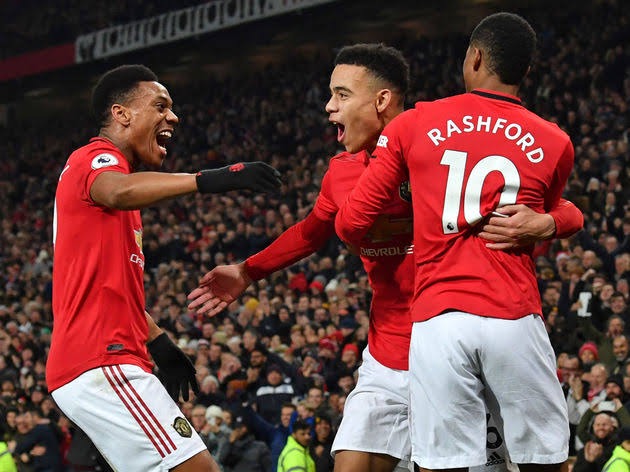 In Man United, there is a lot of competition between players and for one to be a regular starter, you must fight for your position. Since the departure of Ferguson, man united had struggled to get back on top until recently when they brought in Ole Gunnar who has changed everything in this club.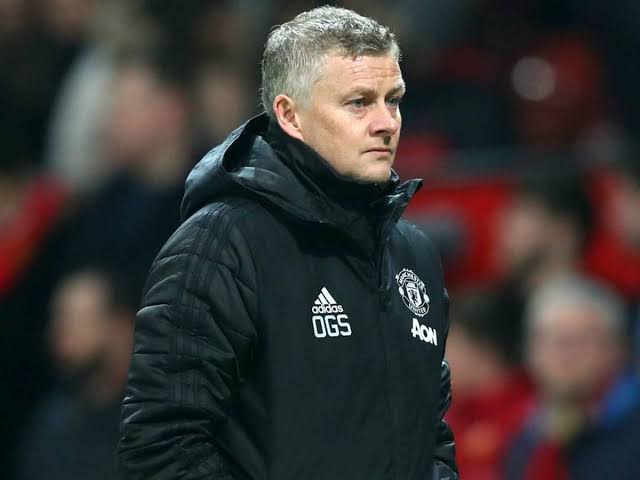 Ole Gunnar has brought a massive change since his arrival back in 2019. He has Managed to take man united to the semi final four times since he took over. He has changed the club by bringing in good players who lifted up the overall performance of the club.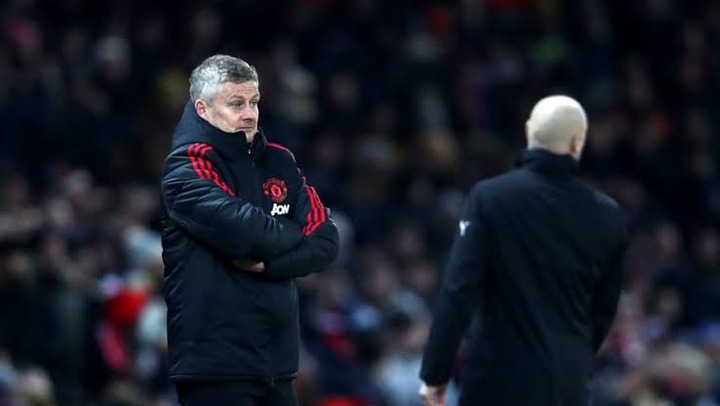 Man united is currently the club that has the best squad in the premier league. They have many good players playing in the same position and this makes it hard for ole Gunnar to chose his regular squad. All man united players have been substituted at least once except one player, Maguire who has always played 90 minutes since his arrival.
Maguire came from Leicester city back in 2019. Many people have been complaining that Maguire should never start any match. He has been making many mistakes that has caused them very important points.
Content created and supplied by: CN7art (via Opera News )