The only way a foward player is known to be great is by scoring or creating as many chances as he can for his team mates to score. These are the three players likely to be top scorers in the English Premier League 2020/2021 season.
Despite his team not being in good form, the Liverpool star has done his best to score atleast one goal in every match he plays. He is the current top Scorer in EPL with 17 goal. He scored one goal in their 3-1 lost to Leicester City.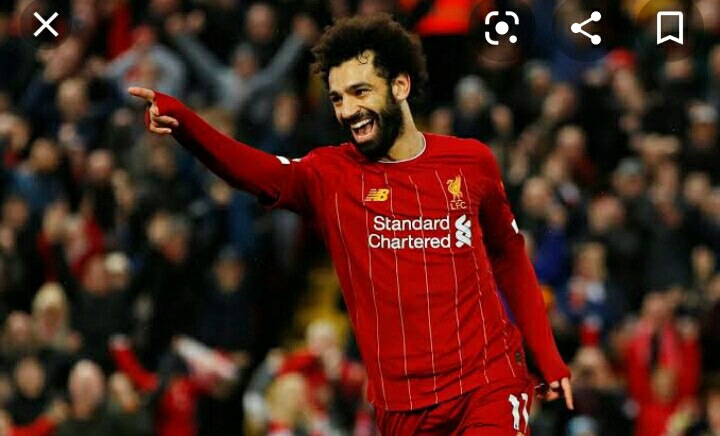 He is known to be Manchester United's saviour whenever they are down. He has scored 14 goals this season. The Red Devils attacking midfielder always makes sure that his impact is seen in every match he plays by either scoring or giving an assist. If he maintains his current form then he may lead with most EPL goals this season. He scored the equalizing goal in their 1-1 draw against West Brom on Sunday.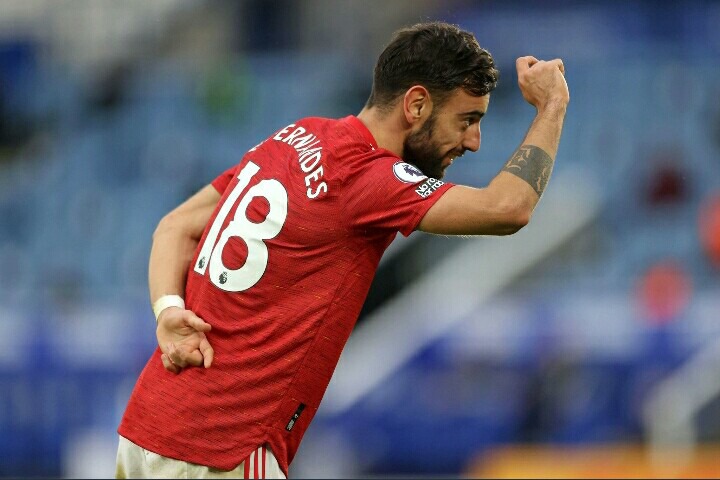 3. Harry Kane
Though he has been facing a few injuries this season making him miss some of the EPL matches, the Tottenham Hotspurs foward player has scored 13 goals this season. If he is given enough playing time then he may compete favourable and be this season's top scorer.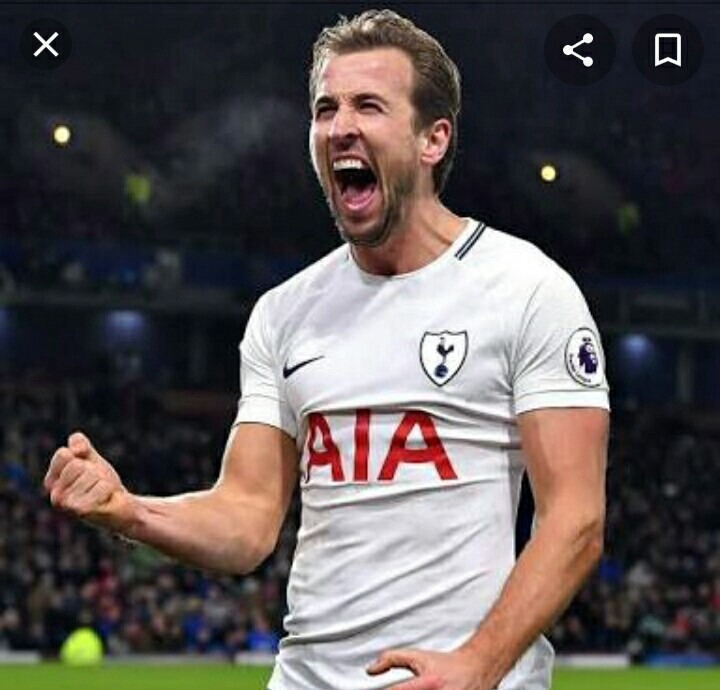 Content created and supplied by: Odhiamboalphoncearnold (via Opera News )