North London club Arsenal is one of the few clubs in the Premier league that get less support from its owners when it comes to transfer markets. Arsenal fans have long been crying fot club owner Stan Kraonke, who is one of the richest club owners in the Premier league to support manager Mikel Arteta and Technical director Edu Gaspar financially.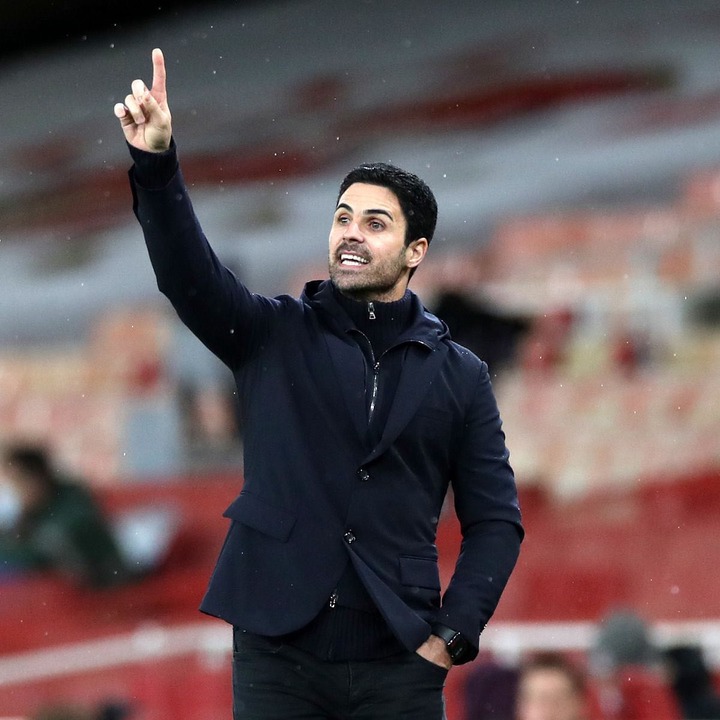 Arsenal manager Mikel Arteta has worked his way through transfers under little budget by the club and more understandably, the Covid - 19 had an impact on the clubs transfer last summer.
As it is said, club owner Stan Kraonke might be willing to chip in and support his clubs manager Mikel Arteta in the coming summer transfer window by putting some cash on the table to enable the club to bring in players they are targeting.
Do you think Mikel Arteta should be backed in the transfer window? let me know down below in the comments section below on your thoughts, like, share and follow my page for more.
Content created and supplied by: makeshnews (via Opera News )