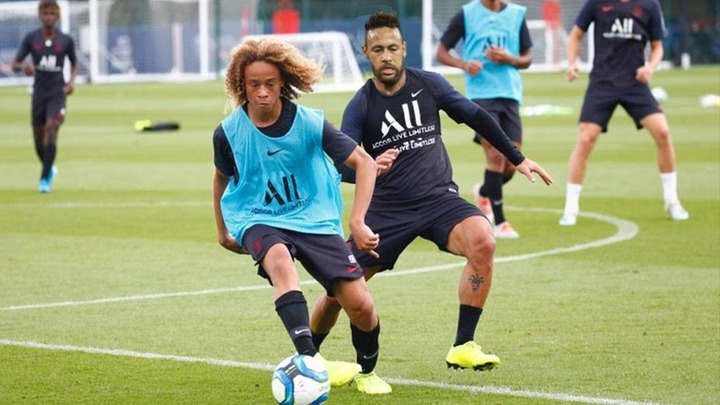 Xavier Quentin Shay Simons is a Dutch footballer who plays as a midfielder for French team Paris Saint-Germain U19
Fast-forward a year and Simons, aged 17 and three months, made his professional debut for PSG in a friendly against Sochaux on Wednesday evening.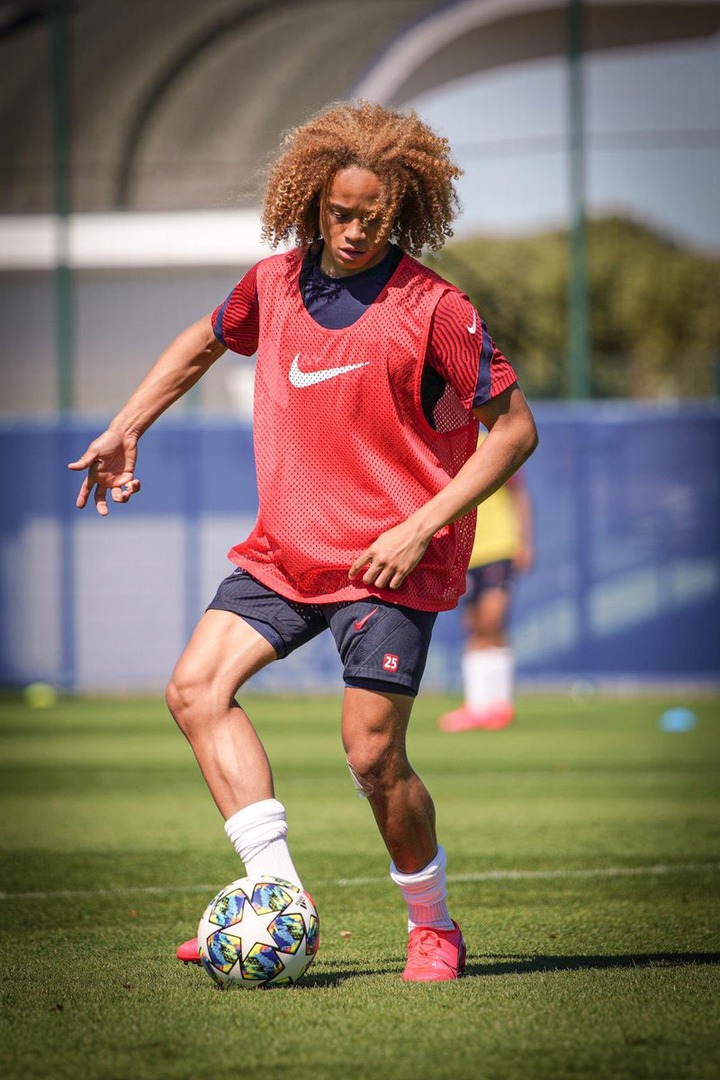 The teenager entered the fray in the 74th minute, coming on for Julian Draxler at the Parc des Princes.
He showed flashes of his talent during his cameo appearances and even found himself on set-piece duty, taking a corner towards the end of the match.
25 year old Neymer Jr was playing for Barcelona while Xavi at 14 was playing for Fc Barcelona 'La Masia'
When Neymer left FC Barcelona for PSG Xavi Simeon said 'I dreamed of playing with you in FC Barcelona first team'
Now 28 year old Neymer Jr and 17 year old Xavi simon are playing for PSG
Its A DREAM COME TRUE for Simons!
Content created and supplied by: Universalchannel (via Opera News )