The former Manchester United manager Sir Alex Ferguson is the celebrated manager in united history after winning Manny titles including English Premier league titles and UEFA championship title, not forgetting being the manager of the season several times.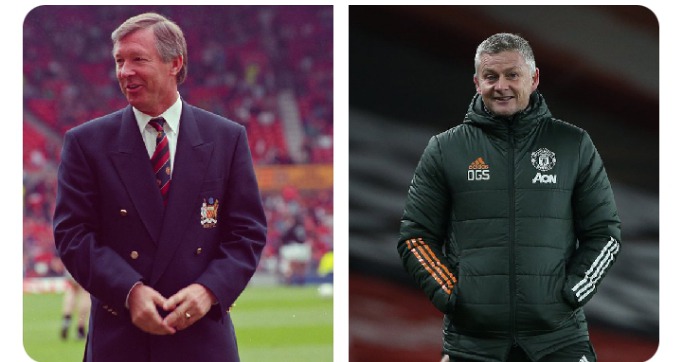 The current Manchester United manager Ole Gunnar Solkjer has been seen going to take over from the retired united manager as the celebrated manager. For two consecutive season Ole Gunnar Solkjer has not won any single title. However, things this season are not bad for him.
It recorded that united at the second position after Manchester City. The team has won it's several matches this season giving hope for the manchester united fans hope that they have a probability of winning the English premier league title this season.
Manchester united had a massive win against Southampton. The team won 9-0. The team had disappointing results on its last three matches after they lost to Sheffield united, they had a draw with liverpool and Arsenal. However, the team has reframed its self and after the 9 nill win they are preparing to go back to its too position on the league .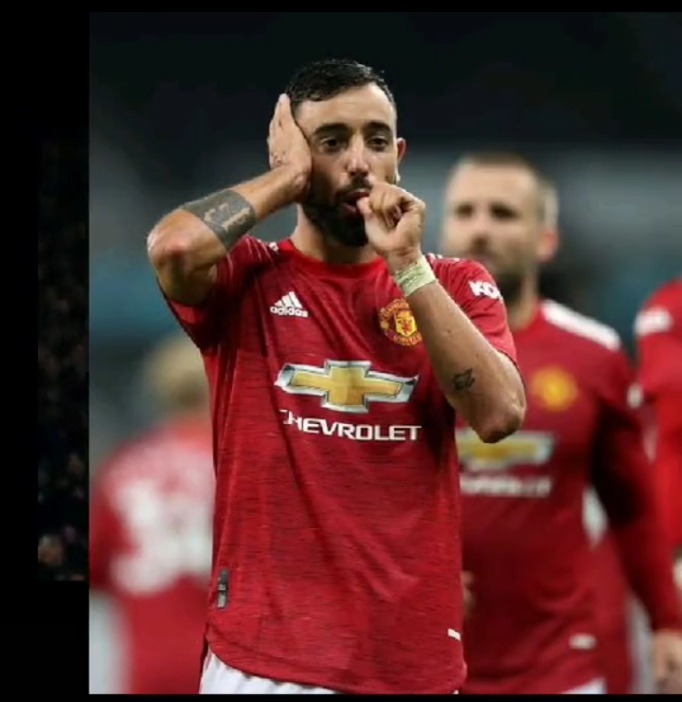 Them team has greatly improved this season. This makes Ole Gunnar to be in the record of the manager who have won the managers who have 9 nill.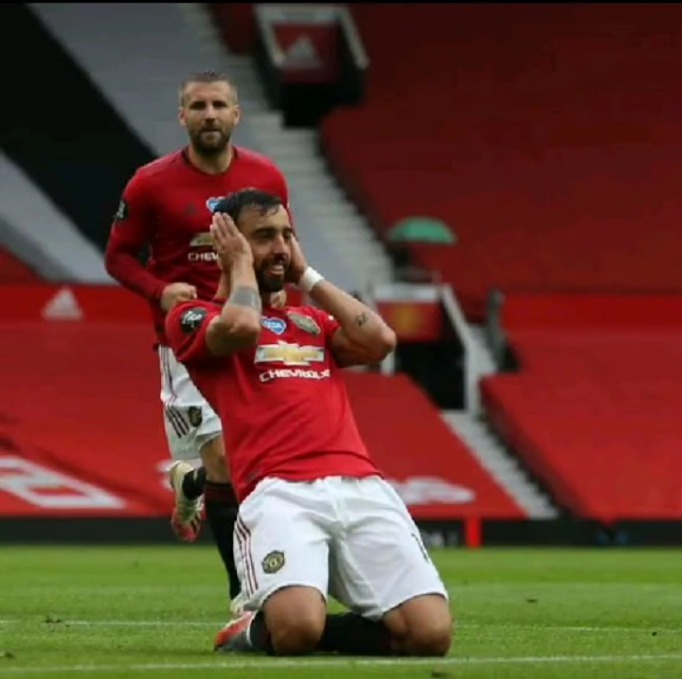 Please leave your comment if Manchester United are going to win the English Premier league title this season.
Content created and supplied by: GiftMweni (via Opera News )