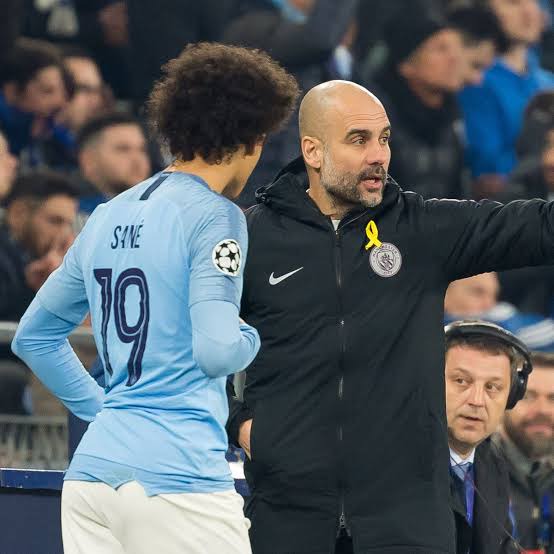 Keeping losing a bet every day and then could be very disappointing to all of us. Like many other people, I started on my favorite sports for fun. I have a fan of the English Premier League for as long I can remember, so once I hit 18 years, I decided that I would take that advantage of my knowledge and start making money.
I have been watching the sport and the league for a year's already, so it would surely result in instant success, right? I feel that many people fell into this trap and lost a lot of money, and I am not afraid to admit that I was among them in this category.
Even though I knew every team, Manager, and almost every player very well, I was enabled to transform that into successful bets. I don't like losing cash. (who does?). So I decided that I wound the reason why I was in the red.
If you want to become a winner always sports betting or at least top loosing, you must be then willing to learn. There are plenty of rules that apply to placing wages in general. As well as specific of each sport or league you might be after.
To stop this you must follow the following strategies which will help you in a great way. first, is that use your money you do not need. This includes the money that is not budgeted for you can use it to place a bet
The second is that don't follow the tips of others. Use your knowledge to analyze your game and place a bet based on your knowledge
Do not play badly tempered. Either a personal quarrel between friends or a family incident could irritate us. This is not the right time to be at the computer betting online.
Do not bet without doing an odd comparison. A bet at 2.00 odd may be an opportunity, though the same bet at 1.7 may be throwing money away. Betting using a single booker just because it is our favorite one. Bet is like a farmers market. Go and shop for the best plice.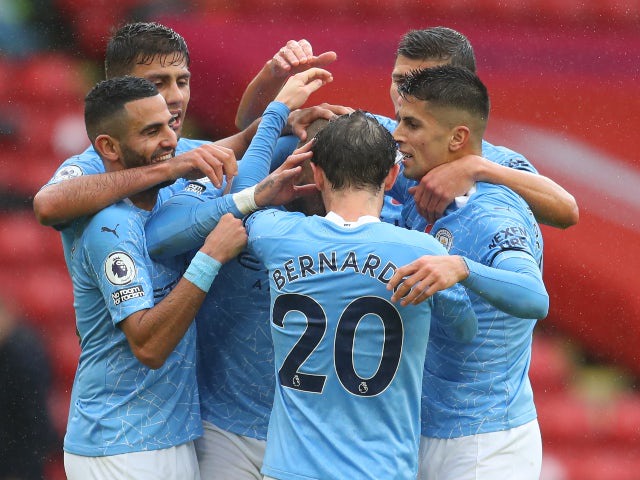 Content created and supplied by: Ngomango (via Opera News )