Thank you for reading this post. Click the follow button at the top of the page to be getting latest Chelsea news.
Kepa is faster in reflex and more agile type of player hopefully Tuchel realise this soon. current all the players all look happier than Kepa. Seems Kepa conceded so many goals during this sessions.I hope he starts performing better soon.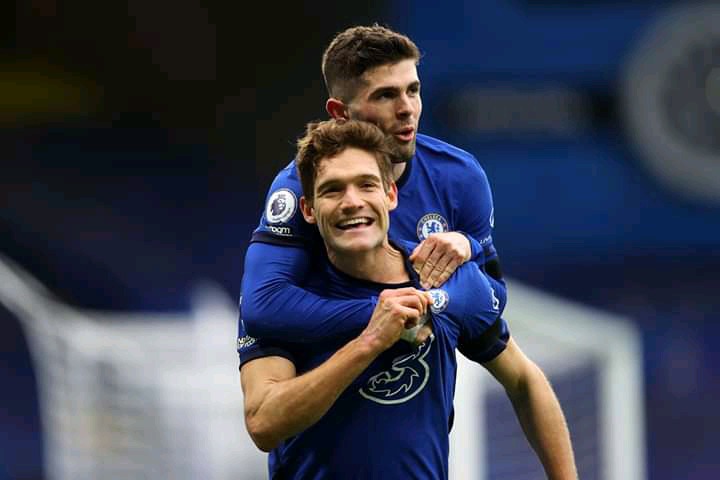 Collins Eke:
"Baby you are Thiago Silva in my defense and Giroud in my attacking line,My love for you will last like peter cech.Please don't leave me like hazard and William.
Because I won't take you back like kepa.My love in times of troubles I will save you like Edward mendy,bBecausemy love for you is like that love.
Azplicueta has for Chelsea.I will be consistent and patiently wait for you like Alonso.And I will always be hard working like ngolo kante.Even though people will say am lazy and not good like Tammy Abraham.But I will definitely prove them wrong like mason mount.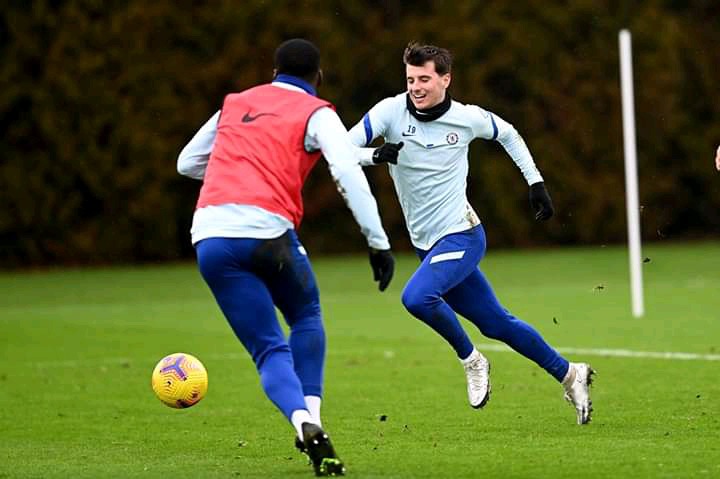 My sweetie even when you passed through pains like christian pulisic, james, ziyec, odoi and even billy gilmour i will always look out for You.And I will also make sure I bring back your smile and happiness like Thomas tuchel.
With me baby you have no worries because i will make all your dreams come through like Timo werner."
Content created and supplied by: Breaking_News1 (via Opera News )