Manchester United were slammed last season for bribing VAR and getting the advantage of the opponents. The got a whooping 23 penalties more than any Premier League team. It has now been out in cast that four Manchester United players are fond of diving and cheating in order to win penalties. The blame has arose again after the incident which occurred in the 9-0 win against Southampton. The following four players have been noted to be the regular divers.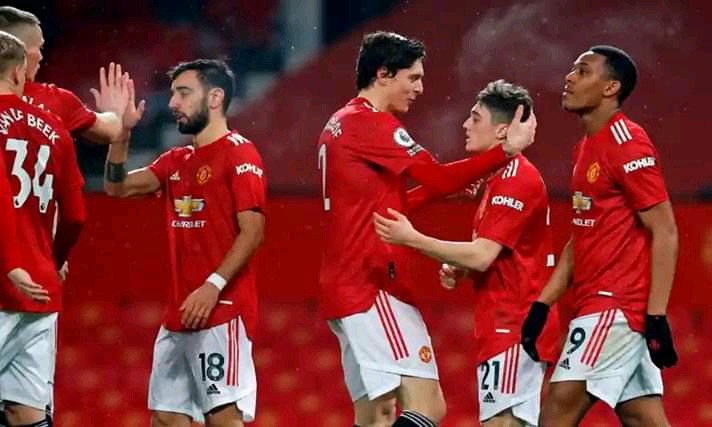 Bruno Fernandes is the top list. When he came to Manchester United, he was dubbed 'Penandes' by the fans. He used to dive often. He has however reduced the diving this season. Anthony Martial is the second in the list. He became a victim in the latest game against Southampton. He won a penalty wrongfully which led to Berdeak to be shown a second yellow card. He is the current player who has been consistent in diving. Rashford has been also noted to be an irregular diver. He closes the list with Paul Pogba who is prone to dive in the last minute if his team is still in a draw.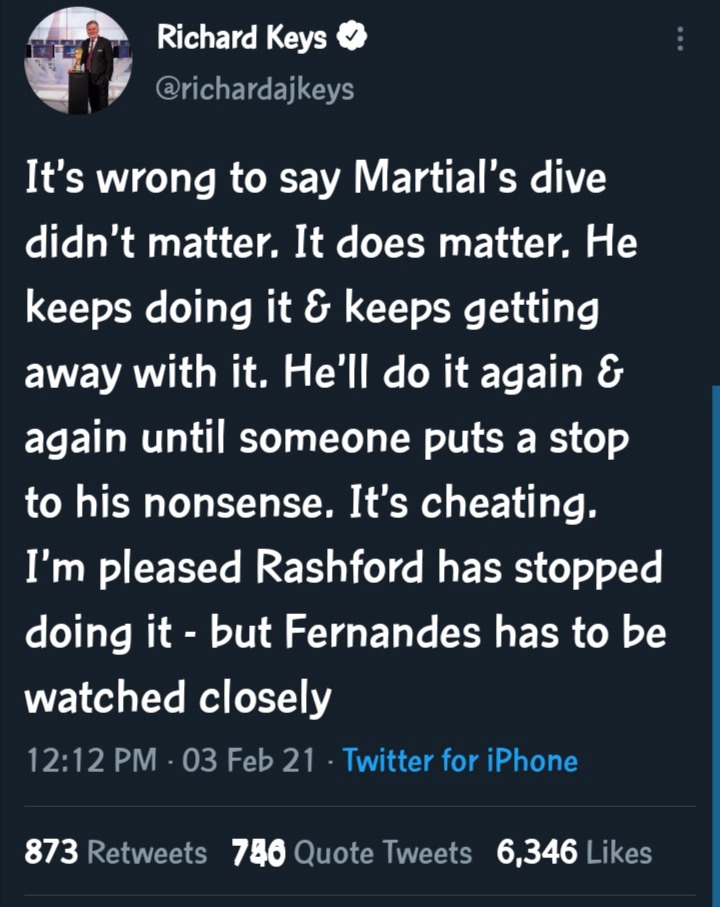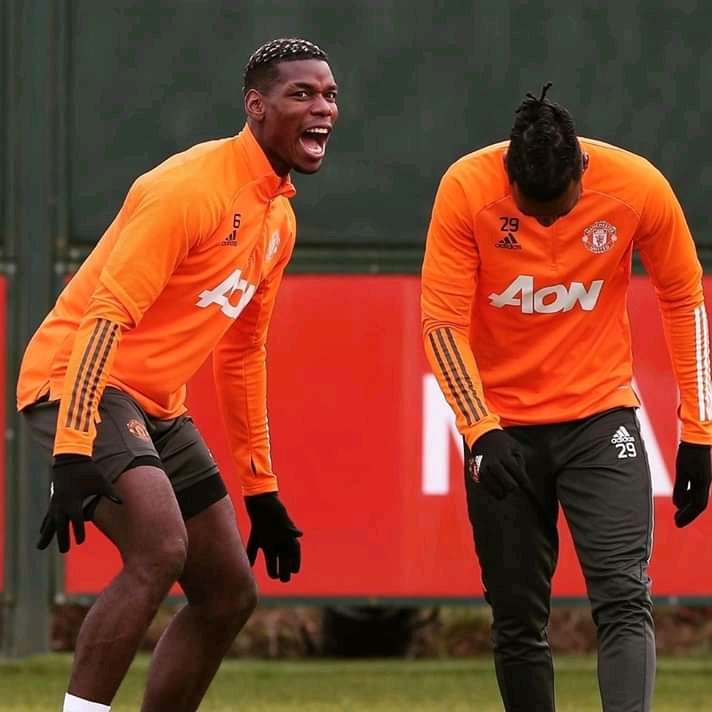 Football fans do you agree with the accusations above? Drop your opinions below.
Content created and supplied by: Crazylass (via Opera News )