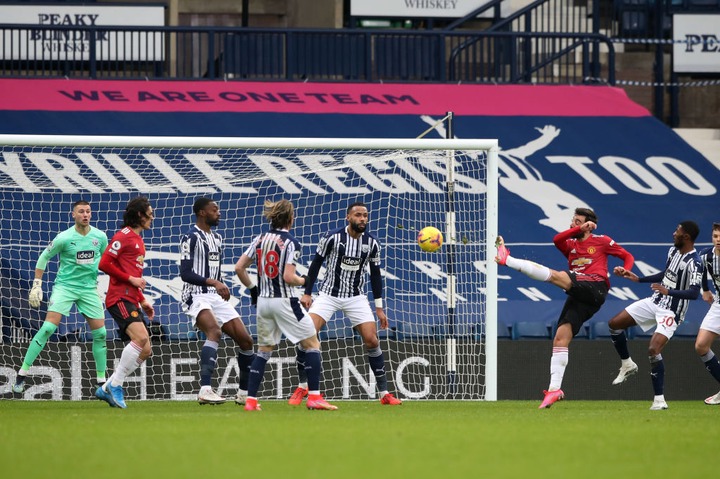 Manchester United was held to a 1-1 draw with West Bromwich Albion. This was not the result that Manchester United wanted because the club is still in the race to win this season's Premier League title. Anthony Martial did not have a very good game and Ole Gunnar Solskjaer was forced to substitute him. Mason Greenwood took his place and he really performed very well. Many Manchester United fans were not happy with the performance of Martial. They rushed online in order to comment on his performance.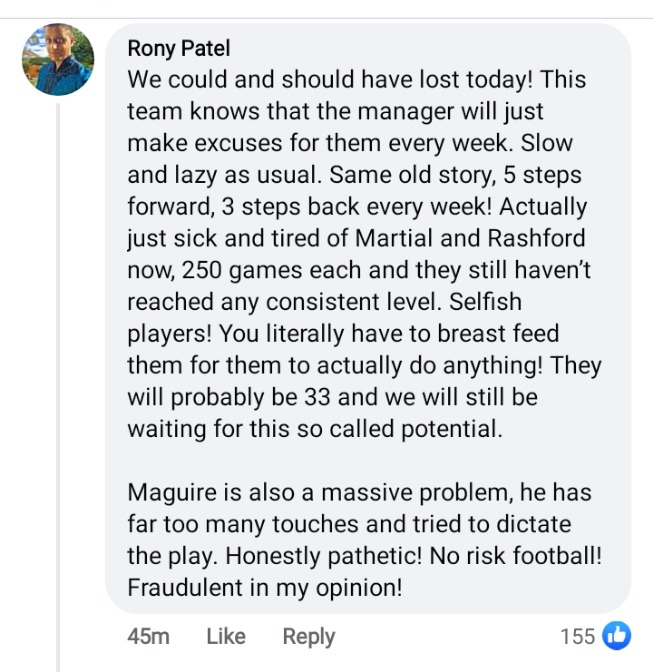 Many Manchester United fans advised Ole Gunnar Solskjaer never to play him again because he has proven to be very unproductive in the team. Some also said that Martial is too lazy and he does not fit to play for Manchester United.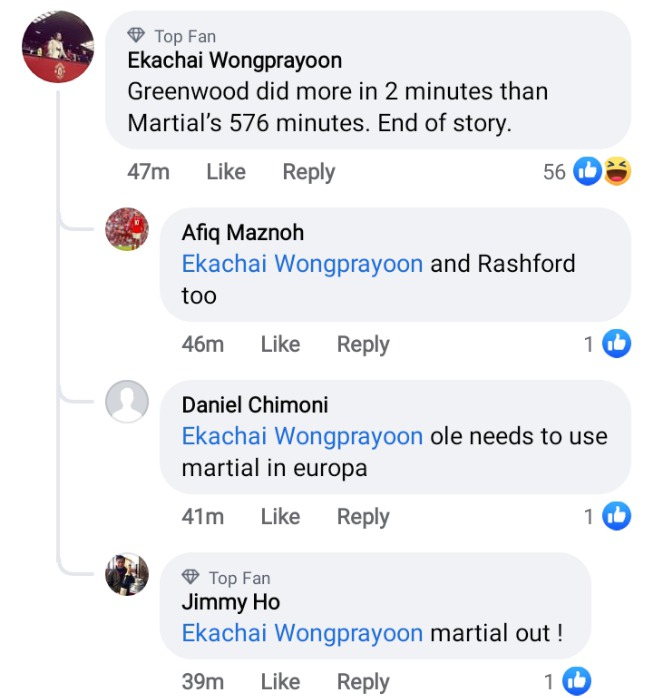 Other Manchester United fans also said that Mason Greenwood played even better than Martial despite the fact that he only played for very few minutes. Some of the fans also said that it is Ole Gunnar Solskjaer who made the mistake by playing Martial yet he has very many players who can play better in that position.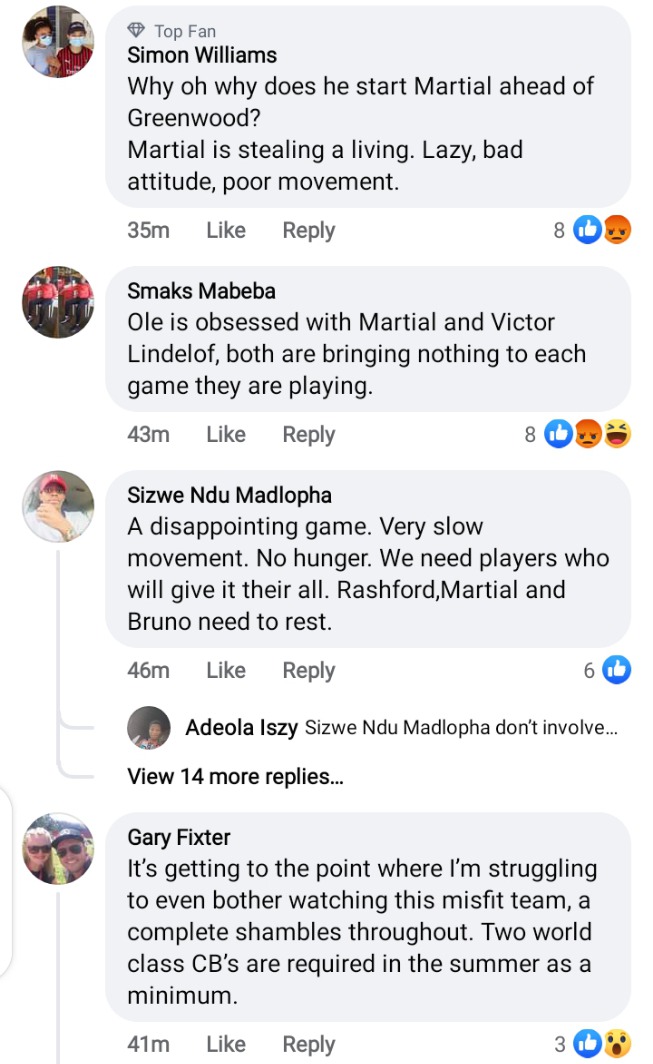 Some Manchester United fans also said that Anthony Martial should just be allowed to play in the Europa League so that he can develop more and gain more skills. Other fans also said that he should just be sold to another club because he is not a Manchester United type of player. The comments just show that many Manchester United fans are fed up with Martial.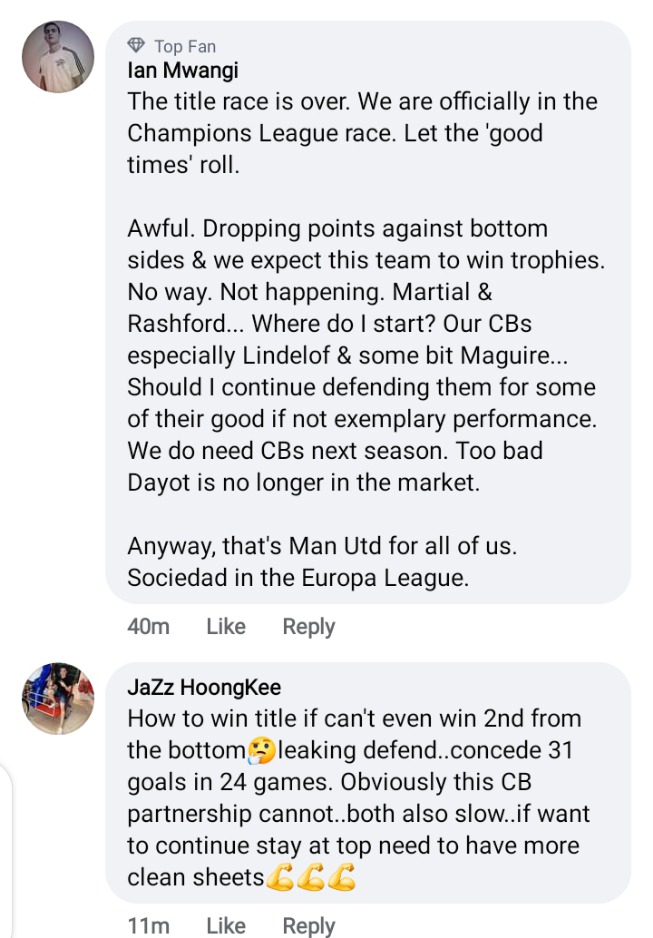 Content created and supplied by: NewsBriefs (via Opera News )