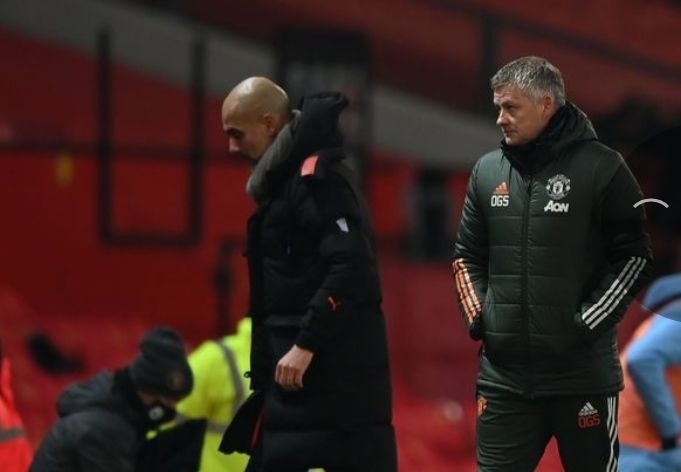 Top English Premier League clubs are in the race to make sure that they finish the season with some trophies. Manchester United, Manchester City and Liverpool are competing for the 2020/2021 English Premier League title. Manchester United have caught the top clubs with surprise as Ole Gunnar Solskjaer has shown his ambitions which have been reckoned by top managers like Jurgen Klopp and Pep Guardiola.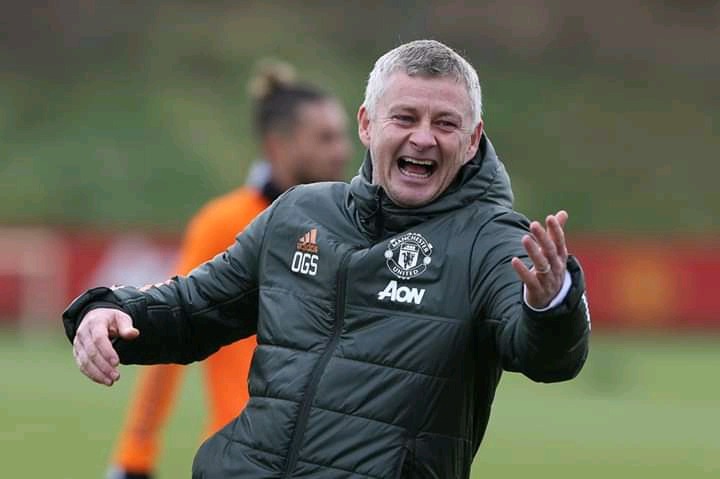 Pep Guardiola, who has been in charge at The Etihad for more than three seasons has managed to get back on track towards clinching the title, but he has revealed that there is one club who might get away with the cup.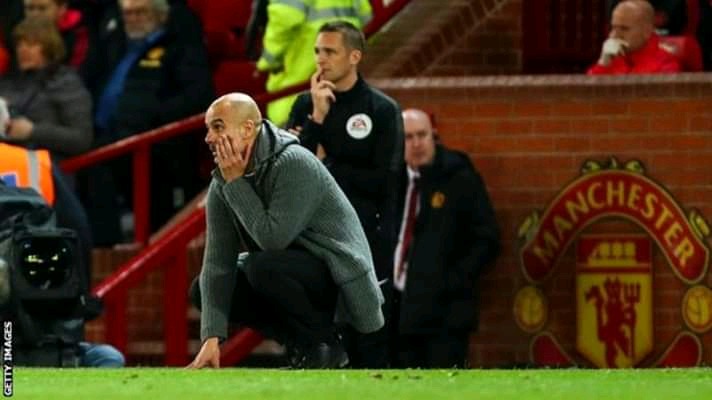 According to Manchester Evening News reports, Pep Guardiola has reckoned that this might be the season for Manchester United to win the trophy as they are very competitive and strong. This comes after Manchester United beat Southampton 9-0, equalling the record they had against Ipswich 25 years ago. Pep Guardiola also said that Ole Gunnar Solskjaer's tactics are always spot on as he has organized his team to attack and defend well.
Are his claims true or they are just mind games?
Content created and supplied by: TheDailyScoop.com (via Opera News )