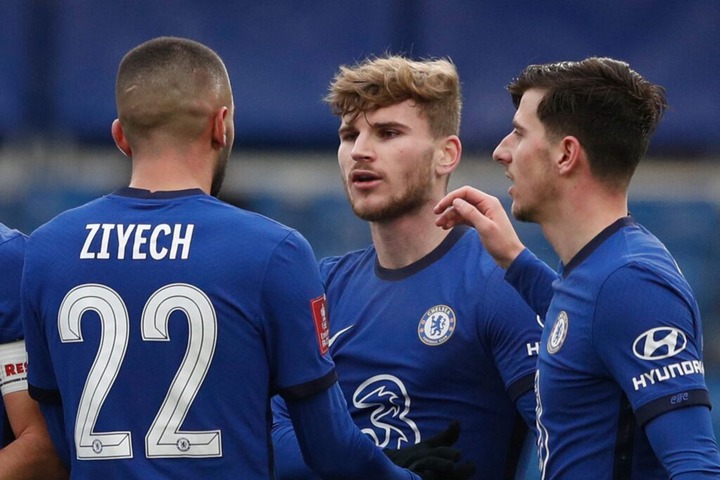 The performances of Chelsea of late has been soo nice untill on saturday when all the goodies were turned into nothing after a devastating defeat by a team that already is in relegation squad keeping mind chelsea have come from bringing down big teams like liverpool and atletico.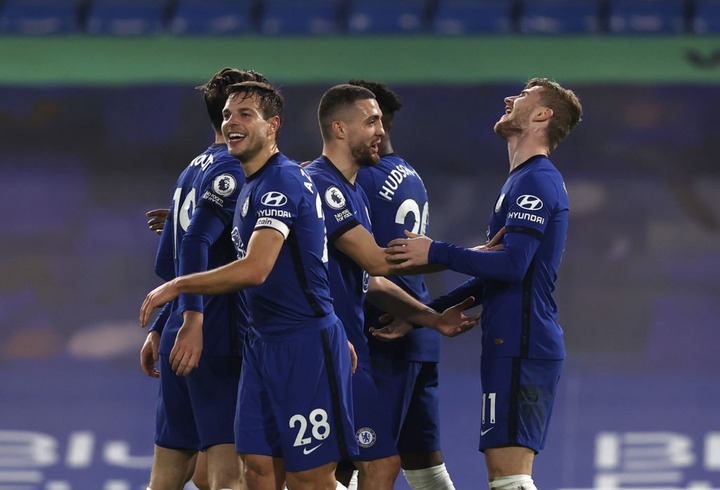 However something to be proud of for Chelsea fans is that they are heading for champions league quarter final tomorrow and this looks like a big chance for them. Chelsea require the skills of the manager currently since we know that the pressure is very high and fans are demanding. Players motivation may be down but if the manager will handle them well then they are ready to go.
During the good performance series one key player was pointed out and after following him even to international games he showed the efforts and ability to give his best for the team. He is none other than Manson Mount who is prefered. He is the boy of three managers.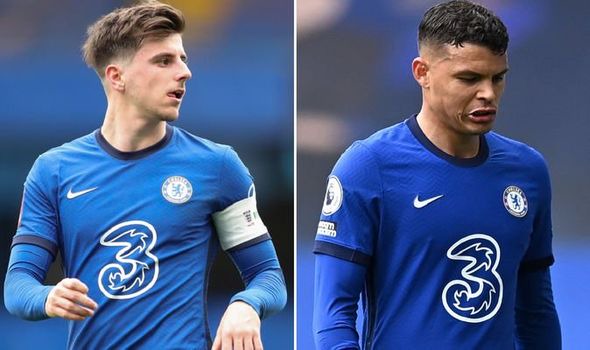 Content created and supplied by: Genuinewriter (via Opera News )