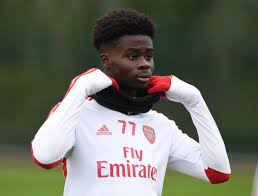 Arsenal are preparing to bounce back into top four as they are facing Astonvilla today at Villa Park. Arteta side has been improving slowly by slowly and manager believe they will finish among best top four.the Gunners are giving in efforts daily Bukayo Saka was left out of squad that played against Manchester United and come in the second Game of Wolverhampton and fans have been asking themselves why the star started on bench and he has been on Good form.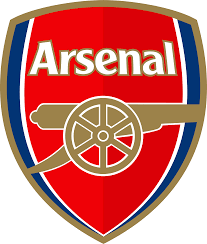 The star has come up and says he didn't feature into last Game against Manchester United that's why he has not travel to Villa Park today to play against Astonvilla . Arteta believe the star had also some illnes and he could not rush him into playing. Games are continuing to reduce and manager Arteta believe the Gunners are playing towards finishing best top four Bukayo has been aperfect star for the Gunners.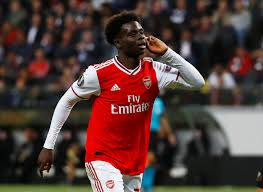 Arteta believe he has enough squad and he is trying to rotate his Squad to see Wether he can secure Good results.he believe he has enough depth to replace the missing star last summer the Gunners brought in the likes of Thomas Partey and Gabriel who have not been on their best.
Content created and supplied by: MediaSports (via Opera News )