Chelsea nearly signed Erling Haaland before Dortmund. They were very close to getting him. At that stage they weren't keen on paying his wages and agent fees. Erling liked Blues alot, he has constantly spoke about being a fan of blues when he was young. Also blues fans like him alot.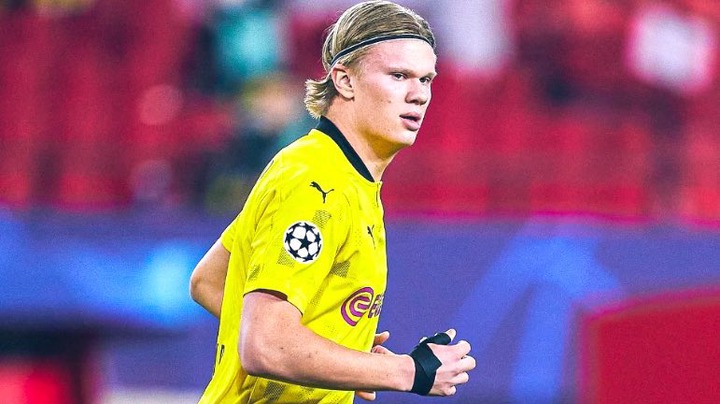 Erling Haaland has;
• 25 goals in 24 appearances this season.
• 18 goals in 13 career Champions League appearances.
Still just 20 years old.
"Kylian Mmbappe Heart Is Still On Chelsea" His Mother Explain Why He Didn't Join Blues. His mother constantly said that Mmbappe was a big Chelsea fan. However Chelsea didn't sign him because he had low defensive rates and skills. But now he is more of his idol GOAT Christiano Ronaldo.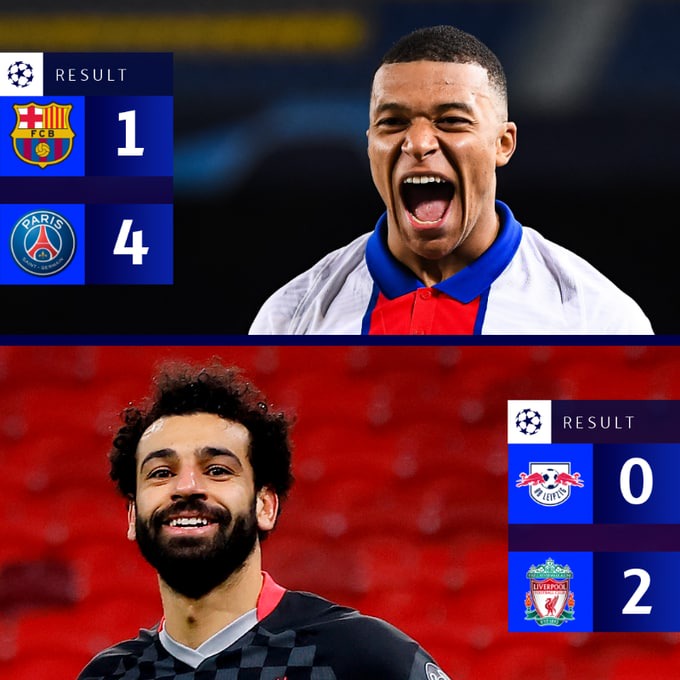 Mbappe bagging a hattrick last day in Lionel Messi's backyard without the help of Neymar. That lot owe the entire footballing world an apology for comparing Rashford with Mbappe.
What do you think is more good about Chelsea? Every Coach or player want to associate himself to Blues.
Content created and supplied by: SYSTEM-YA-FACTS (via Opera News )