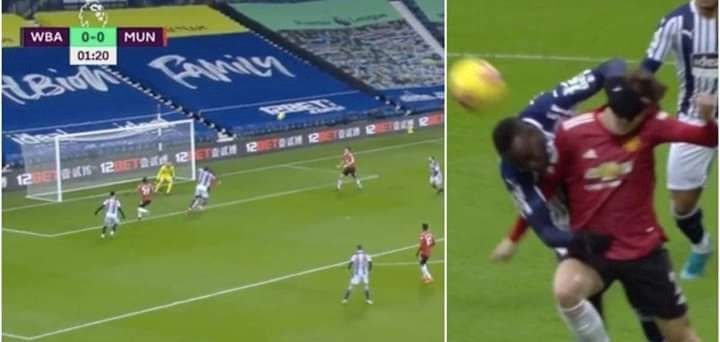 Manchester United travelled south to West Bromwich Albion for their weekend's clash in a bid to get back to the second position in the current standings. Several football fans predicted that Manchester United were to get an early lead as they were seen as favourites of scoring a lot of goals against the struggling West Bromwich Albion.
However, it never went as planned with West Bromwich Albion getting an early lead, thanks to Victor Lindelof struggling to defend well.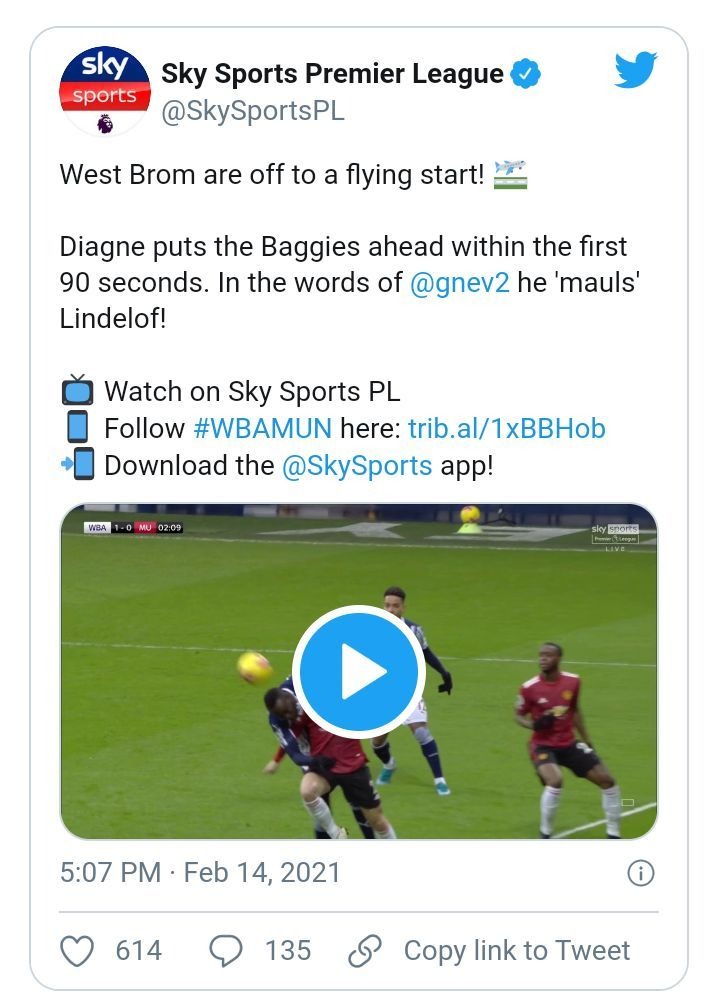 Mbiaye Diagne nodded home an early goal after overpowering Victor Lindelof who later on cried out for a foul as he thought that Diagne was all over him.
This is not the first time Manchester United struggle at the back against lower placed teams who tend to bully them through to score a couple of goals and take important points from them. Will Ole Gunnar Solskjaer find the right defensive partnership which will help him challenge for more trophies?
Content created and supplied by: BlissMedia.co.ke (via Opera News )