Manchester United's star midfielder Paul Pogpa has been missing in the squad since getting thigh injury when United drew 3-3 with Everton. The star has had a difficult time recovering but now he is back in training.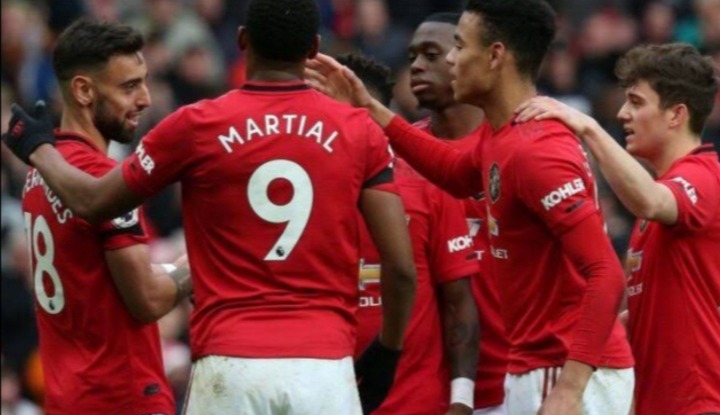 He has come at the right time especially when United are going to play a derby with Manchester City who are the Premier League leaders as per now and playing against them needs experienced players such as Pogpa.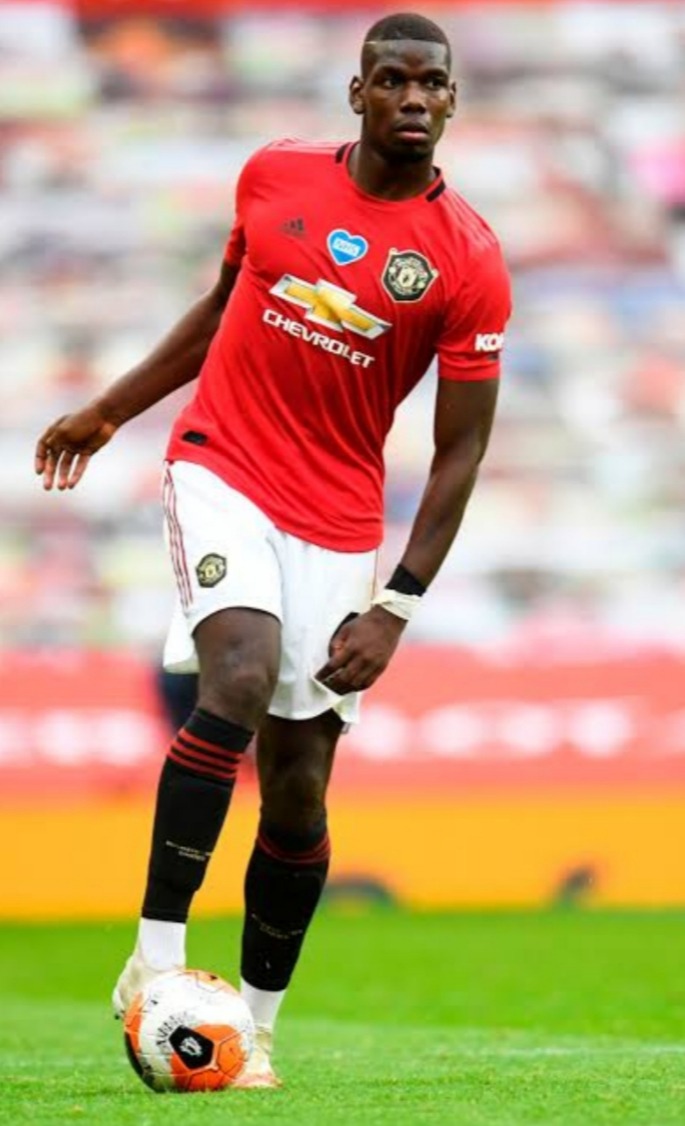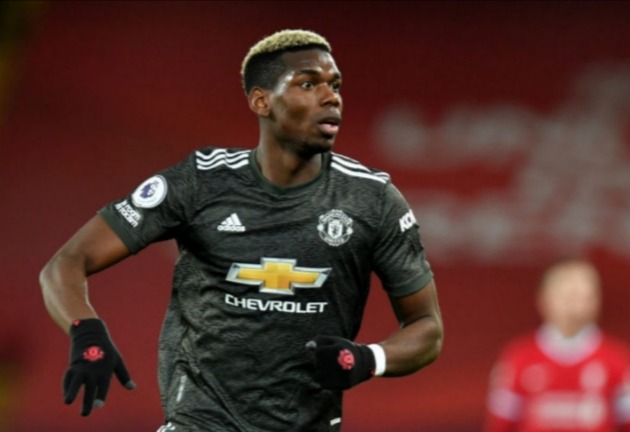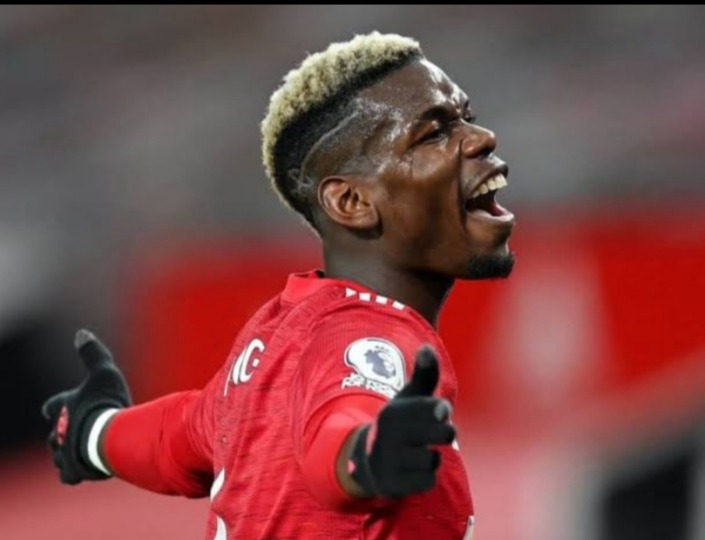 When asked about Pogpa during press conference, Ole Gunner Solskjaer said that he is feeling better and he is back in training and he is working on his fitness and very soon he will be in the squad.
United have struggled to score since the France International was injured and they have really missed creativity in the midfield, a fact that has seen them drop points to struggling teams. United are in second place, after Manchester city as per now.
Do you think Pogpa will create an impact in United's squad? Leave your comments.
Content created and supplied by: Bruno_Fernandes (via Opera News )