On 14th February, 2021 West Bromwich Albion hosted Manchester United at The Hawthorn Stadium for the most anticipated Premier league match fixture. It was a tough fixture for both teams as they tried to grab the three points. Both teams had dropped points from the previous fixture.
It was 1-1 at halftime. After 81 seconds, Diagne from West Brom scored. Lindelof could have done more than he did. He was too slow to react and quick Diagne scored. It seems after the goal, Lindelof was frustrated and he was slow with the ball. He was making unnecessary tackles.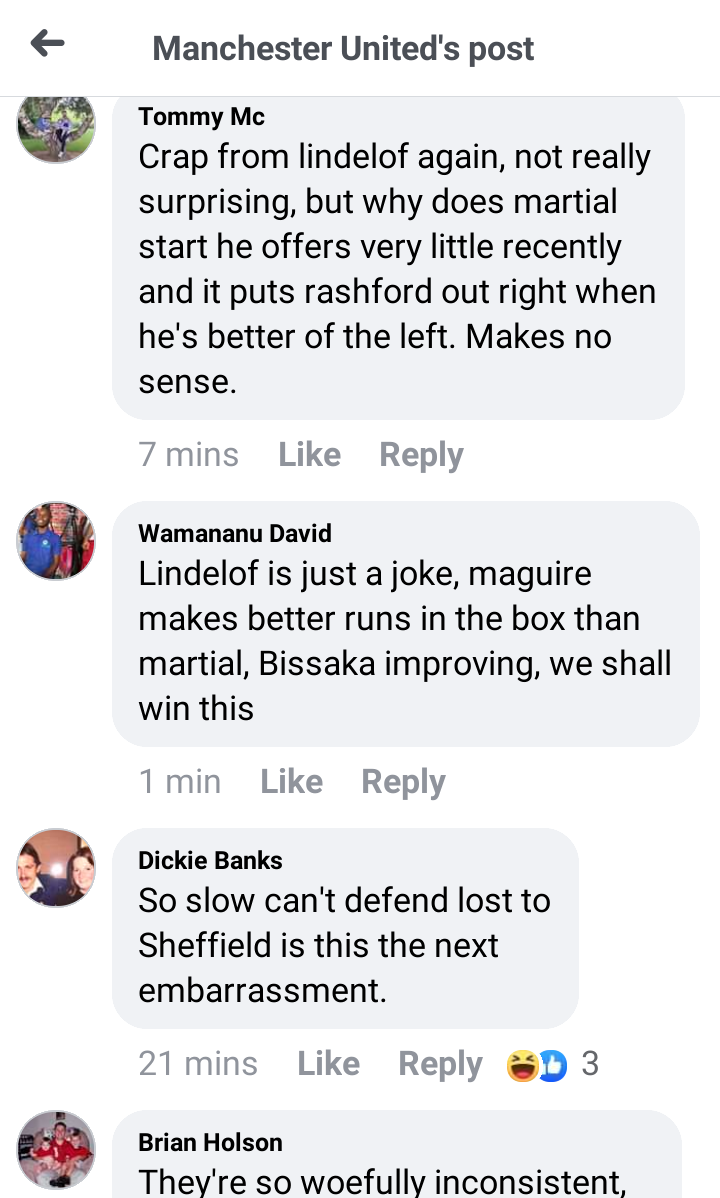 (Photo| Courtsey)
The first goal has received a lot of reactions from Netizens. Manchester United fans said it was a bad defending from Lindelof but it was also a foul. Lindelof was blind folded by Diagne.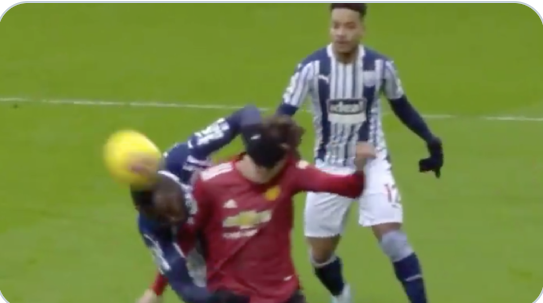 (Photo| Courtsey)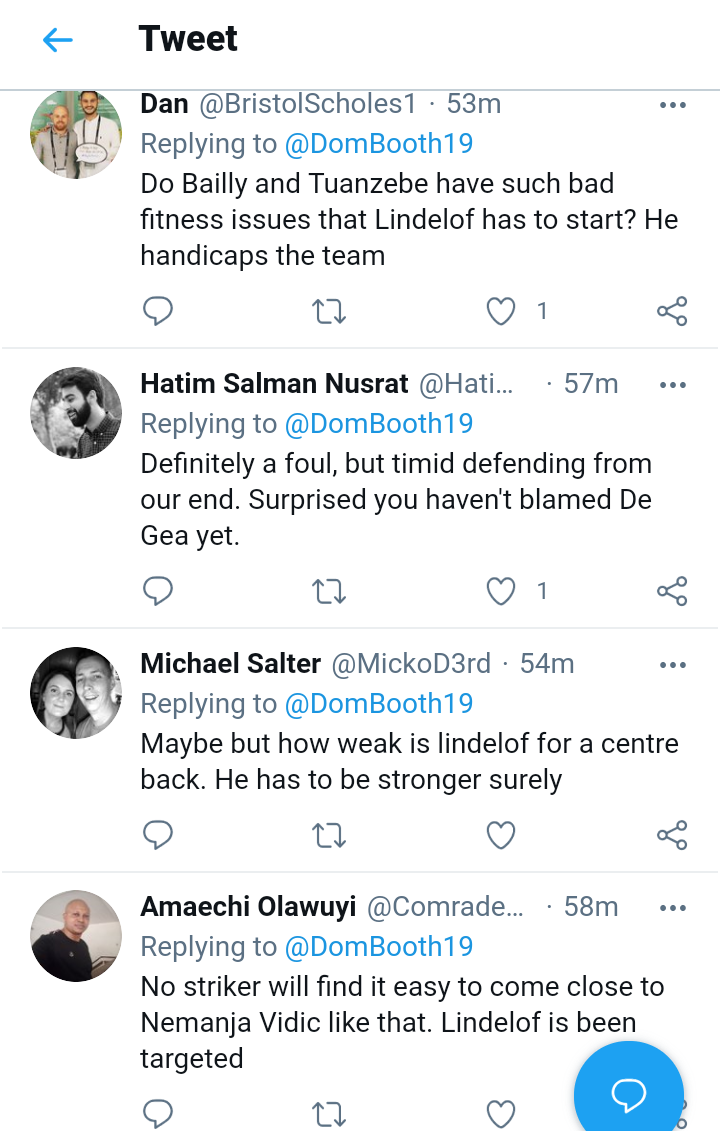 (Photo| Courtsey)
After Maguire was tripped on West Brom box and denied the penalty, Maguire made a big blunder that almost cost the team but Degea came to rescue. Maguire instead of clearing the ball from the box, he hold the ball and Diagne took from him. United central defence pairing today was so poor. What should Manchester United do so as to Improve their defense?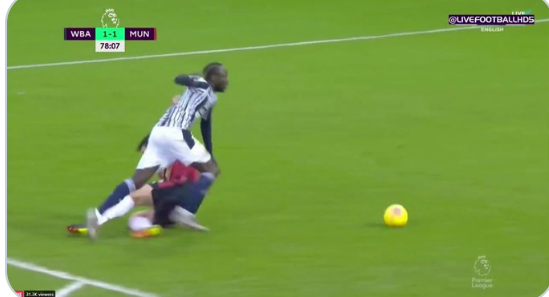 (Photo| Courtsey)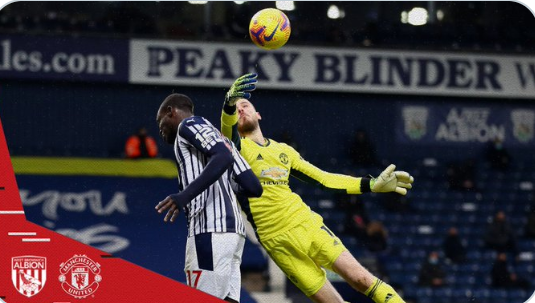 (Photo| Courtsey)
Maguire almost redeemed himself after his close range header hit the post. Rashford had an open chances to score but he hold the ball too long. Degea was very impressive after he made two brilliant save. He made a brilliant save from Snodgrass close range header and he saved a one on one encounter with Diagne. Bruno was super brilliant in the game. The game ended 1-1.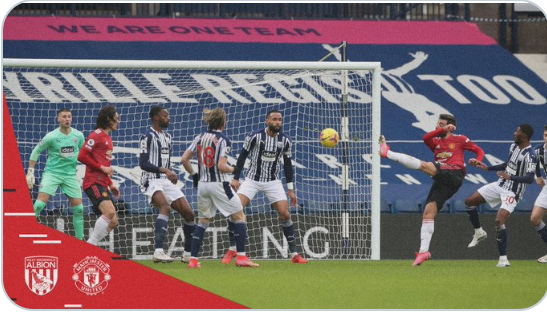 (Photo| Courtsey)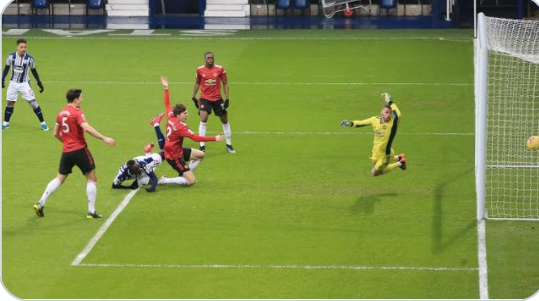 (Photo| Courtsey)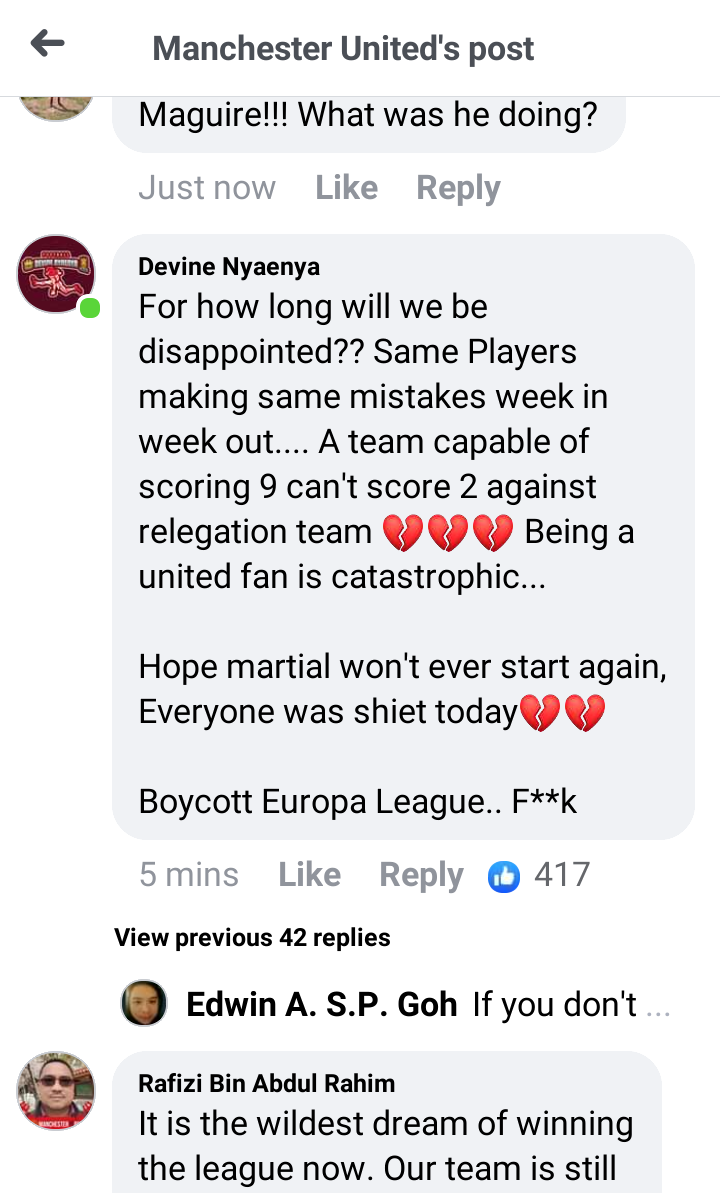 (Photo| Courtsey)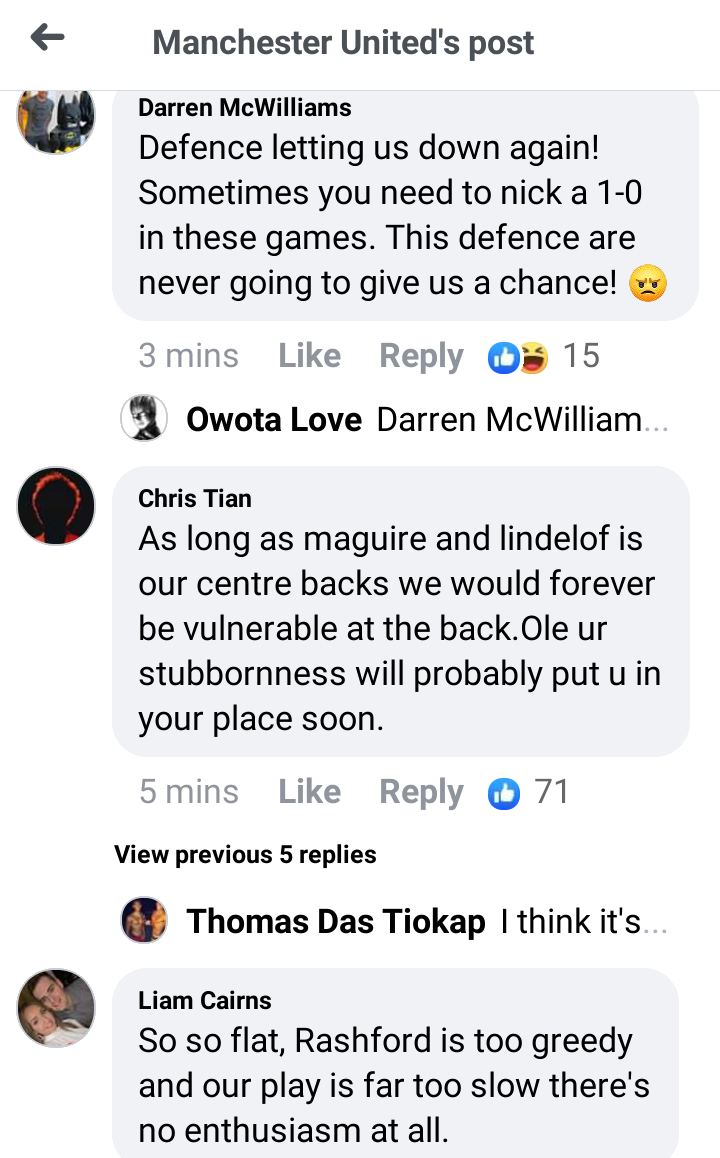 (Photo| Courtsey)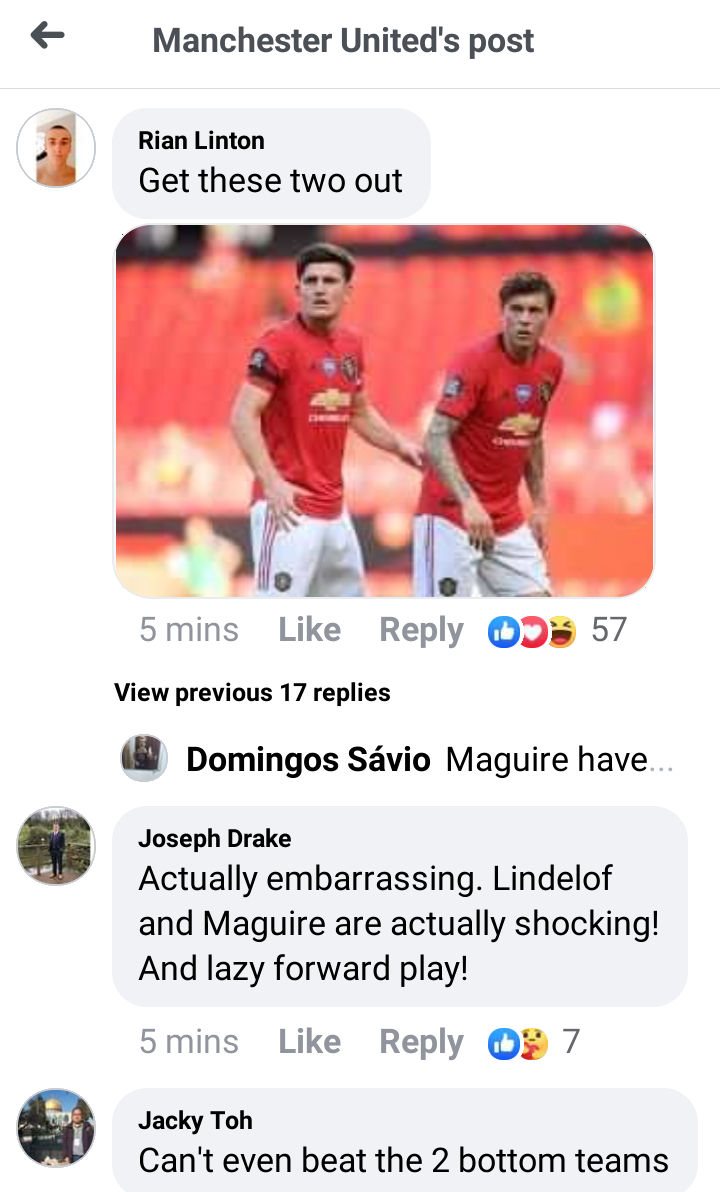 (Photo| Courtsey)
Content created and supplied by: MimiNaWewe (via Opera News )