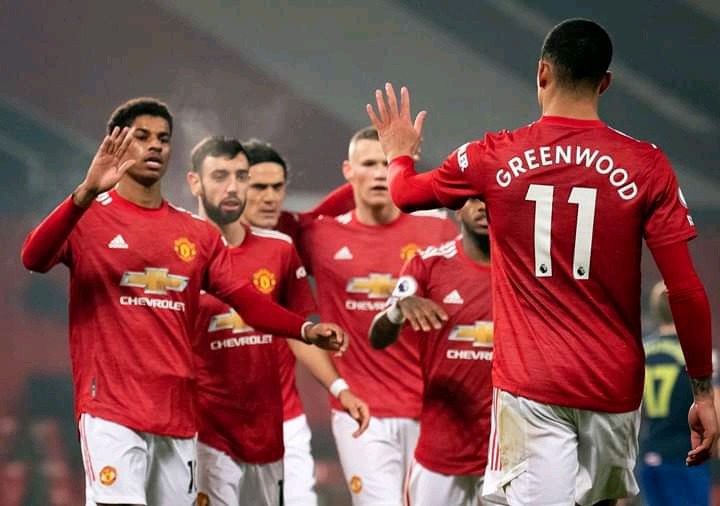 Ole Gunnar Solskjaer seems to have found his perfect squad after the summer and winter transfer window signings. Even though he has not gotten on level with clubs like Liverpool and Manchester City, Solskjaer can boast of a squad that is able to challenge for some silverware and top spot in the English Premier League.
The summer window signings have proven to be more reliable, with Edinson Cavani being in his best form even though his age is not favourable for the intense English Premier League.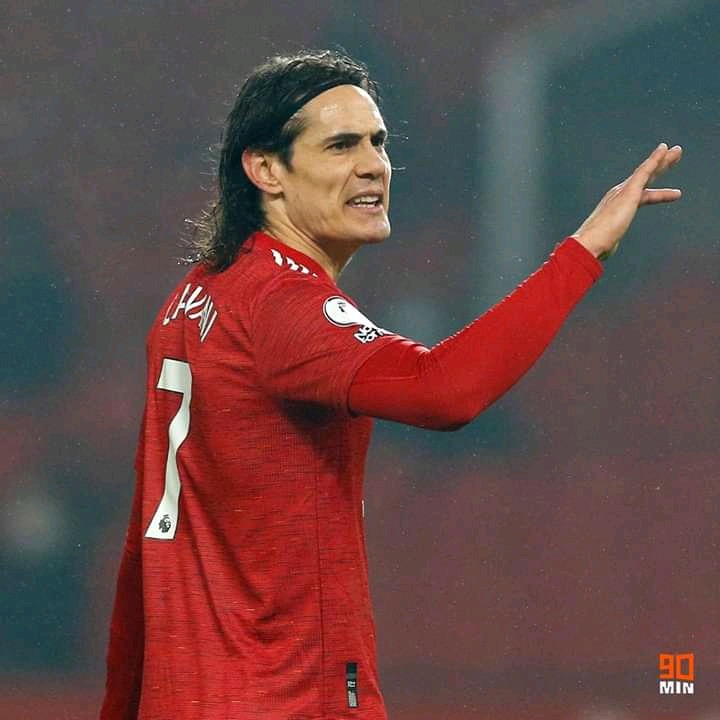 So far he has outscored the previous Manchester United players who wore the jersey number 7 with the few games he has played. With his top form being noticed, the president of Manchester United's rival club has stated his ambition of wanting to sign Edinson Cavani sooner than later.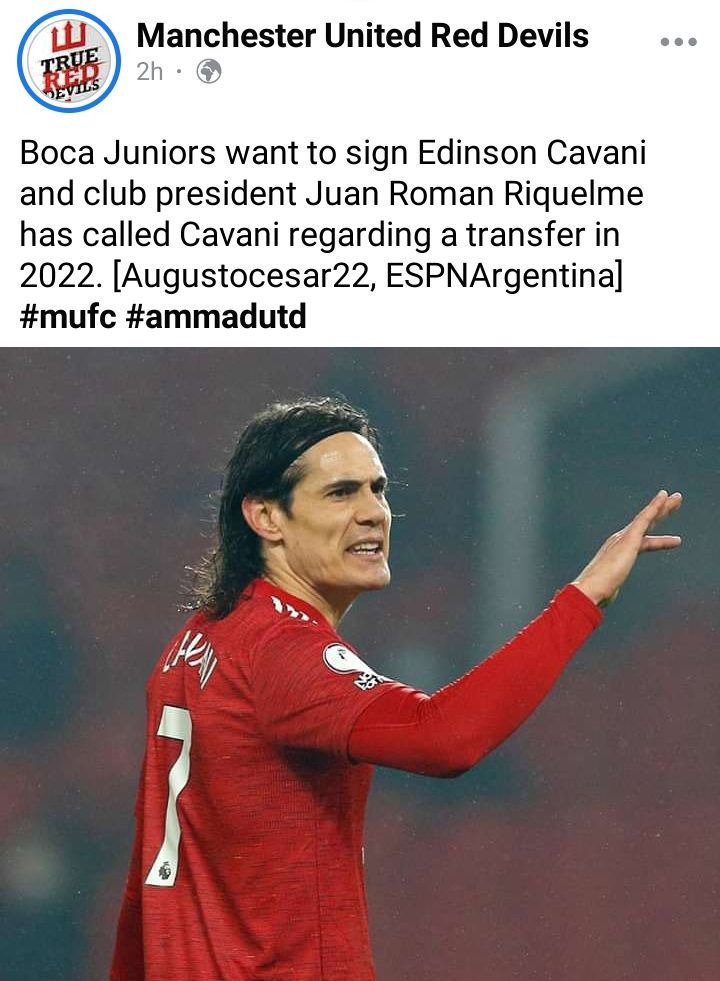 According to ESPN Argentina podcast reporter Augusto Cesar, the president of Boca Juniors has openly spoke about his ambitions of signing Edinson Cavani. Juan Roman Riquelme, the president of Boca Juniors is claimed to have personally called Cavani to inform him that he wants to sign him in the summer of 2022.
Should Manchester United allow their hit man leave their club that soon?
Content created and supplied by: TheDailyScoop.com (via Opera News )