In the English premier league, a team stadium is like a home, a fortress. This is because home ground advantage is absolutely vital in football. And that is why every team tries to have the best stadium out there.
Here are the top five best English premier league
5. Etihad stadium (Manchester City)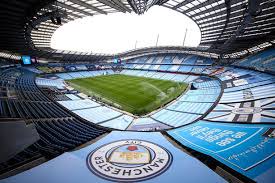 This is a home of Manchester city. It has a capacity of 55,017 people.it is located in Clayton Manchester.
4. Anfield (Liverpool fc)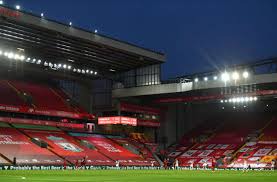 It originally the home ground for Everton who left the stadium in 1892. It is considered to have the best atmosphere this is because it is an all seater stadium. It has 64 executive suites and a fun zone.
3. St. James Park (Newcastle United)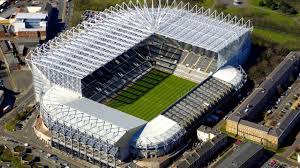 It has a capacity of 52,305 people. Newcastle fans are extremely proud of this situation and say it is one of the best stadium in the world. It has even hosted European championship and the rugby world cup.
2. Old Trafford (Manchester United)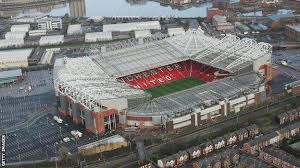 This stadium has a capacity of 74,140 people. It is the largest stadium in premier league and second largest in England. It has been the home to United since 1910.
1. Tottenham hotspurs (Tottenham hotspurs)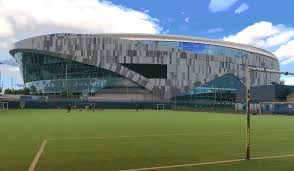 After spending 118 years at white Hart lane. Tottenham finally completed a stadium which cost them € 1 billion.
You can put a comment of your favorite stadium that is missing but you think should be on this list.
Content created and supplied by: Terenceodhiambo (via Opera News )