Gunnar's are up against Portugal side, Benfica in there European commitment this week. However there is some excitement to the Gunners fans. After weekend premier league thumping off Leeds United.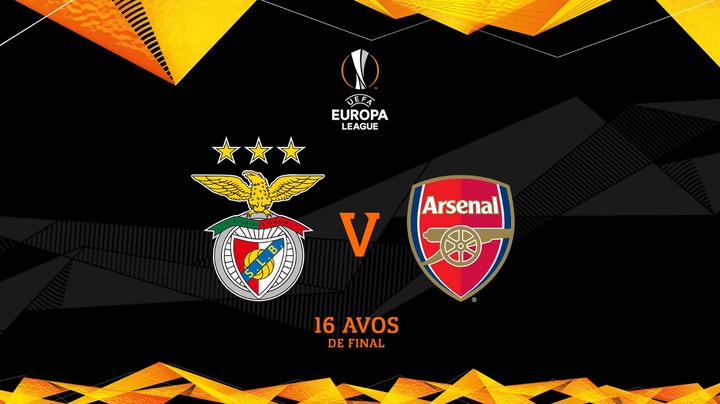 A four goals win over Leeds which came with, a hart trick from the Gunners skipper. After a very difficult time with family commitments. Aubamayung was back in the game with a bung.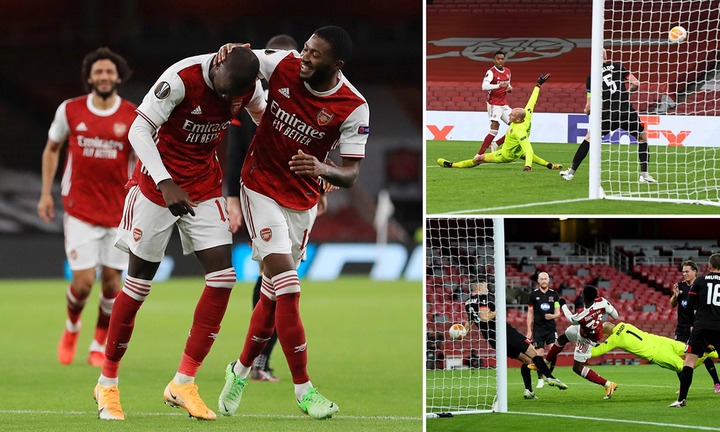 Though he looked a little bit injured towards the end of the game. But he later looked really fine ahead of Benfica test. So is Tienney whom has been nursing an injury for some time now.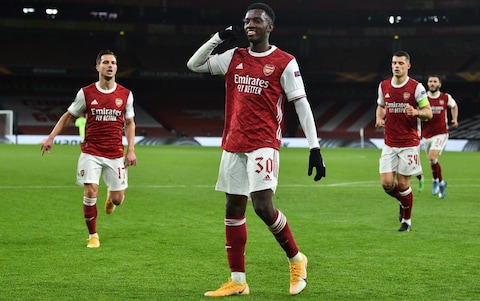 But he has returned to training however, this game comes too early for him. The former Atletico Madrid man. Thomas Partey has been in the treatment table for some time.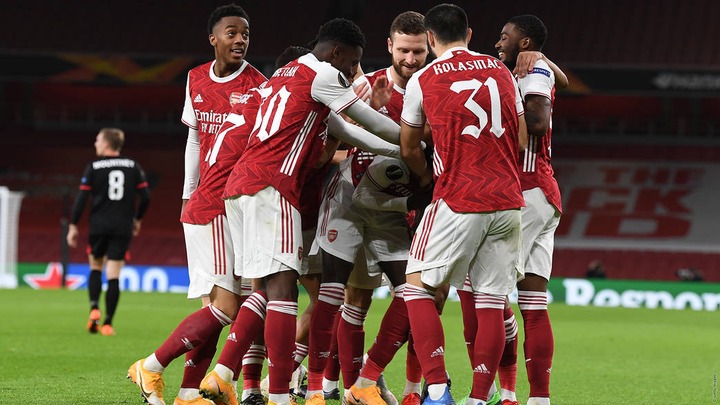 One would argue that Arsenal haven't really, had value for there money. After the Ghananian international made that, important move to the Emirates Stadium.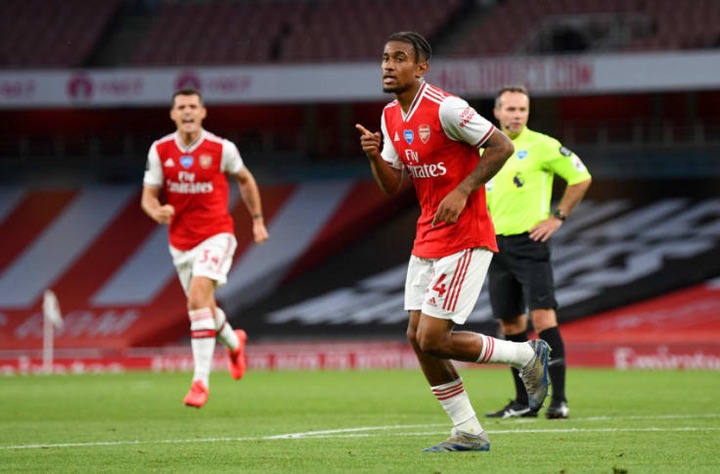 Much injuries have affected his progress. And with Benfica on the horizon it's not exceptional for him. As he's absence will be felt this time again. When Arteta will only rely on Xhaka, Elneny and Dani in his teams midfield.
Content created and supplied by: FOOTBALL.Uk (via Opera News )