The domestic leagues will be back into action this weekend after the international break and a lot of fixtures have been scheduled.And there will be a significant change in the starting times of the fixture as time reverted to BST from GMT.European fixtures will be an hour earlier than the last five months.
The fixtures will be as follows;
EPL .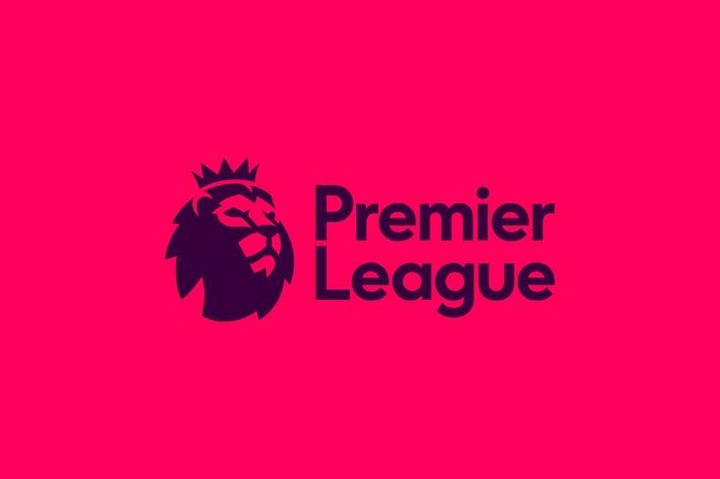 On Saturday four matches will be played;
1.Chelsea vs Westbrom @ 2.30pm.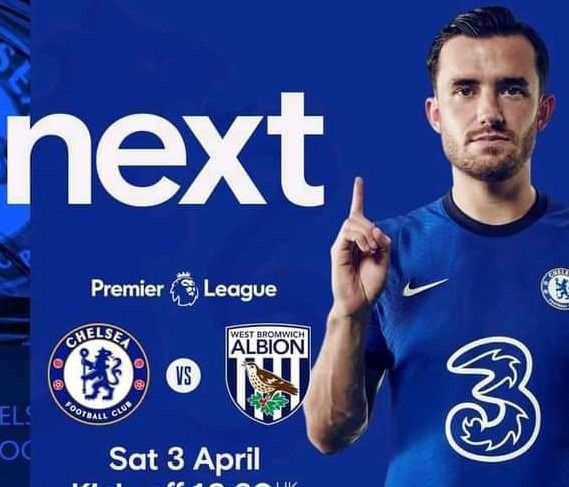 2.Leeds vs Sheffield United @ 5pm.
3.Leicester City vs Manchester city @ 7.30pm.
4.Arsenal vs liverpool @ 10pm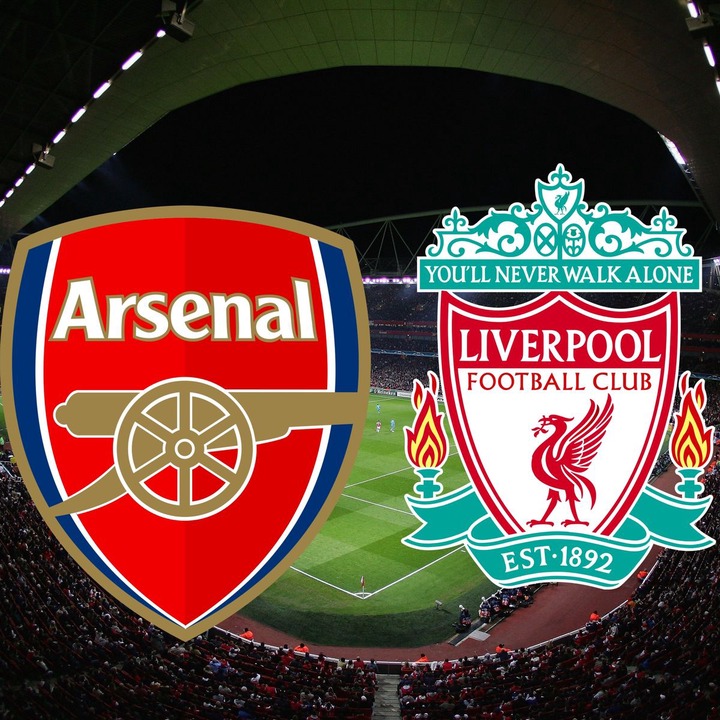 Sunday.
1.Southampton vs Burnley @ 2pm.
2.Newcastle vs Tottenham Hotspurs @ 4.05pm.
3.Aston villa vs Fulham @ 6.30pm.
4.Manchester United vs Brighton @ 21.30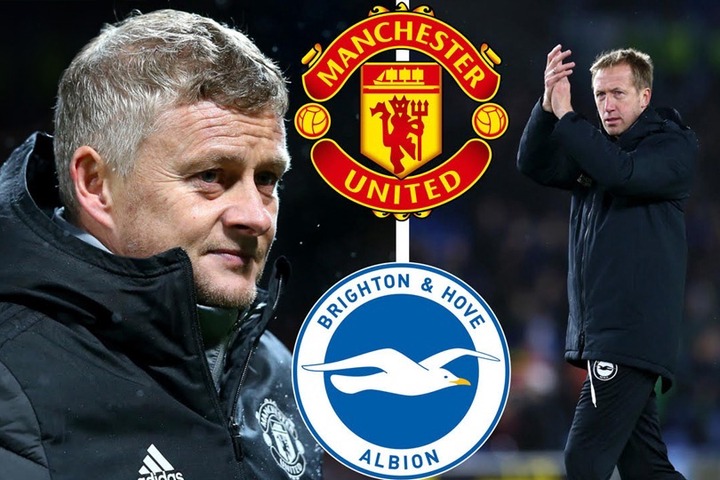 France Ligue 1 Fixtures.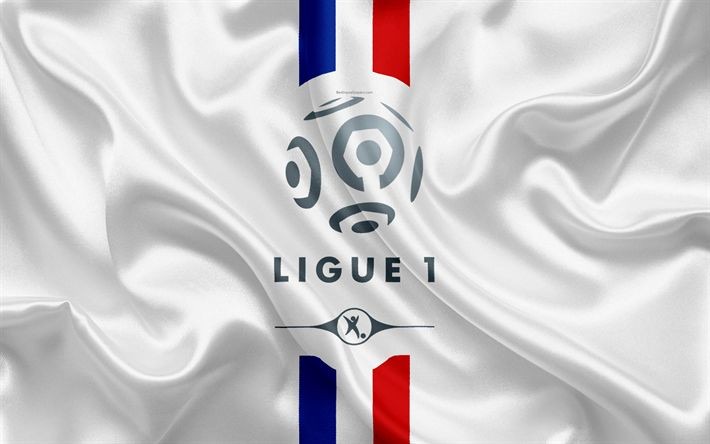 Three matches will be played on Saturday;
1.Monaco vs Metz @ 2pm.
2.PSG vs Lille @ 6pm.
3.Lens vs Lyon @ 10pm.
Laliga fixtures.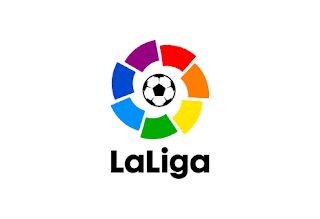 On Saturday three matches will be played;
1.Granada vs Villarreal @ 3pm.
2.Real Madrid vs Eibar @ 5.15pm.
3.Osasuna vs Getafe @ 7.30pm.
Italian Serie A Fixtures.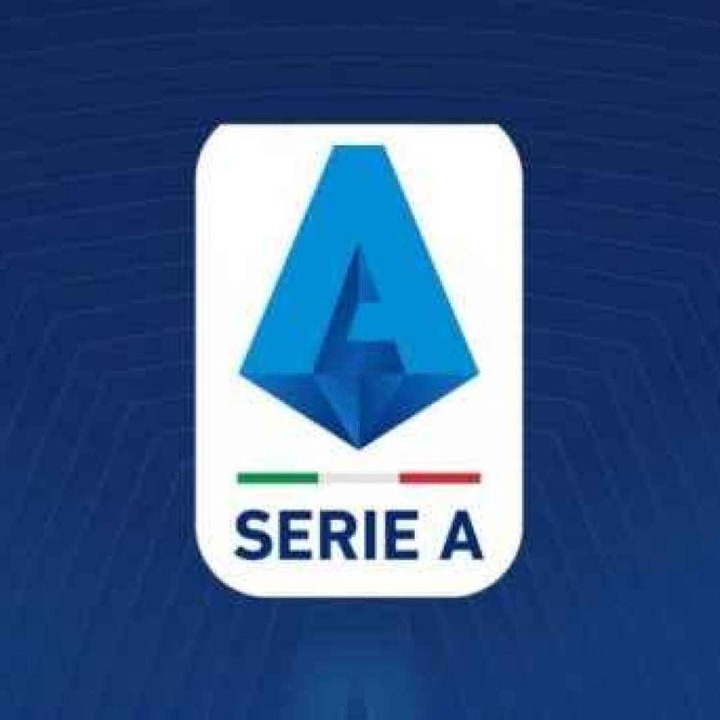 Ten matches have been scheduled for Saturday and will be as follows;
1.Ac Milan vs Sampdoria @ 1.30pm.
2.Atalanta vs Udinese @ 4pm.
3.Benevento vs Parma @ 4pm.
4.Cagliari vs Verona @ 4pm.
5.Genoa vs Fiorentina @ 4pm.
6.Lazio vs Spezia @ 4pm.
7.Napoli vs Crotone @ 4pm.
8.Sassuolo vs Roma @ 4pm.
9.Torino vs Juventus @ 7pm.
10.Bologna vs Intermilan @ 9.45pm
German Bundesliga Fixtures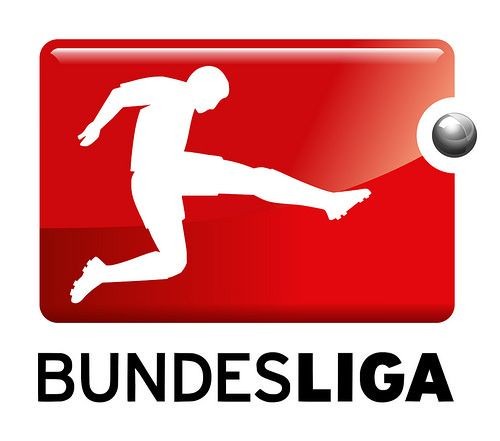 Seven matches will be underway on Saturday.
1.Augsburg vs Hoffenheim @ 4.30pm
2.Bayern Leverkusen vs Schalke 04 @ 4.30pm
3.Dortmund vs Eintracht Frankfurt @ 4.30pm.
4.Mainz vs Arminia Bielefeld @ 4.30pm .
5.Wolfsburg vs Fc koln @ 4.30pm.
6.RB Leipzig vs Bayern Munich @ 7.30pm.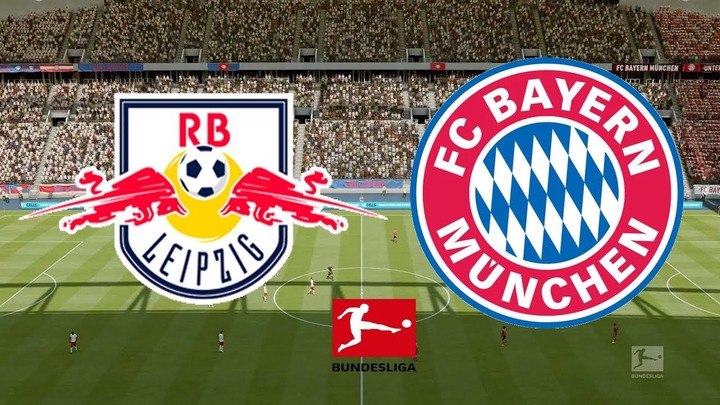 7.B.Monchegladbach vs Freiburg @ 21.30
That is how the weekend will be in the world of football.
#weekend football.
Content created and supplied by: Rashstan (via Opera News )