Cartagena vs Leganes
Cartagena and Leganes are set to face off each other at Estadio Municipal Cartagonova. Leganes has recently turned out to be the best team fighting for the top position in the Segunda Division table . They are position 4 after winning 15 points from 5 league matches. Leganes wants to continue with their winning streak against Cartagena. We therefore predict Leganes to win this match.
Khimki vs Ufa
Khimki has won 13 points in their past 5 matches and this shows how good they are from their past results. Ufa has only managed to get 6 points from the 5 matches they played. Ufa are struggling to get themselves out of the relegation zone but things don't seem to be good on their side. We Bank on Khimki to win this match.
Werder Bremen vs Eintracht Frankfurt
Werder Bremen are not in their best form currently. They are position 12 in the Bundesliga table, and 23 points after playing 21 league games. However, Frankfurt who have hope of maintaining their 4th position or even skip to the 3rd position incase Wolfsburg fails to win their match on Saturday. Winning 2-1 against Bayern Munich gave Frankfurt 5 matches win out of 5 they played in the Bundesliga. The win gave Frankfurt a winning morale. Today we back Frankfurt to win 2-1.
Lille vs Strasbourg
After loosing against Ajax 2-1, Lille has a chance to avenge for this defeat on Sunday against Strasbourg. Lille has in the past 5 matches got 13 points and they top the table with 3 points ahead of Lyon. A win for Lille is guaranteed on Sunday to maintain their position with a correct score of 2-1.
Slavia Sofia vs Arda Karzhali
Sofia are struggling down the league table with only 13 points after playing 18 matches. Today they face off Arda Karzhali who are struggling to make it to a top 3 position. Arda is the best team to win this game. We tip Arda to win .
Lyon to win the match against Marseille and reduce the gap between them and the legue leaders Lille .
Lazio will win at Bologna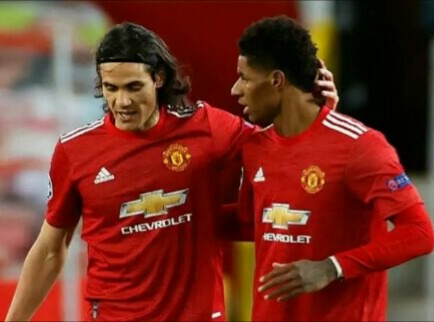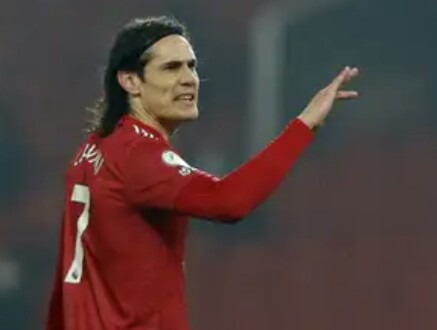 Content created and supplied by: AndreyH (via Opera News )