Arsenal was held to 0-0 stalemate on Sunday evening game which was marred with a lot of fiasco.
Arsenal star was shown a red card after he headbutted Alioski and Antony Tylor needed VAR help to make the decision.
His card cost Arsenal valuable points and Arteta's men have gone almost five hundred minutes without a goal from open play.
The Ivorian, 25, has accepted his mistake and made apologies via his Instagram account. Pepe moved from Lile to Arsenal after the mouth-watering deal was struck between the two sides.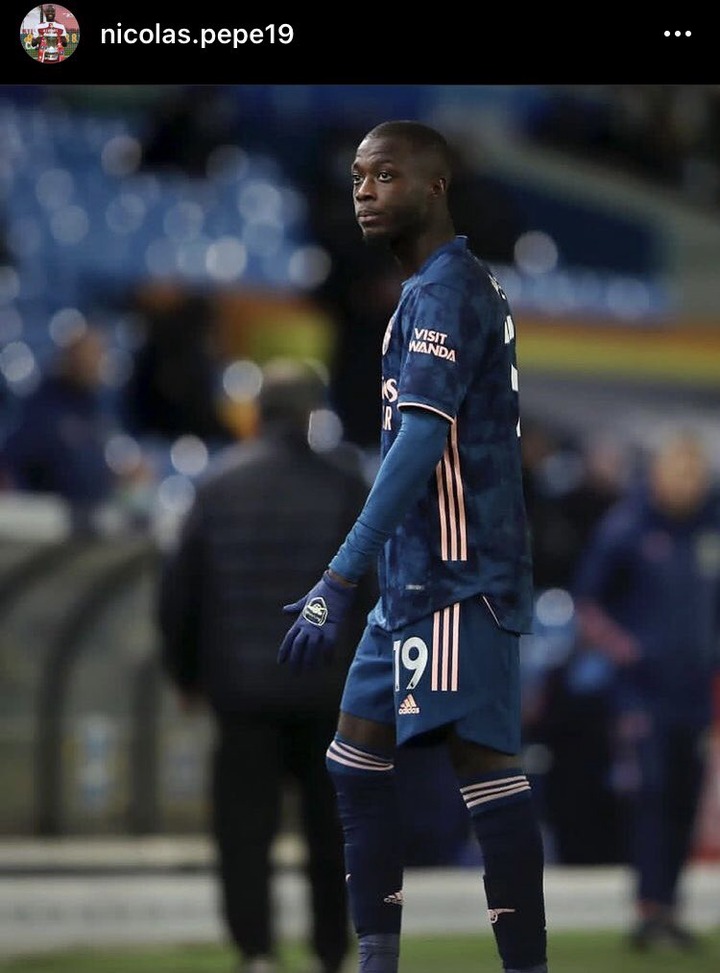 Arsenal's No.19 will miss Arsenal next three games and Arteta will need to change his team tactically.
Fans have received his message well and some appreciated him for coming out and saying he is sorry for the mistake.
They have wished all the best as he serves his three-match ban and some believe this might his turning point and Gunners could the player who made them part away with £72m.
Reactions from Fans
Neil
Fair play to him......stupid thing to do but he's acknowledged it and had the balls to accept it and apologise!
DPT
The first step is accountability & he's done just that. Mistakes are for learning & growth, he'll come through this a stronger person and player.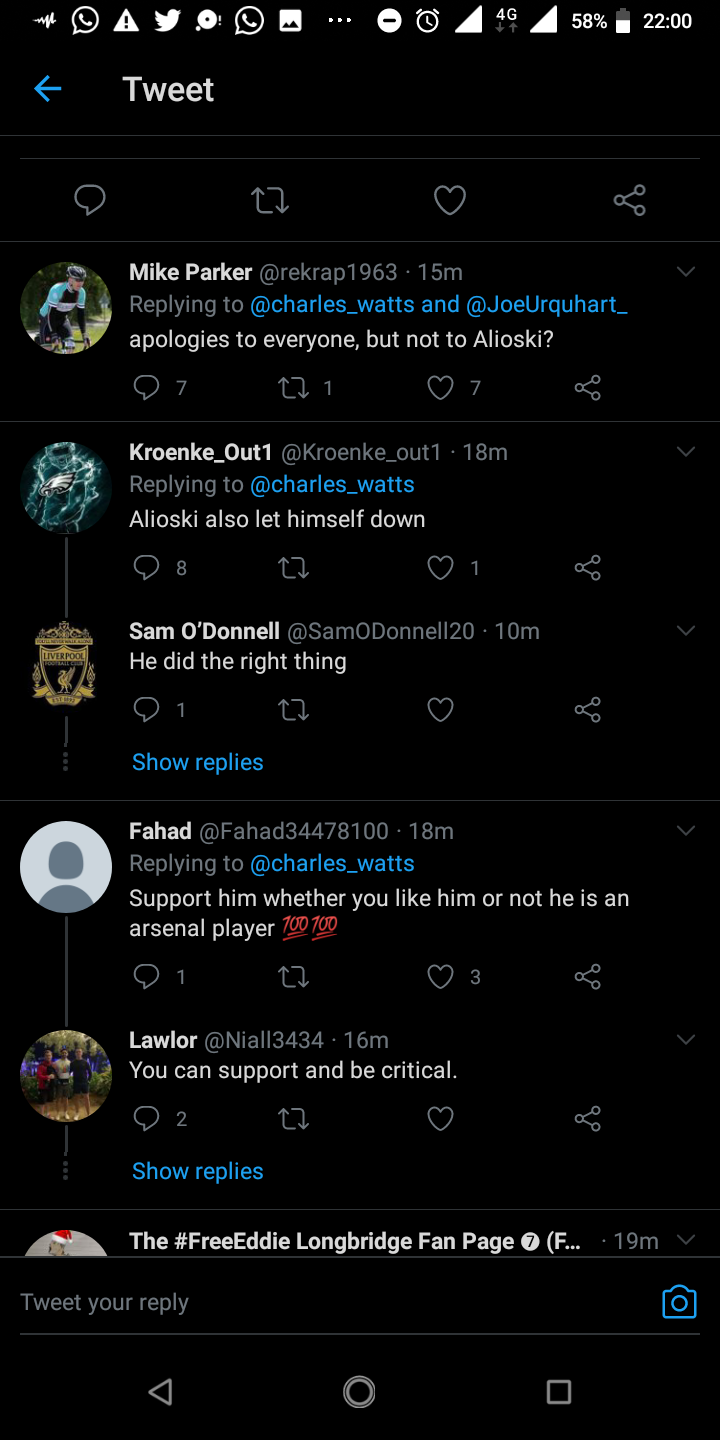 Content created and supplied by: YrnMaGic (via Opera News )