We all love to watch all those serious fights on WWE, but have you ever heard about fake WWE?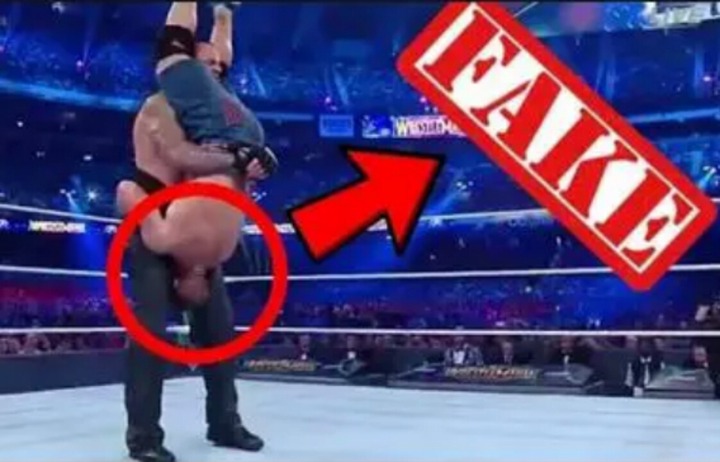 As in other professional wrestling promotions, WWE shows are not legitimate contests, but purely entertainment-based performance theater, featuring storyline-driven, scripted, and partially choreographed matches, though matches often include moves that can put performers at risk of injury, even death.
Is it fake?
Fake" is the wrong word. You don't call Wuthering Heights or Star Wars "fake", you call it fiction.
Unlike stunt performers, wrestlers perform these staged contests in one take, before a live audience. 
First of all, World Wrestling Entertainment stands for WWE, and they are branded as "sports entertainment," not as pro-wrestling.
WWE CEO, Vince McMahon once admitted that it's actually fake.
In the 1990's, before the supreme court, McMahon said this because it gets more levy ad it pays fewer taxes further explaining that it is as a form of entertainment, and it is not a real sport.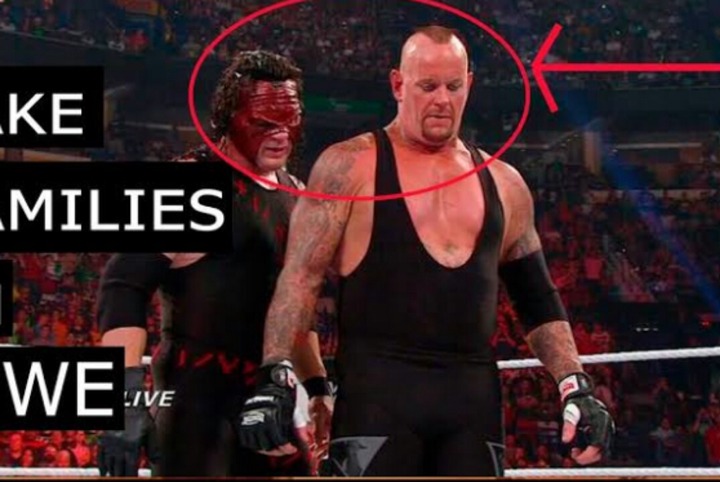 Also former WWE female wrestler Ronda Rousey once stated, "Anyone who is outraged by me calling pro wrestling 'fake fights for fun' have never been in a REAL fight,"
Below are some photos and you'll be judge.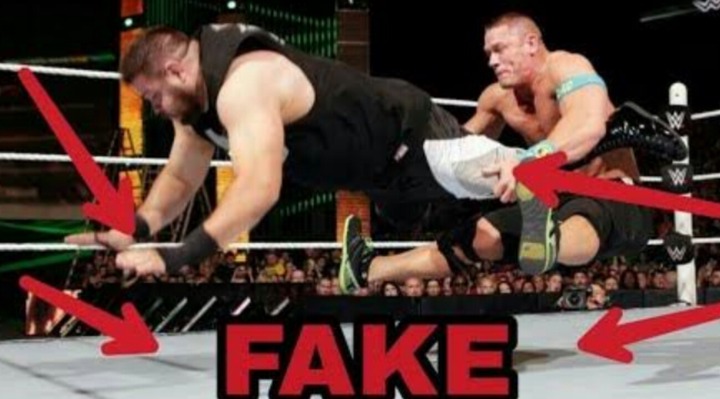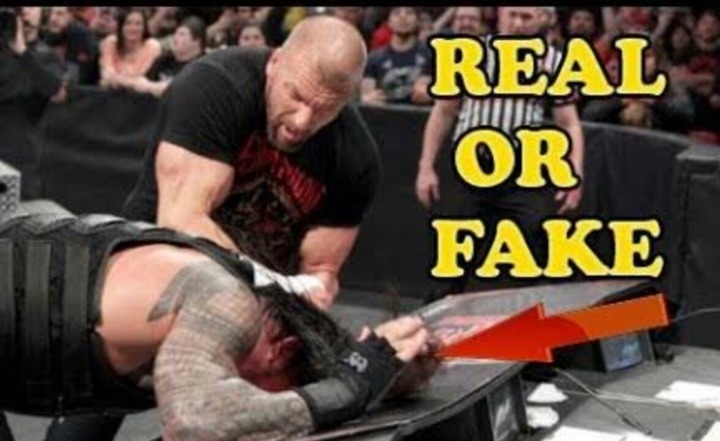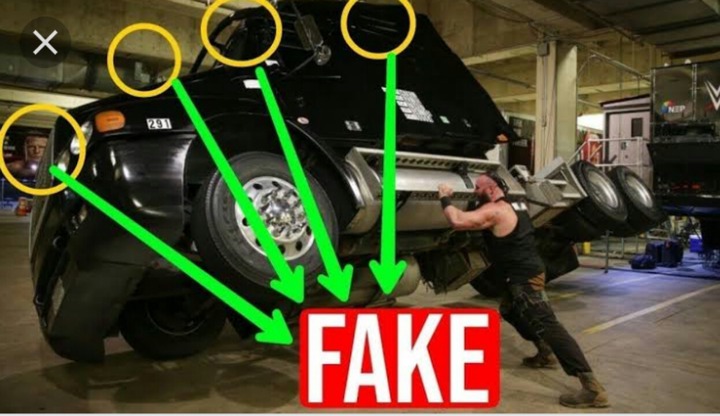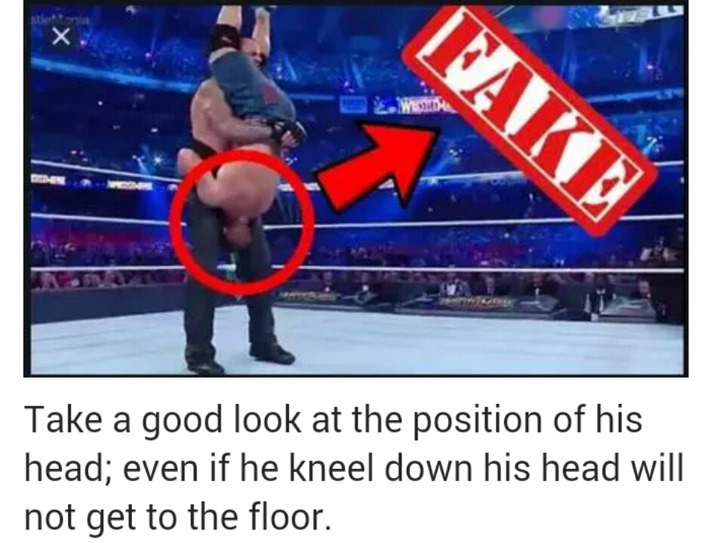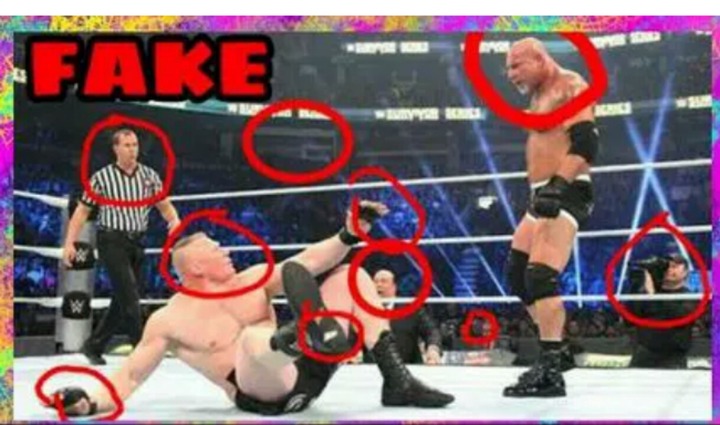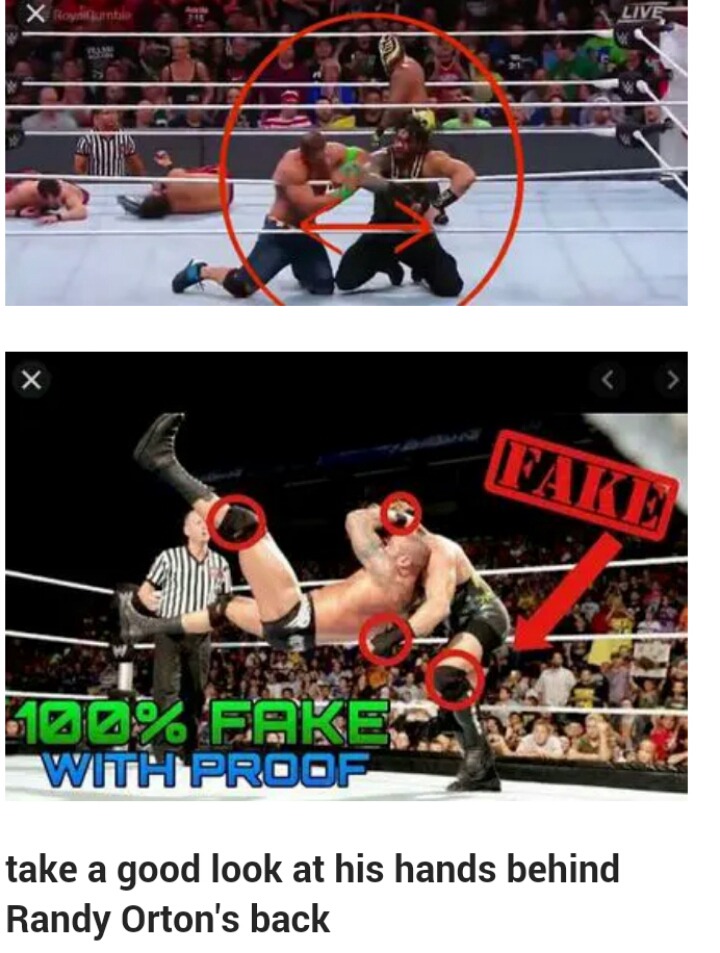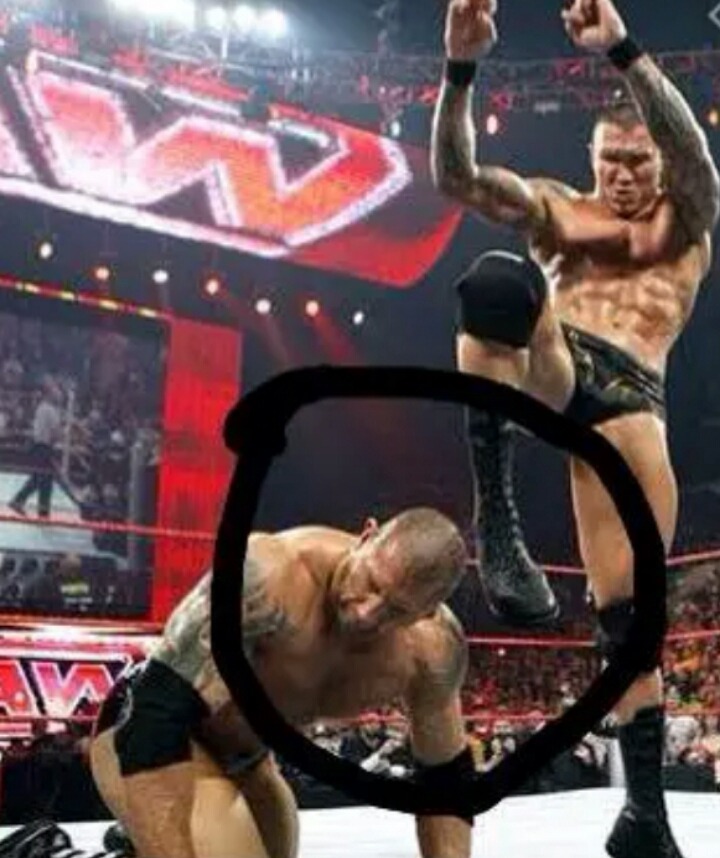 Content created and supplied by: TimesNowKE (via Opera News )