We are United, Follow✔
Manchester United To Italy✈
Manchester United will be in action tonight against Spain's Real Sociedad in the UEFA Europa league Round of 32 first leg tie. The match was set to take place in Real Sociedad's home Stadium but due to the Corona virus protocols put in place by the Spanish government, the match was relocated to Italy. The match will now be played in the Allianz Stadium, the home stadium of Juventus Football Club. The match will be played behind closed doors.
The change of the match venue did not affect the date and the kick off time of the match.
What's your view Concerning Manchester United and how it's general performance will be in the Europa League after their Champions League exit. 📩 Leave a comment, join the conversation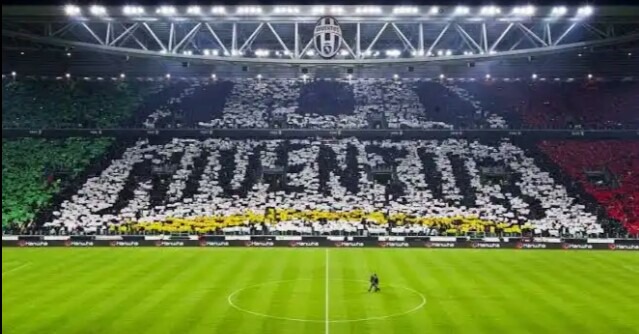 The second leg of the Round of 32 will still be hosted at the Old Trafford in England.
Manchester United were knocked out of the Champions League competitions after their loss to RB Leipzig (Germany).
Share with fellow Red Devils fans, drop a like for we are United.
Follow, it helps.
Content created and supplied by: KenyanBlog1 (via Opera News )