Kenyan comedian and Milele FM Presenter Kazungu Matano popularly known as Captain Otoyo Sibuor has caused a stir online after posting a photo of a curvaceous Lady shopping for Tomatoes Online.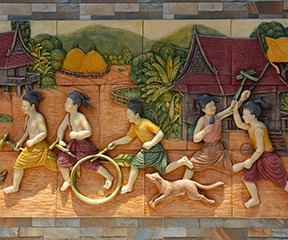 In a post on his Facebook page on Thursday, Captain Otoyo posted the and hilariously said he never knew tomatoes have classes and that if a viewer zooms into the left side of the photo he'll see tomato class 1 , a post which has sparked reactions from Netizens because of the ladies dress code.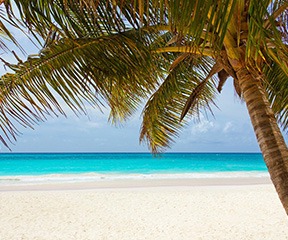 Below are Reactions from Netizens on his post.
"Are you sure.i have zoomed on my centre." A comment read.
"Have zoomed into those tomatoes and i see nothing..." a comment read.
"Otoyo kuna Eden f1 but you know you're upto kanungo e teko." A comment read.
"Which tomato do you mean." A comment read.
"Captain Otoyo you have never missed a single opportunity to be a wise fool" a comment read.
"Am seeing tomato size 67" a comment read.
"Even the potatoes on the right hand side have been classified ." A comment read.
"She leaves a lot behind to be desired. " a comment read.
"People can't see the butt is confusing them." A comment read.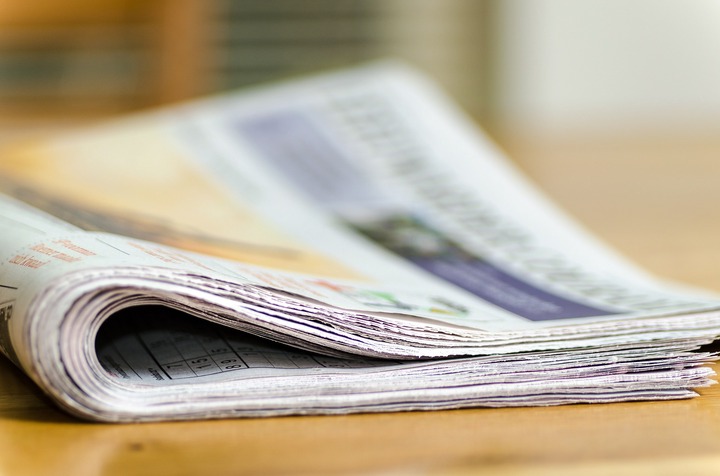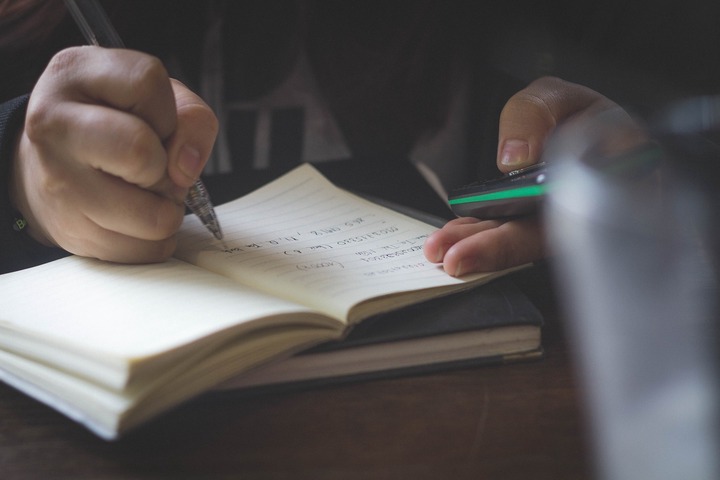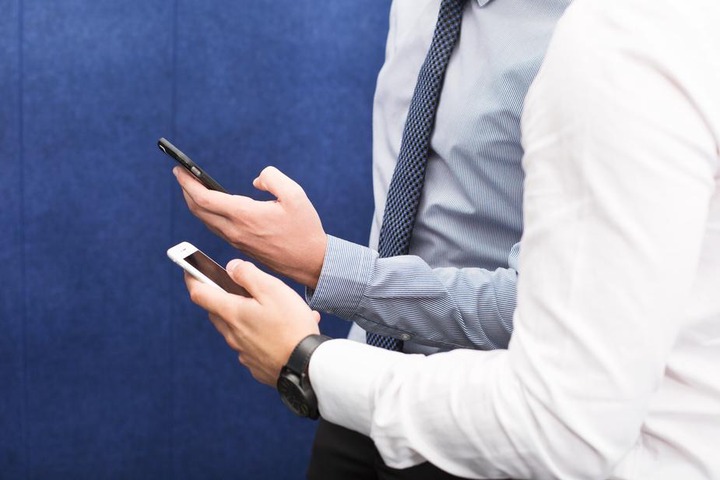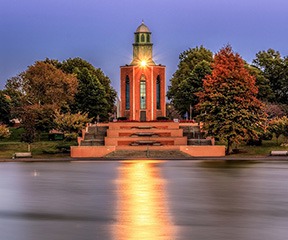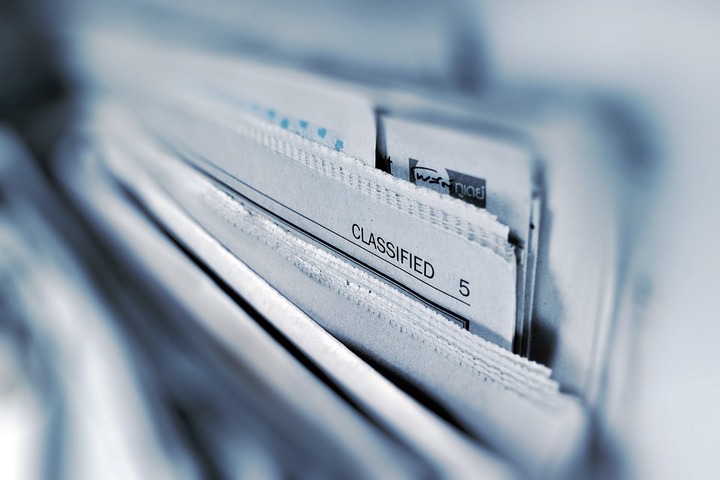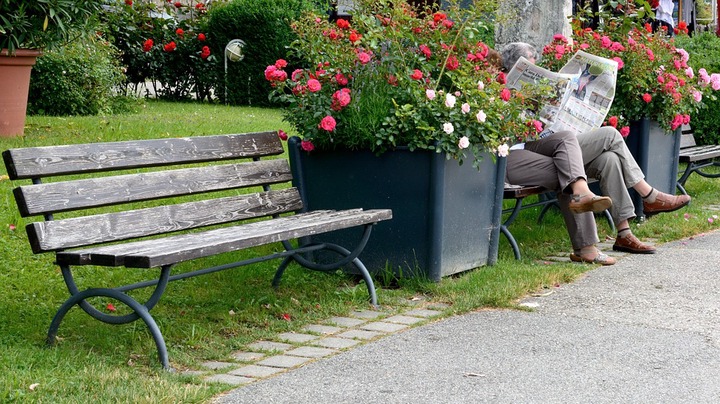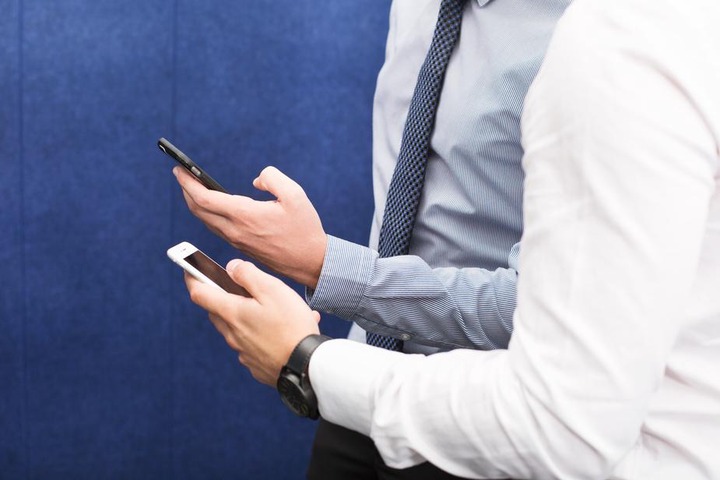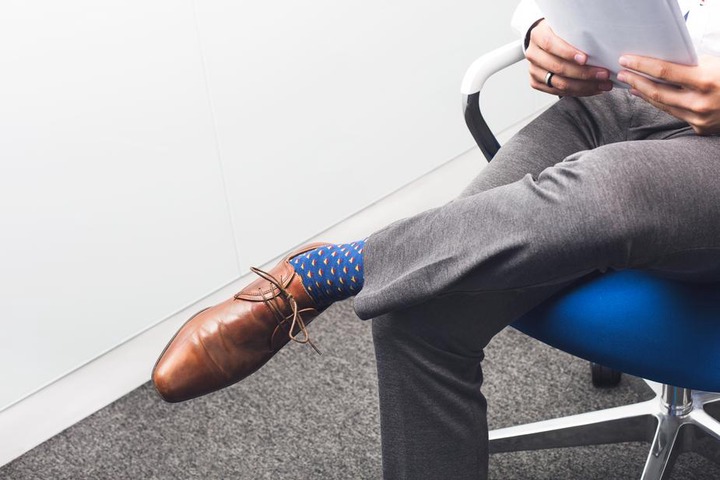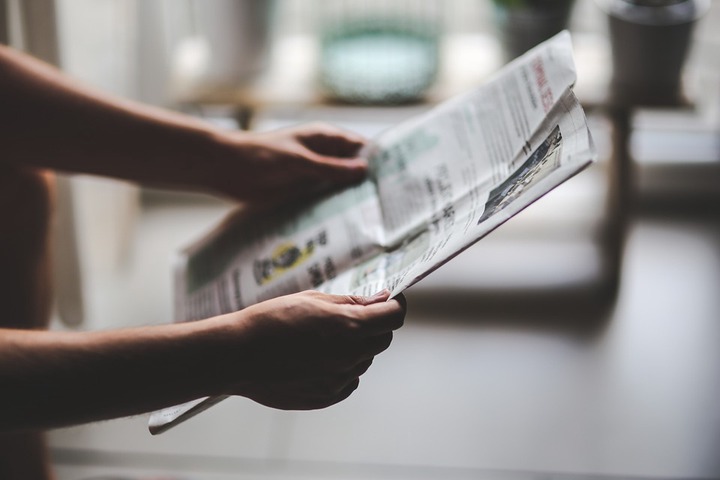 Content created and supplied by: ThePolitician (via Opera News )