Watching Chelsea at the weekend, Werner was making some unbelievable runs but the way chelsea midfielders are set up to play at the moment, they're not looking for him. They're playing short passes to get Mason Mount in the hole and I feel that's the problem.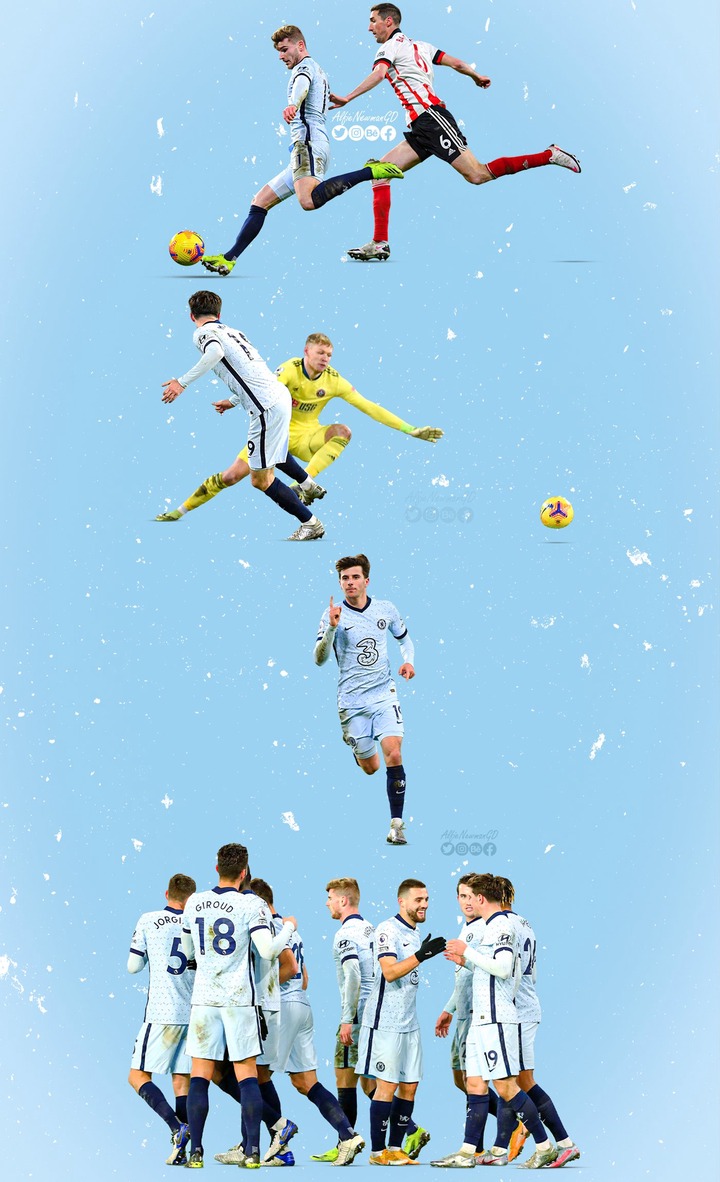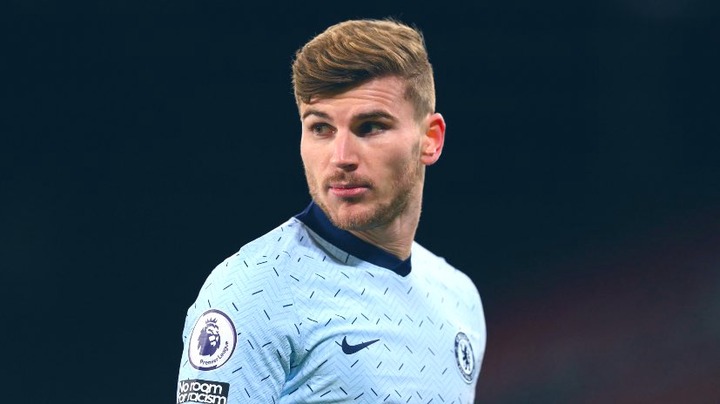 What they've got to work on next is getting Werner the ball as he was making some great runs. They were playing the safe ball too many times, but as long as he's not getting frustrated and keeps on doing it, in times it will work. At the moment, Tuchel is just trying to do things one step at a time. He's getting the back three sorted to stop letting in goals. He has got them tight at the back and is steadily going about his job.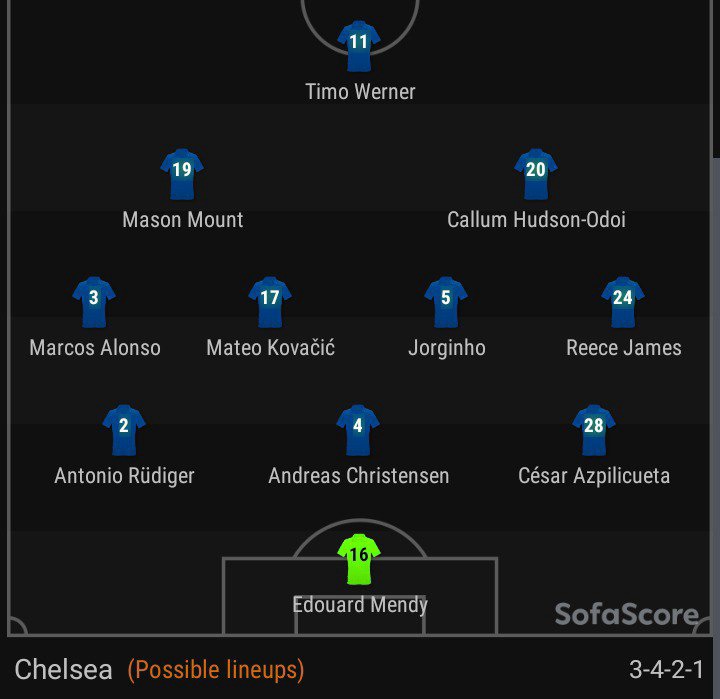 The Premier reknown Soccer analysist Paul Merson has been dropping bangers recently. Can't remember the last time I disagree with his take. Massive improvement from his work last season.
Since the 2016/17 season here is the players who have won the most penalties in a season in the Premier League. Timo Werner has won 4 penalties already this season and still got 15 odd games to play this season.
Reece James on Timo Werner:
"His time is coming. He is working very hard and he was involved in two goals so it is not like he is not contributing. Two of his contributions helped get the win."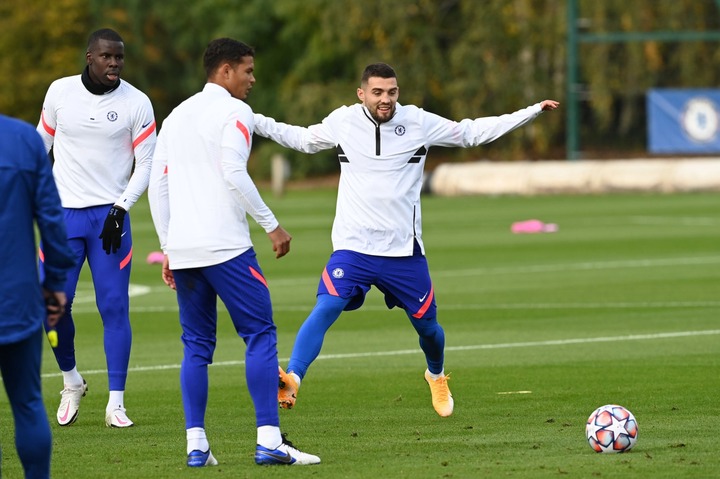 What's your take on this? Is Timo Werner The Problem To His Goal Drought, Or The Midfield is the real problem in terms of distribution?
Content created and supplied by: SYSTEM-YA-FACTS (via Opera News )