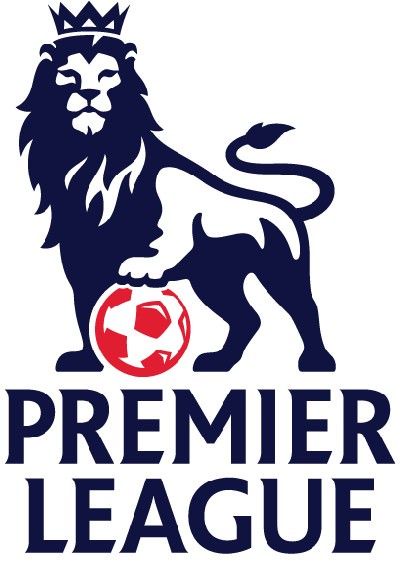 All the English Premier League matches for tomorrow 21st November 2020 prediction tips are already out. They are the well analysed tips for free by the football expertise. The tips for all the tomorrow matches are all in four ways to help you avoid losing out your bets.
Newcastle United vs Chelsea
According to the prediction tips, there's a higher possibility of witnessing both teams to score. Although Chelsea are currently having a tough back wall led by the new signees; the veteran Thiago Silva and goalkeeper Edouard Mendy. It is therefore going to be a tougher game for Chelsea but they are given a high percentage of emerging winners. They are tipped to score about three goals. The second half has been predicted to be for the Blues and they are likely going to score more than two goals.
Aston Villa vs Brighton
Aston Villa are expected to win this match full time since they care currently on a their best form. The are tipped to score about three goals. However, Brighton are also given a high percentage of scoring at least a goal on tomorrow's game.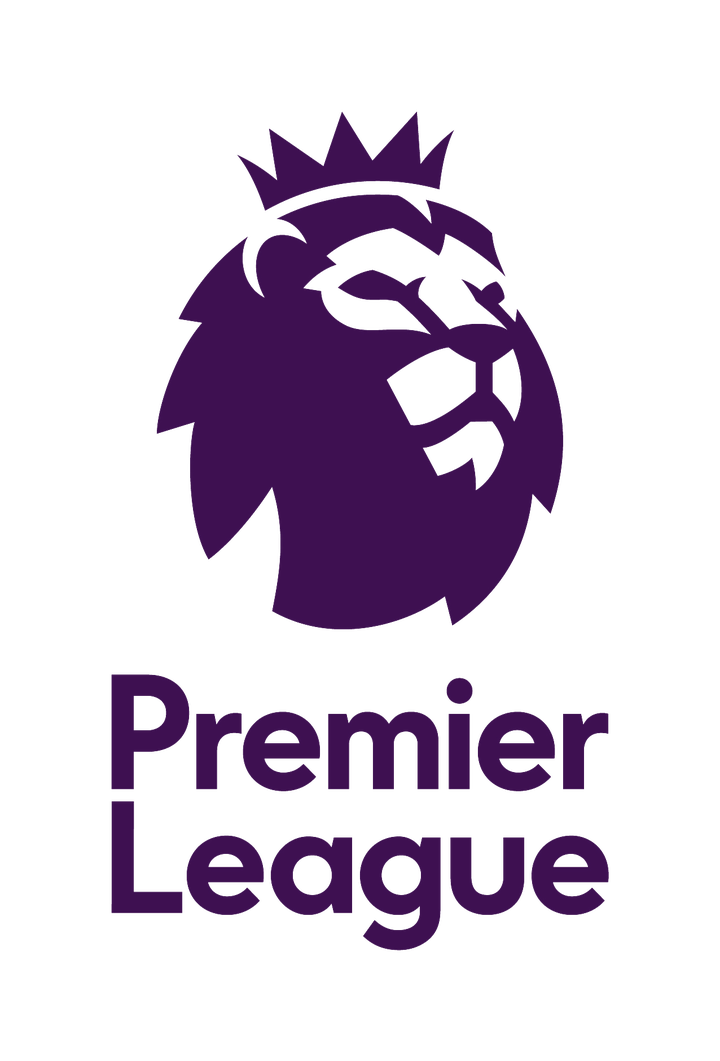 Tottenham vs Manchester City
This game has been tipped by many to a tougher game for both sides. Many analysts have projected a draw in this game. Tottenham have a high chance of winning the game considering that their current form is best. They are expected to score cat least two goals and the two are expected to score too. 
Manchester United vs West Bromwich
This game is tipped to be a tough one for both sides, considering that the current forward line for West Bromwich is considered top form. However, Manchester United might win the game following their surprise last win against Everton FC. According to the tips, Manchester may win both the two halves.
Content created and supplied by: @Samsoncha1 (via Opera News )