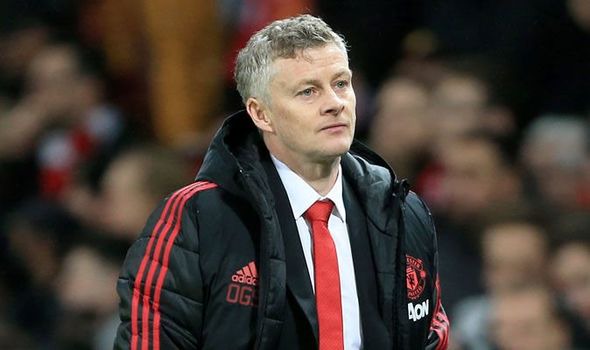 Ole Gunnar has been struggling to get back at the top of the Premier League table since the start of February. He was leading for several weeks before his teams started making mistakes which resulted in them dropping points and finally fell behind Pep Guardiola. The Spaniard has been unstoppable as he has been winning against every opponent he has faced for the last three months.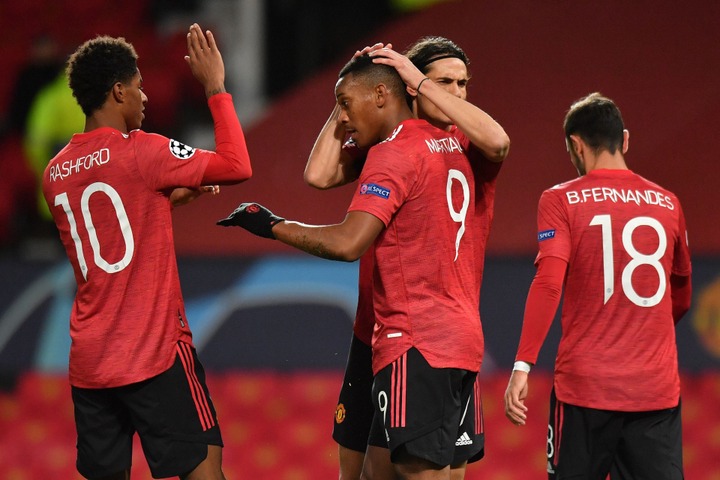 He won against Tottenham, Liverpool and Arsenal being the recent opponents to lose to Pep Guardiola. Only Manchester United has not lost to Pep Guardiola this season and they could beat the Citizens in their next meeting. Ole Gunnar has a strong squad with players who have the qualities of winning titles. His main player Bruno has been the man with the huge task of helping the team in every match whether struggling or not.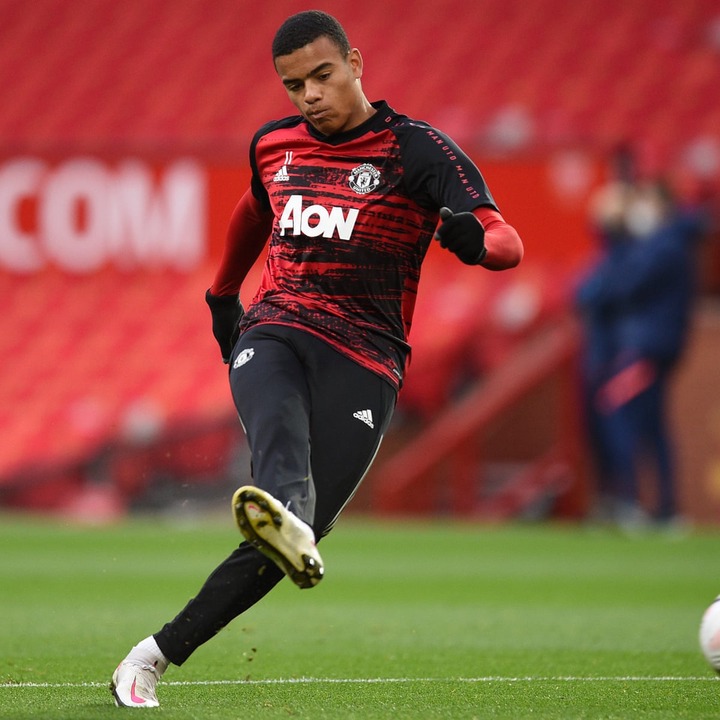 Ole Gunnar has numerous talents who some do not get enough game time and that could outperform others who play more instantly. Ole Gunnar should be giving Mason Greenwood more starts than Martial who has wasted the team this season while playing as the striker. The 19-year old gain fame last season when he was scoring goals more often than most of the forwards in the Premier League.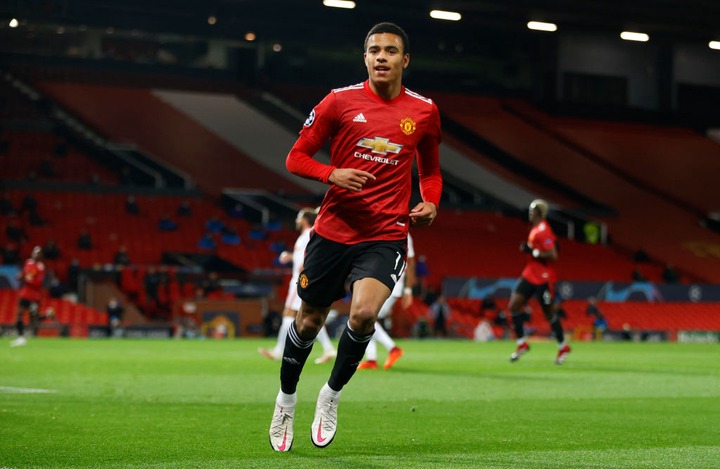 Greenwood preferred position is as the striker and if Ole Gunnar could play him there the team would causing chaos for the opposition's defence. Ole Gunnar is always playing Martial whether he makes mistakes or does not perform he still gets the chance. Greenwood will probably become a better finisher by far more than Marcus Rashford who is considered the best goal scorer in the current United squad. Mason is short but he can use any foot at any position fo find the back of the net which gives him an upper hand over the other players.
Content created and supplied by: Deniskabachia (via Opera News )