Manchester City Vs Manchester United ( Derby).
Manchester United last 2 games led to a draw. On Thursday, Manchester faced Crystal Palace unexpectedly, both team shared points at Selhurst park Stadium. Manchester united will be facing the EPl table toppers on Sunday. This is the most anticipated game in premiere league as it is a Derby match. If Manchester United wins it will be at the second place of the premiere league table with 56 points, 9 points behind Manchester city. A win for Manchester city will have 68 points.
Manchester City won all of there 6 matches and they have been unbeaten in almost all of their Matches. On the other hand, Manchester united have only won 2 of their six Matches. According to prediction, 54% chances are that city will win, 23% Manchester United will win and 23% A draw for the two teams.
At home Manchester united have played 14 matches, won 8 of the them, 6 draws and have lost zero matches. Their total goals in the 14 matches is 26 goals. The goals conceded for united is 13 ( 17.93×GA). Bruno Fernandes is the top scorer for united with 15 goals (12. 70×G).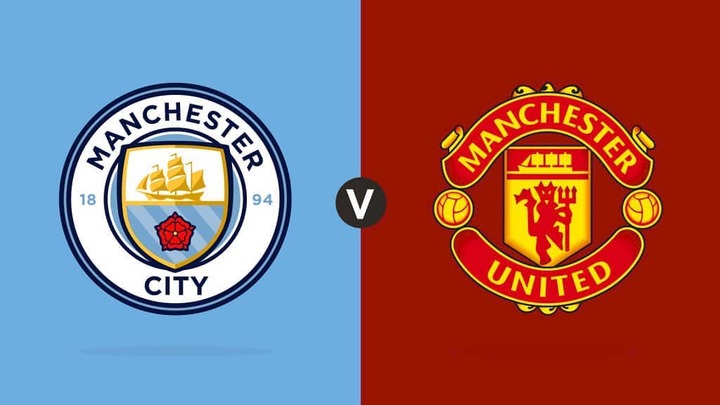 Likely, Manchester City have played 14 away games, Won 11 games in a row, lost 1 and draw 2. The total goals for the 14 matches is 31 goals (31.22×GF) and goal conceded is 9(10.82×GA) . The top scorer for City is Llkay Gundogan with 11 goals (7.44×G).
Both teams are likely to score as the match is a difficult one. Likely, The two teams might draw or Manchester city to win as they have been unbeaten in almost all of their competition in premiere league.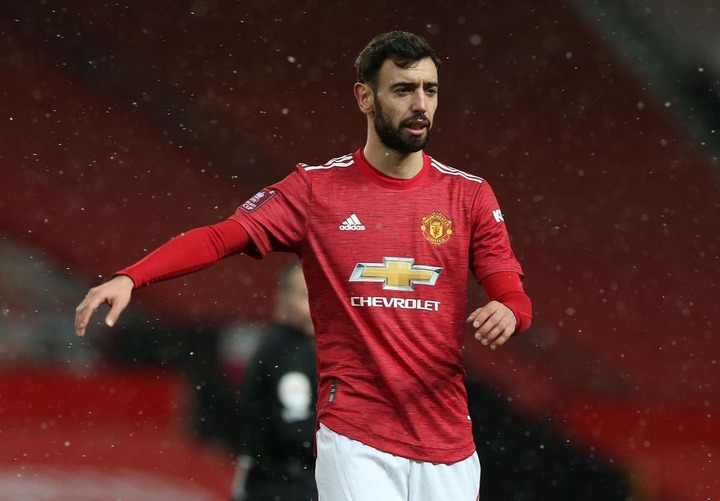 Content created and supplied by: Bonitta (via Opera News )