For the football lovers here in the 254 there is that name we always attribute to a soccer player in relation to how one is lethal in the field or how mediocre a player turns out to be.
Soccer in our country is growing it's the most followed sport with a big base in and out of social media and when numbers are involved it comes with lots of enthusiasm from fans all around.
For example the drama that is showcased when two the mashemeji rival meet is something you'd always crave for to see in every match day.
It's from this sought of matches that fans do attach players with nicknames, some not very pleasant but others surely they do deserve to be named as such because of their exemplary performances in the field.
Check out some of the players that have renown nicknames
Marcello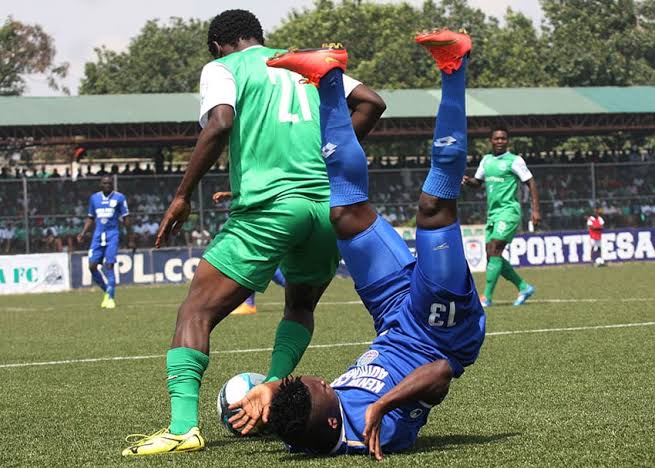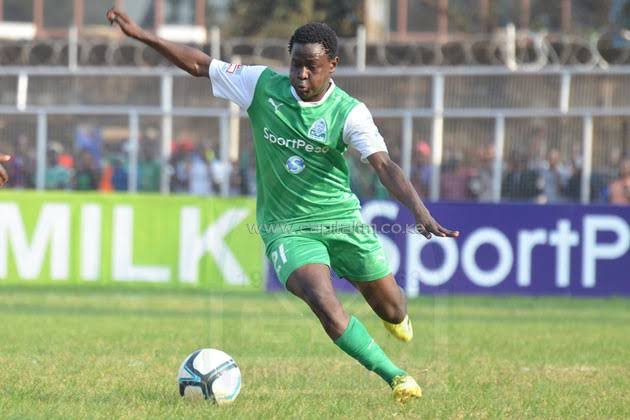 Messi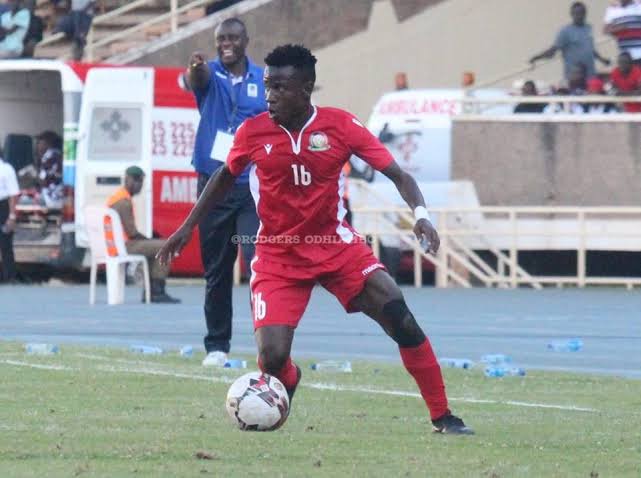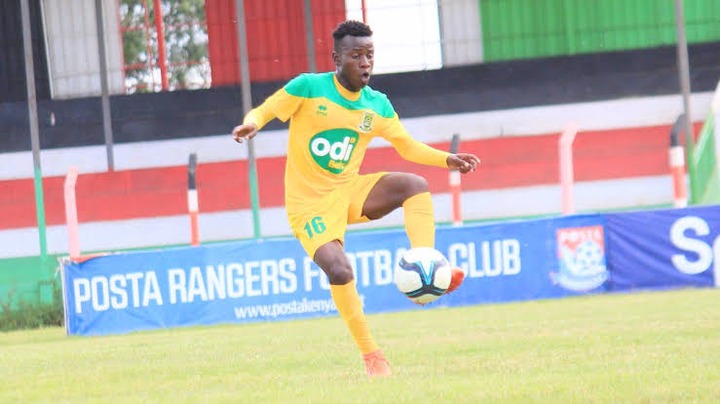 Calabar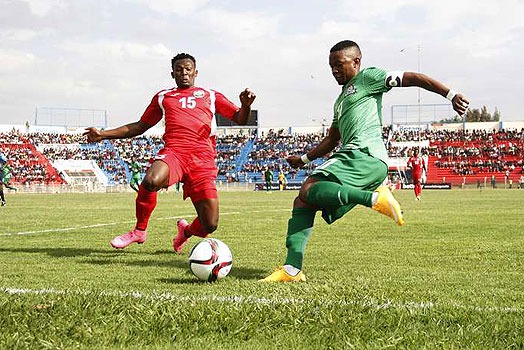 Carrick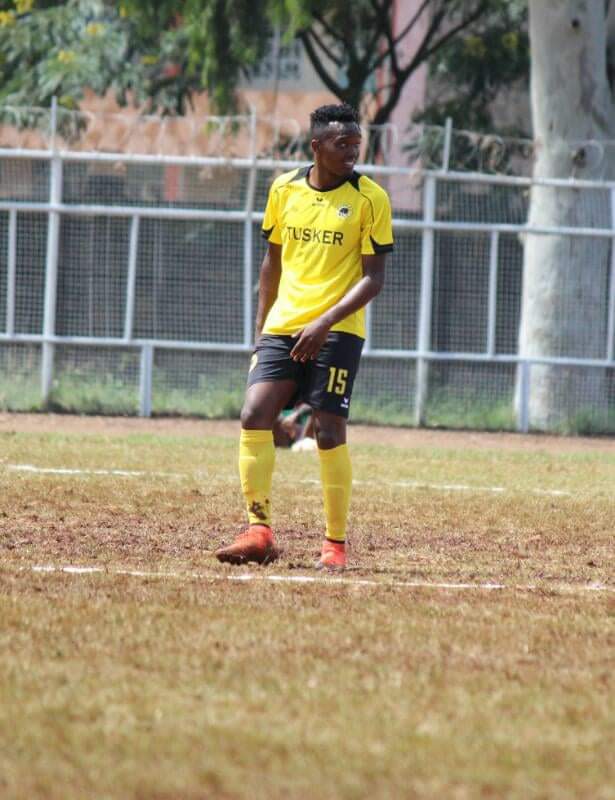 PPO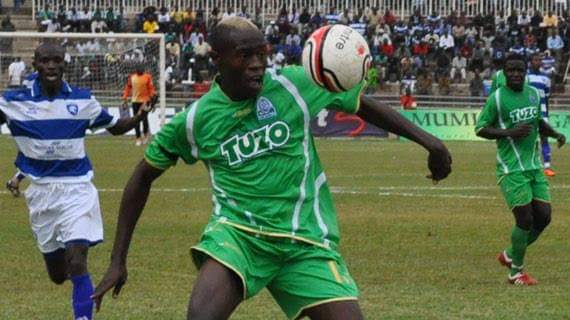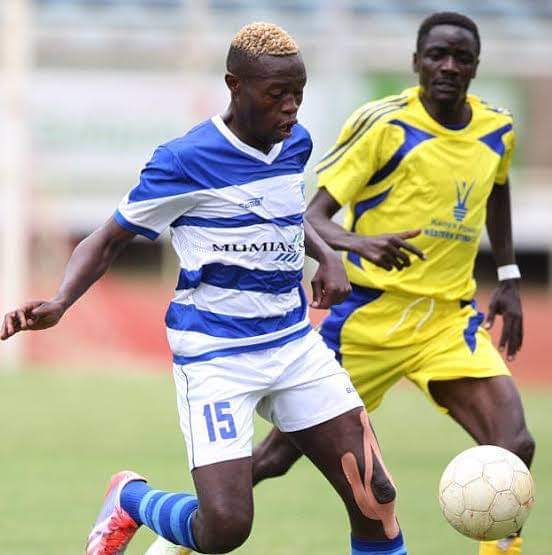 Machapoo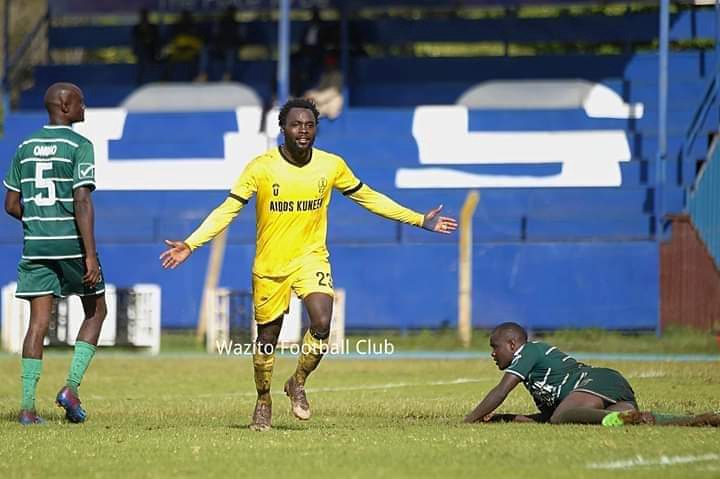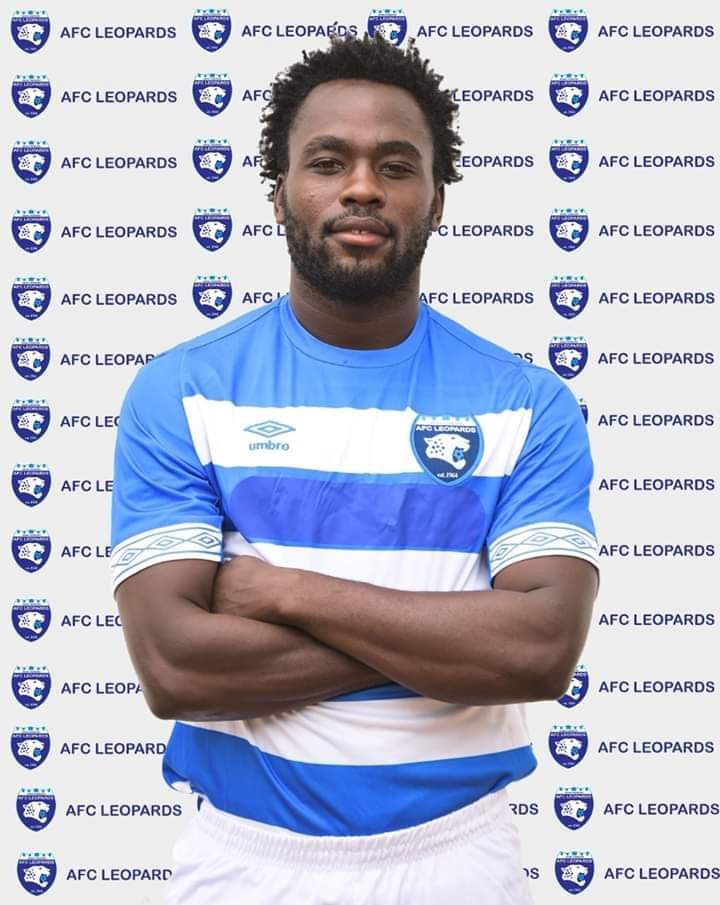 Menace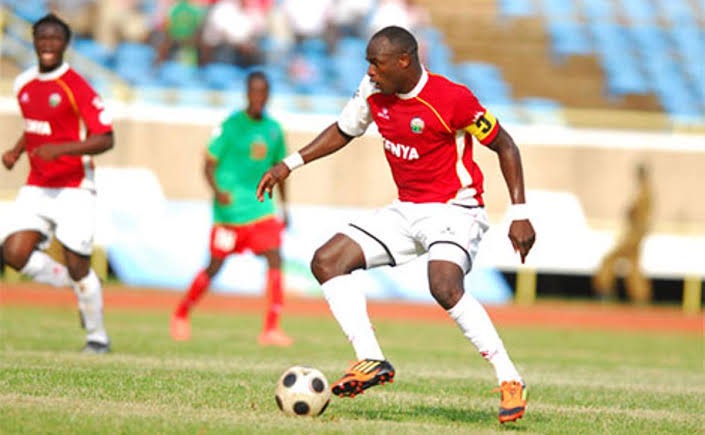 Berlin wall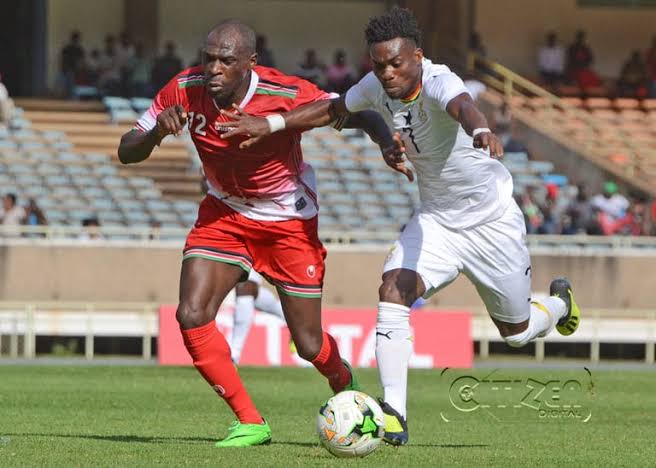 Viera
Content created and supplied by: banda_Yusufu (via Opera News )