Manchester United are reaping the fruits of hard work as they are currently in the second position. Ole Gunnar is at the wheel and has helped the squad transform. The club has a large squad which is greatly dominated by midfield. Some players have been involved minimally. The manager however is focused to produce results and not make some players happy.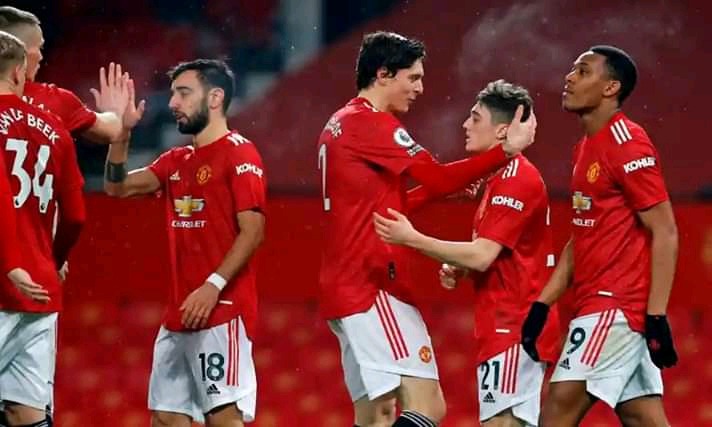 Latest news have indicated that Jesse Lingard was undermined at Manchester United. In the interview after his dream debut at Westham, he spat about ruthless Ole Gunnar. "There is a moment in the club when most wingers and attacking midfielders were injured. I was the only one who was fit at the time but he didn't give me the opportunity. I was just attending more trainings with no fruits." The England talent is turning 29 years but has faced some difficulties in his prime time. He has been tipped to seal a permanent move to Westham where he would get a chance for regular play. He has impressed since making his debut with the hammers.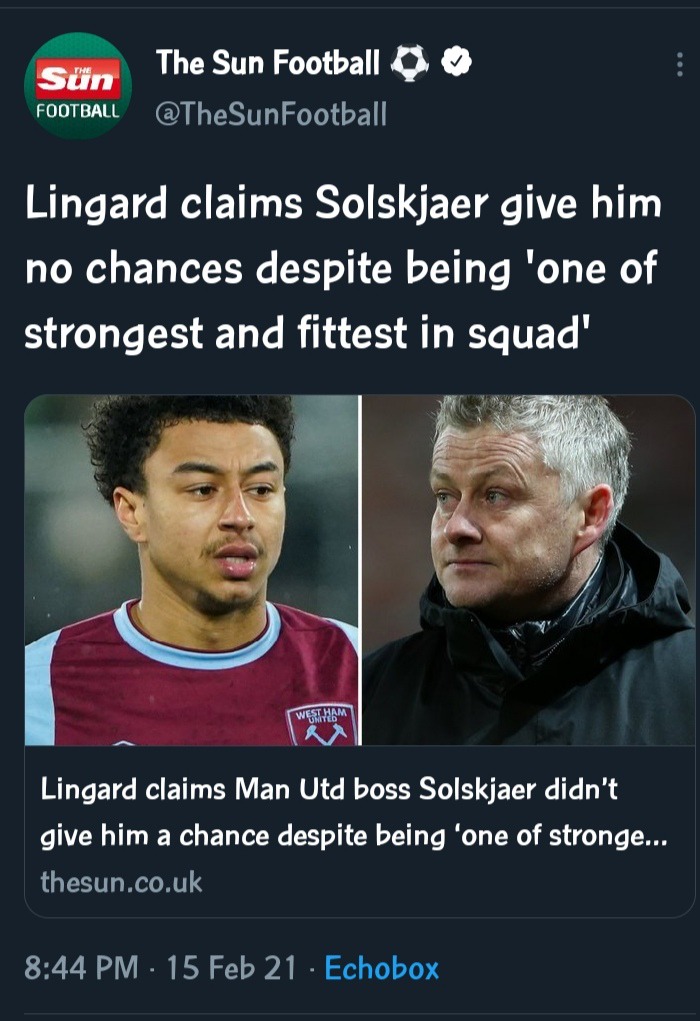 Football fans, should Lingard remain at Westham or fight for his place at Manchester united?
Content created and supplied by: Nastyhazard7 (via Opera News )