Arsenal have suffered another embarrassing defeat against Aston Villa. The gunners allowed Aston Villa to score an early goal which sealed the game. It is another high tension time at Emirates as results are not impressing at all. In case their could be further changes to the squad the gunners may end up being 14th on the table. Mikel Arteta has started to feel pressure again knowing clearly what happened to Frank Lampard at Chelsea few days ago.
Arsenal fans were not happy with the way Willian played losing procession and taking the mostly using back passes. Arsenal fans have argued Arteta to drop the star before it gets to worse. The gunners have already lost 10 premier league games which is the worst results that has been experienced since the establishment of the club.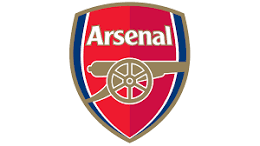 Arteta has argued his players to put more effort if they need to play in Champions league next season. The next fixtures are not easy at all and they have to play well if they need to secure better results. With likes of Man United, Man City and Leicester City using their chances could mean that the only place Arsenal can finish is in Europa league spot.
Anyone else thought about how Arsenal's good run of form coincided with Gabriel (Magalhães) being out of the team? Don't doubt for a minute that he'll go on to be a brilliant signing for us but our record with & without him this season is slightly concerning. Questions have started to be raised whether Gabriel is worthy to be that money he was bought.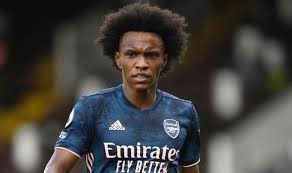 Content created and supplied by: LasciaSPORTSNEWS (via Opera News )