Kapedo is an area in the Rift Valley bordering Turkana and Samburu. The region has been on news since January this year due to wrong reasons. It is in this region whereby cattle rustling takes place any time. The bandits armed with heavy weapons have been killing people and even the police officers. The Kenyan government sent more policemen in an operation that was meant to enhence law and peace in that place.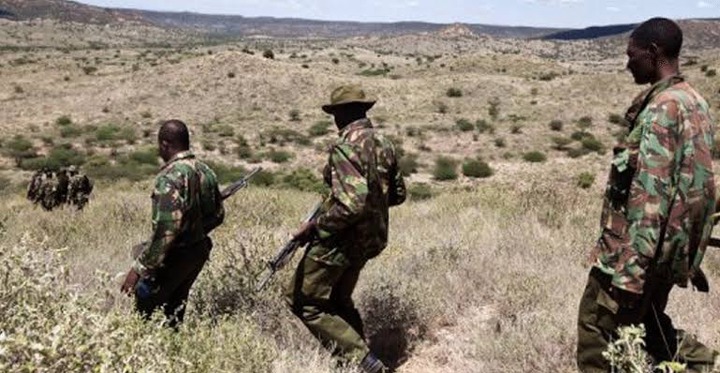 Various pictures from Kapedo show people including young boys herding their livestock with weapons. The main question that lingers in my head is how the locals get them. It means these children are trained severally.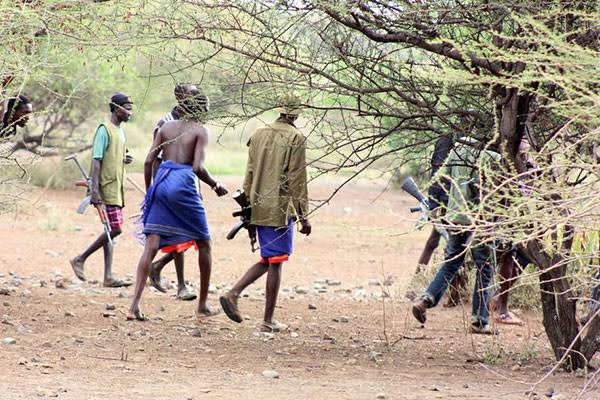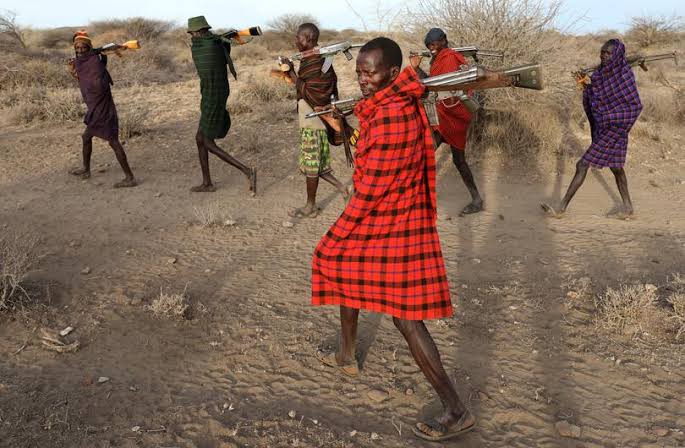 In my view, it might be impossible for everlasting peace to prevail in this region. The most important thing the government should do after the operation is to do civic education on the importance of peace. Number two the government should encourage those people to take their children to school. Lastly, the area should be reopened by construction of modern roads, hospitals and schools.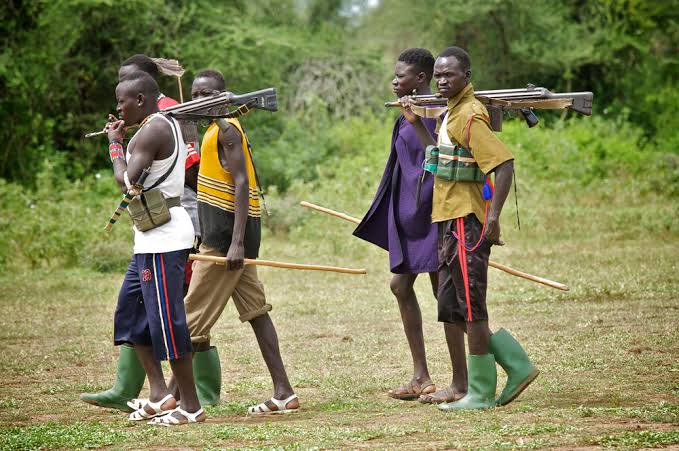 What do you think about Kapedo? Share your thoughts down here with the other readers for more interactions.
Content created and supplied by: @Pmejja (via Opera News )