The players who never disappoint, Mbappe and Haaland have shined and carried their teams in the first matches of round of 16 in UCL. Both players had big roles to play as their teams relied on them.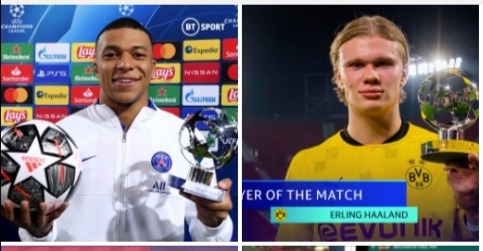 Mbappe scored thrice securing an hatrick and assist, having participated in all goals where PSG won 4-1 against Barcelona. Messi scored ones for Barcelona who didn't make it up to the last minute. He was the man of the match as well, what a performance!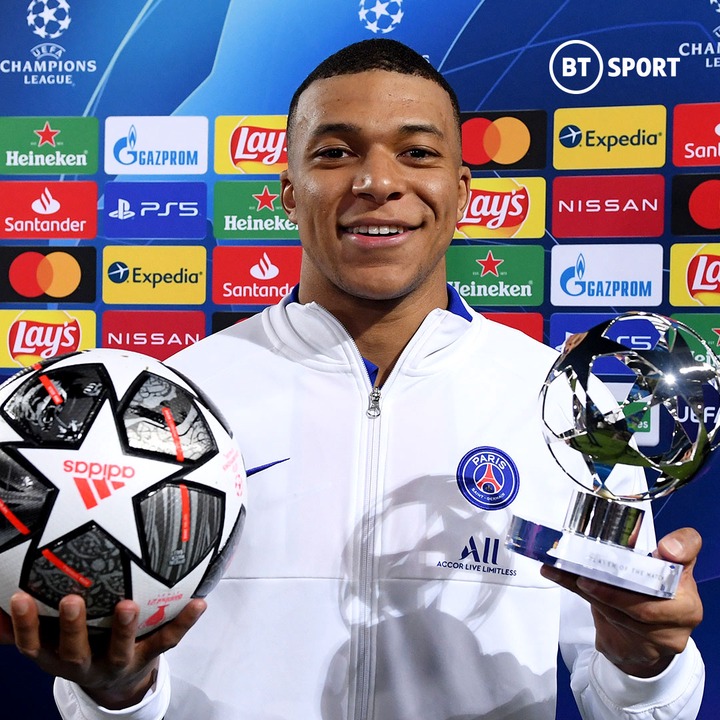 Haaland, who said to have been motivated by Mbappe after scoring an hatrick one day before lining against Sevilla. "I have to thank Mbappe for scoring thrice yesterday, that pushed me tonight " he said.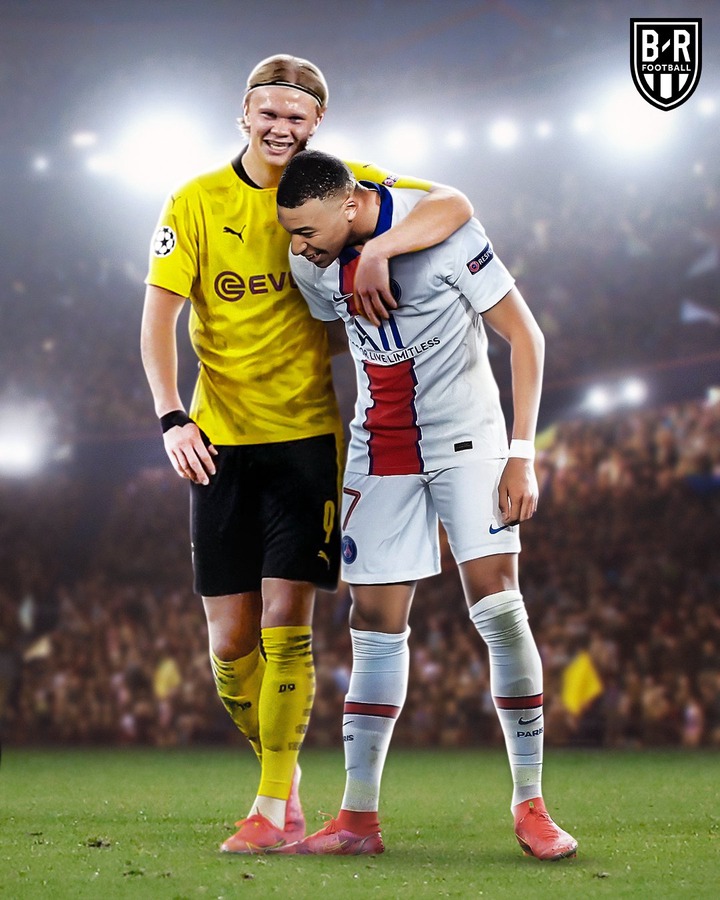 Haaland scored twice having contributed more than any other player to their 3-2 victory against Sevilla.Suso and De Jong scored for Sevilla,while Dahoud was assisted by Haalad to score for Borussia Dortmund. Haalad was awarded player of the match.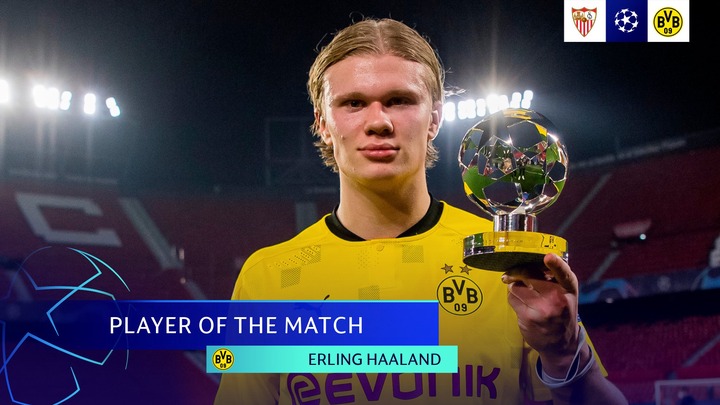 Thank you for reading this article. Please follow my channel for more information and news updates.
Remember to wash your hands, wear mask correctly and maintain social distance.
Content created and supplied by: KimMugambi (via Opera News )