Premier League side Arsenal have yet again dealt with another huge blow after Tuesday's mistery where lost 2-1 in the hands of Wolverhampton and finished with two men down after receiving Red cards.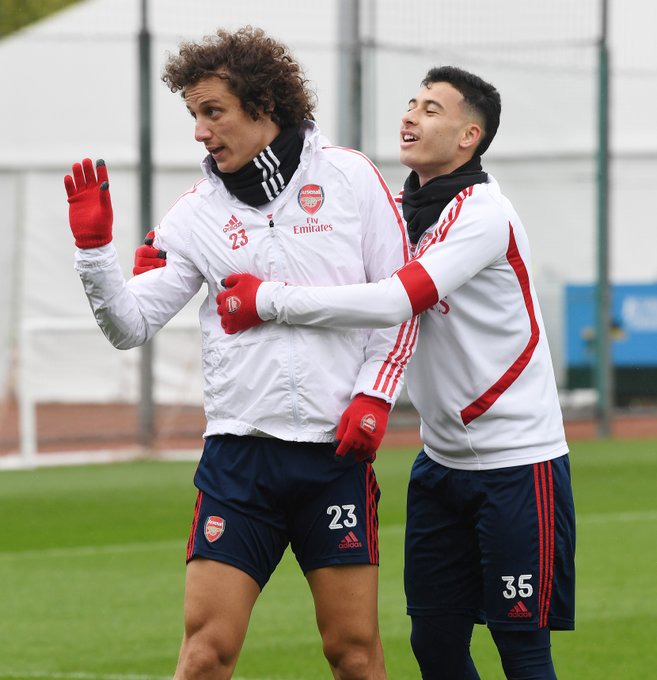 After receiving those two players due to Red cards Arsenal went ahead to appeal, only for their efforts to end in vain after FA rejected the appeal a d upheld Luiz's Red card.
The same FA overturned Southampton's Red card for their defender Jan Bednarek,who also received a Red card during 9-0 thrashing by premier League giants Manchester United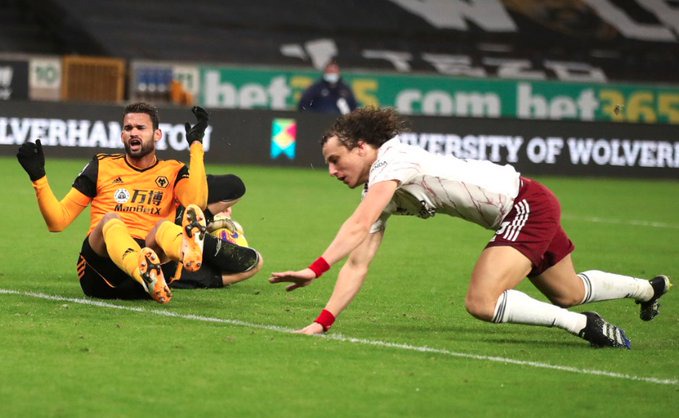 This now means that the Gunners will play without their two first choice players Benard Leno and David Luiz, despite Video footages showing that Luiz made negligible contact on Wolves player.
The Gunners face the Inform Aston villa on Saturday where Arteta will be hoping to collect three points,to help calm down the club's current situation after playing two games without a win.
Content created and supplied by: Schedule4 (via Opera News )