In the recent games may English premier leagues clubs have been struggling more so in the defense part. So far many have a difficulty to distinguish which is the best but these are the clues and evidences that will help you determine the club with the best defense. According to the statistics done, the top five clubs with the best defense are;
One, Manchester United many will try to argue this fact but that is the truth of the matter. With the combination of Harry, Shaw, Lindelöf and Wan Bissaka, they form a strong full ack not easily to penetrate through. Many are going to differ with this opinion based on the recent games played by Manchester United but the truth of the matter it is the best.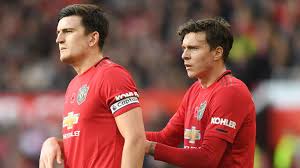 second, the second best club in terms of defense is Manchester city. Being at the top of the table, these result is mostly advocated and brought about by the well organized defense team. Manchester city so far has maintained most clean sheets and this is because of their defense system as the goalkeeper can not cannot be able to do this without the help of the defense.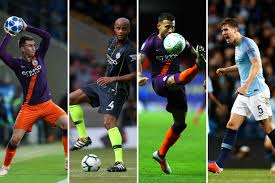 The third, forth and fifth teams with the best defense being Chelsea , Liverpool, and lastly Tottenham hotspurs.
Content created and supplied by: Vickyw (via Opera News )