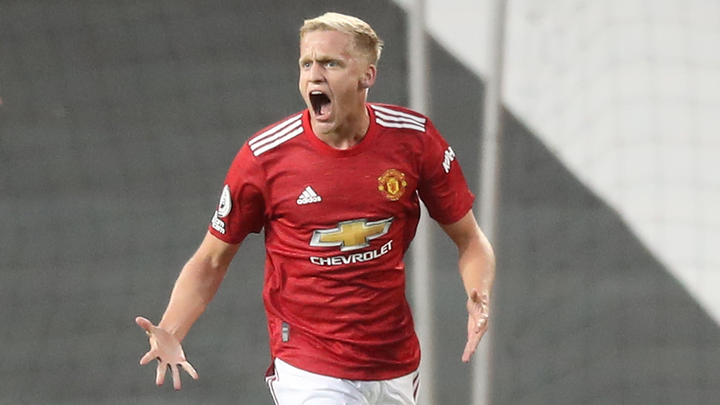 Many Manchester United fan have been questioning why Van de Beek has not been getting enough playinh time at Manchester United as compared to his former club Ajax.Some of the reds fans have argued that Van de Beek is a good player and deaerves more play time at United.
Solskjaer has now come out to speak on the issue.
 "Donny is always ready, he always works hard in training, positive and he will make differences in many games for us this season but he will grow more and more for next year. With Victor and Fred, as examples, it takes a little bit of time and now they are massively important players in our squad, in our team, which will be the same with Donny." said Solskjaer
Solskjaer: "Donny is going to play tomorrow, that's another chance for him. I've spoken to him and reiterated and made him aware of how much we rate him. But he'll play tomorrow and that's another good chance to kick on."
United players Victor Lindelof and Fred have improved a lot under the leadership of Ole and proved to be important in the united squad.Ole is keen on proving Manchester United and bringing back the glory days at Old Trafford.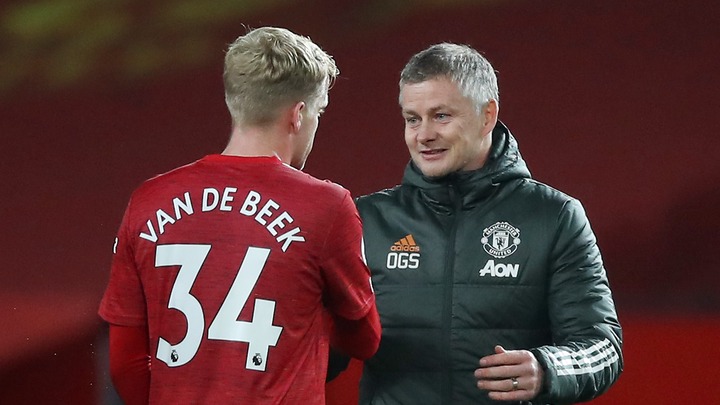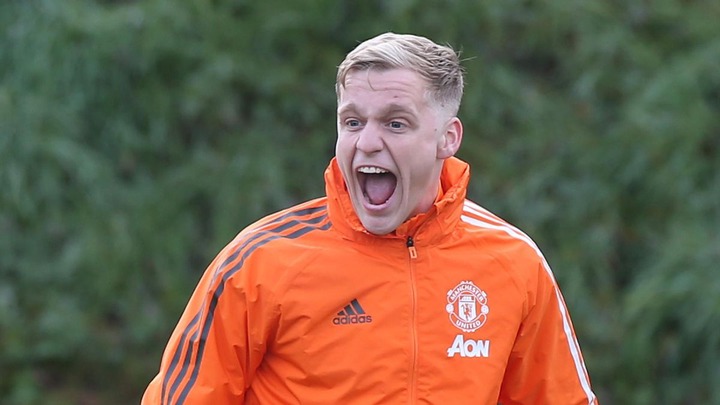 Remember to like, share and follow us for more updates.
Content created and supplied by: mdau.ke (via Opera News )