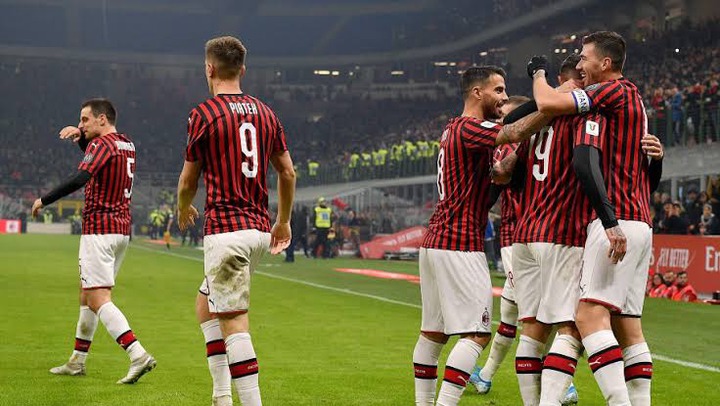 I think most of you who are football fanatics and have heard Of Inter Milan and AC Milan but, did you know that they share the same stadium? Well one of the legendary houses of the footballing world, the San Siro stadium in Milan, Italy, houses this two sporting giants The AC Milan and inter MilanOr, to give their full titles, Associazione Calcio Milan and Football Club Internazionale Milano S.p.A.
Italy's top flight of football is fairly novel when it comes to the shared ground approach, which is a rarity in most other premiere competitions and utterly intolerable to many fans in the likes of England and Spain. Certainly the larger and more successful clubs and their fans rarely want to hear of the possibility of having to share a stadium with their biggest rivals.
But that's exactly what happens at the San Siro, where both teams play their home games.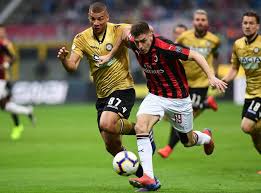 AC Milan were founded in 1899 and Inter Milan came along just nine short years later in 1908.
In fact, Inter came about because of a split in the ranks over the running of AC and, particularly, their signing of foreign players.
The San Siro stadium itself did not come along until 1926, when club president Piero Pirelli (yes, he of the car tyres) paid for the building of the ground for his team.
AC owned the ground from then until 1935 when they sold the stadium to the local council. For a further 10 years they were the sole inhabitants of the San Siro.
It was not until 1947 that Inter became joint-tenants in the stadium, and both clubs have played there since that day.
Content created and supplied by: Kimtheblogger (via Opera News )