Every person globally have there special date that they were born, this enables individuals to celebrate that date on every year hence calling it birthday celebrations. This is the moment that brings change in terms of age making people to feel happy and blessed for God granting them another chance.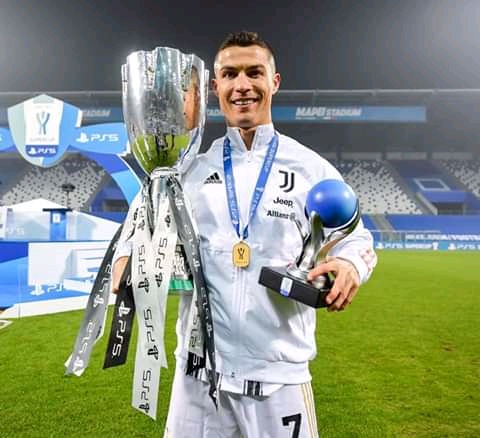 Well the world champion footballer christiano Ronaldo raised reaction over funs while he was celebrating his birthday. He went a head to share his emotional message to the world. He clearly talks about his soccer journey back in the past while he was 16 years old. He mentioned his first team that he joined as soccer player being from medeira to lisbon to Manchester then he joined real Madrid later on moving to Turim.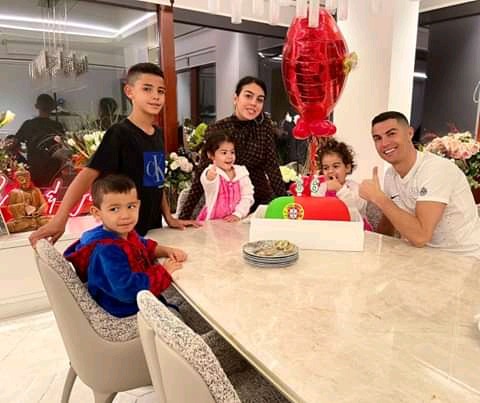 Then he confess that all the past years were full of success to him. Something that made him to give out the best to his funs and never to disappoint them. Finally he has reaching 36 years old and 20th year as a professional footballer hence he can't promise 20 more years from this.
This brought up a lot of discussion over the Internet as funs were just commenting good wishes,praising him over the historical records that he have set in football matches.
Content created and supplied by: Ridgeboy (via Opera News )