Cedric Soares is gradually becoming into desired full back ever witnessed at the Gunners. Arsenal manager Mikel Arteta has reaffirmed that Soares' experience can do much help to Arsenal.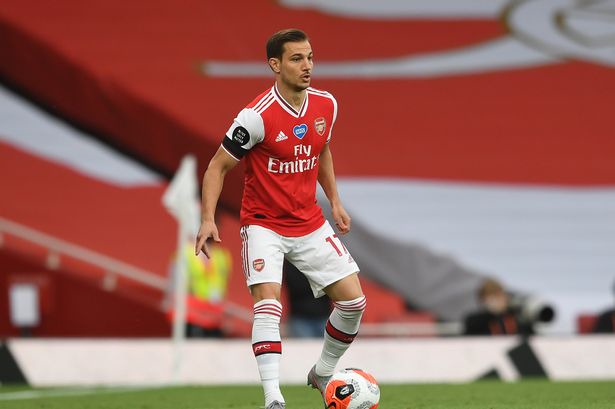 The past week has been eventful to the portugal defender Cedric Soares. The Portuguese star started as a right-back in Arsenal on Sunday against Totenham Hotspur where Arsenal recorded a famous north London derby of 2-1. A day afterwards, Soares, aged 29 years old received a first call up to the Portugal national team in almost three years of his profession. This shows that Soares performance has really touched many people including his national team. Soares arose out of Arteta's desire to find a perfect replacement of Hector Bellerin who is soon exiting the club. Mikel Arteta emphasized on the nerve of utilising Cedric Soares as a defender and in turn it has worked.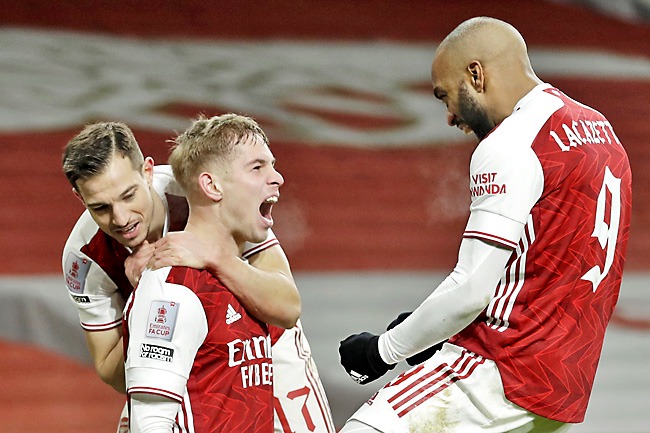 In his speech, Arteta Said" Soares is a differently quality in the full-back that we have ever had. He is gifted technical player and probably the best we have had in the final third to make a right decision at the box area of the opponents." Arteta further said that Soares can play any position on center back. His words were back up with Smith Rowe's congratulating Cedric Soares progress as well as making it to the national team.
Cedric Soares is a solid rock in the Arsenal defense, with his experience, today's match against Olympiacos will not go at waste.
Content created and supplied by: Chitechi (via Opera News )