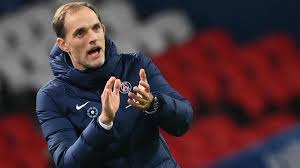 English Premier league is very competitive and teams are trying their best to secure better position. Chelsea yesterday bounced back into top four with a clean sheets after anorrow win against Newcastles. Manager looked happy with his boys the likes of Timo Warner who had been having a dry spell of scoring and Oliver Giroud.all the duo netting each single Goal and they are believed to now making good progress into coming back into form.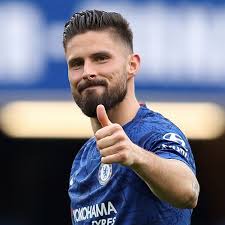 Thomas Tuchel looked impressed with the Performance of his side making good runs and dominating the Game.since the departure of Former manager Lampard Chelsea have been reinforce to a dengerous team and they feel can fight back for title race.Manager Tuchel has brought a strategy in the team that is helping the team improve daily making good progress as matter on creating more chance of scoring.Chelsea have bounce into top four with 42 , points after playing 24, Games now.they believe they can secure second place in the league table as they are preparing to Meet the second place Manchester United at Stamford Bridge.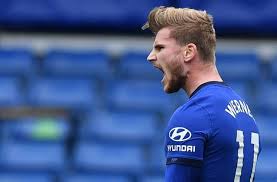 Tuchel now is fighting to make the team finish into better position after making some Good Signing last summer the likes of Ziyech, Warner,Thiago and Eduardo Mendy who all are in form currently at the blues.the blues is currently looking for strong centre back who will bring in leadership in deffensive side.
Content created and supplied by: Sports1 (via Opera News )