Arsenal have been left disappointed by the then, Referee in there match against Wolves. After David Luiz was dismissed in what they considered, as unfair decision by the referee.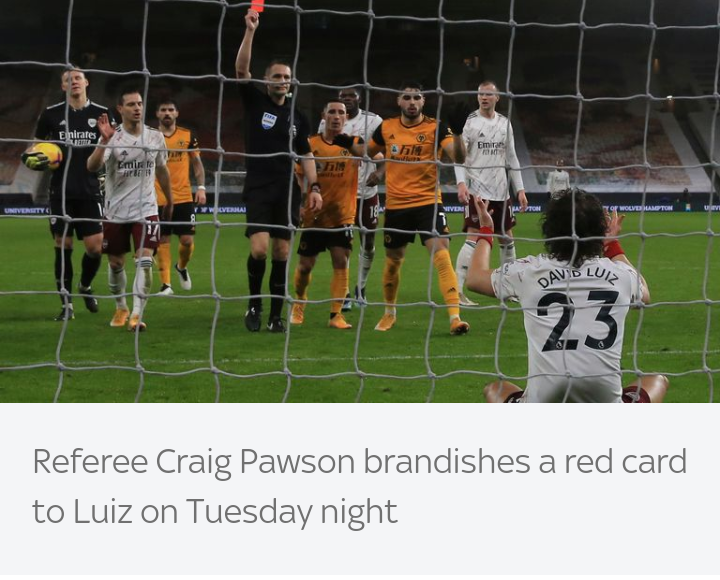 And Arsenal went ahead to appeal there case to FA. And as per Sky Sports unfortunately there appeal has been dismissed by the FA. These means David Luiz suspensions stands. And will miss Gunners three coming premier league fixtures.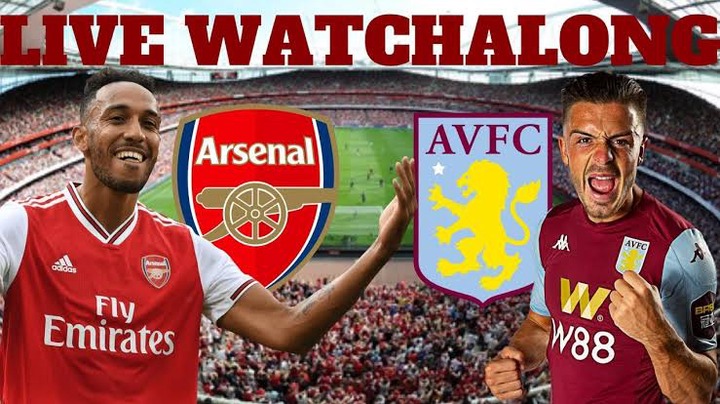 And Arsenal has responded to the FA feedback as per Sky Sports," disappointed that our appeal has been unsuccessful." These comes in the wake of also another red card suspension on Keeper Leno.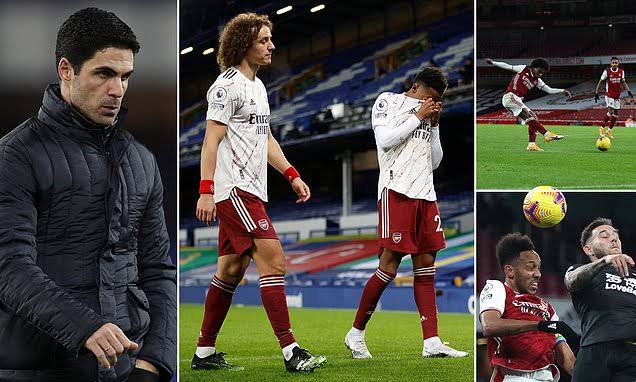 And now all this means the defense line will have, to endure Villa's threat without experienced David Luiz. With Barkley and Grealish leading the attacking side, definitely Gunners need to stand firm.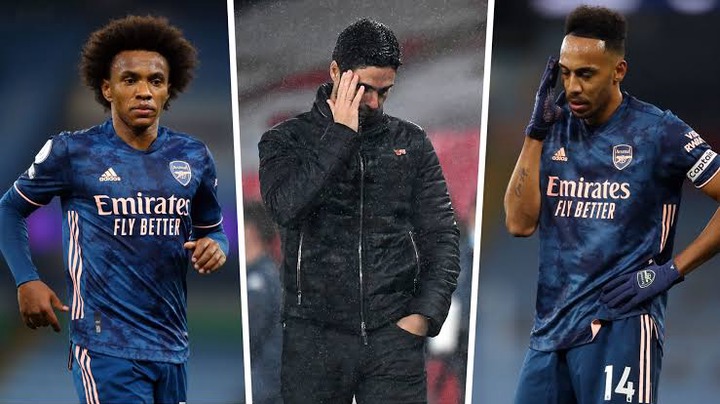 So is another major concern for Gunners, as Runar will be between the sticks. Considering that Leno is on red card suspension. While second choice keeper Ryan is on Musculer injury.
Content created and supplied by: Kambale08 (via Opera News )