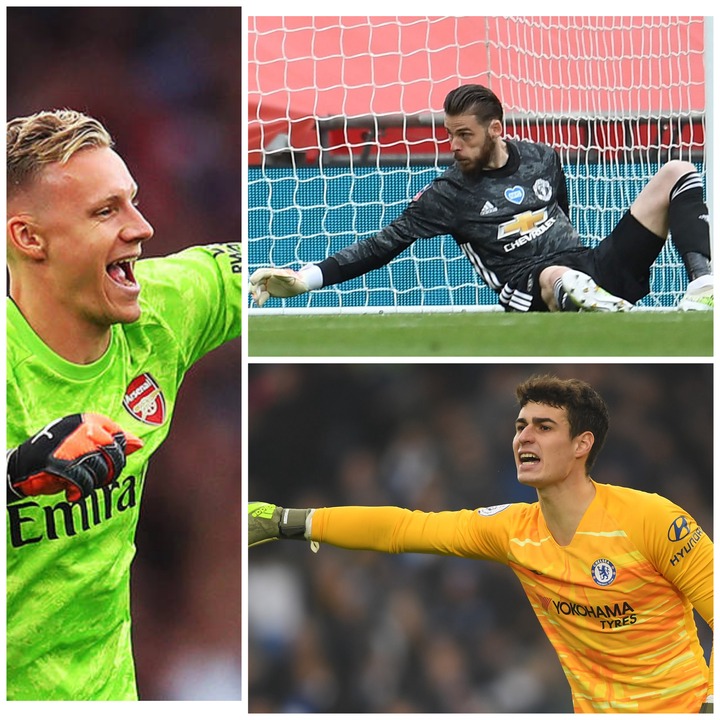 Sometimes goals are scored because of a players skillfulness.Sometimes goals come as a result of the defensive errors while many a times goalkeepers own errors result to goals. I will take you through some of yhe Goalkeepers whose individual errors have costed their team a great deal.
1.Jordan Pickford.
Jordan Pickford is one of the most error prone goalkeepers in the premier league.In my opinion,he ranks first.He has contributed to his side conceding easy goals so far. I would choose him as the most error prone.That has led to his dropping from the Everton squad a lot of times this season.
2.Bernd Leno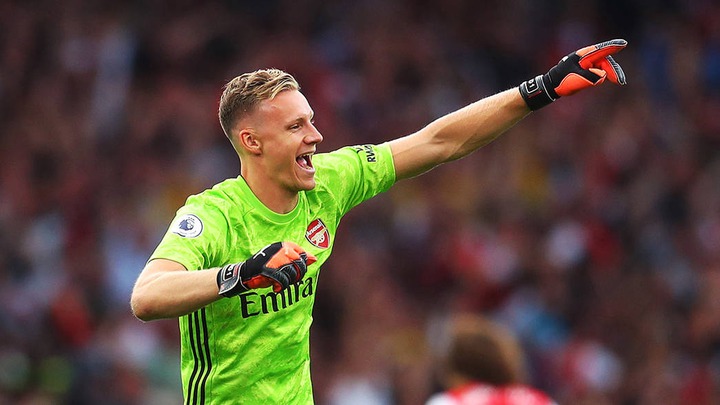 Bernd Leno on a good day is unbeatable.Its a fact that he is one of the best in the premier league.However individual errors and backpasses has made him concede easy goals in the past.Last season against Westham and this season against Benfica, Burnley and Olympiacos,poor decision making from him cost the gunners.
3.Adrian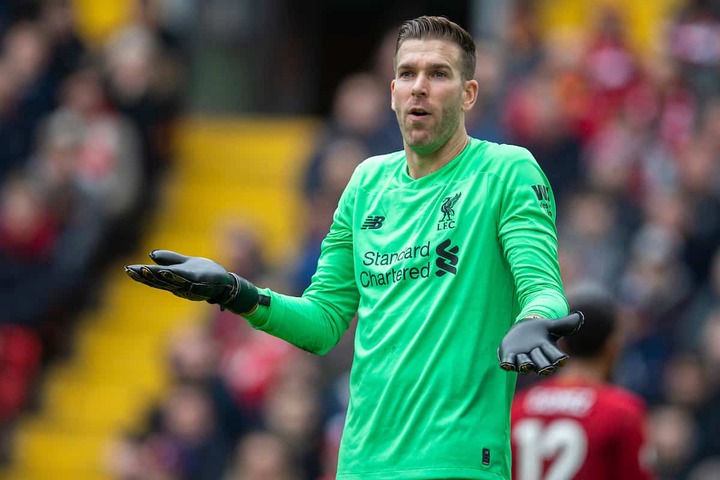 The Liverpool number two ranks top also in terms of errors.His are not about defense or what not,he just doesn't live up when he is called upon.Last season against Atletico Madrid,he had several blunders.
4.Kepa Arrizabalaga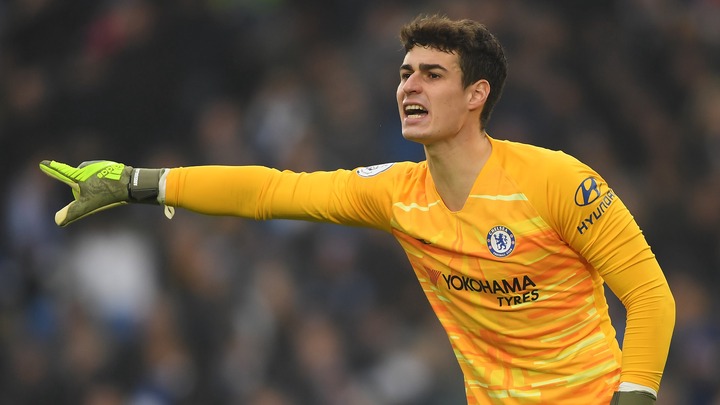 Kepa is one of the Goalkeepers who for a long time have been allergic to cleansheets.He concedes mostly from outside the box and most of the goals scored against him are easy goals.He has since been dropped as Chelsea number one.
5.De Gea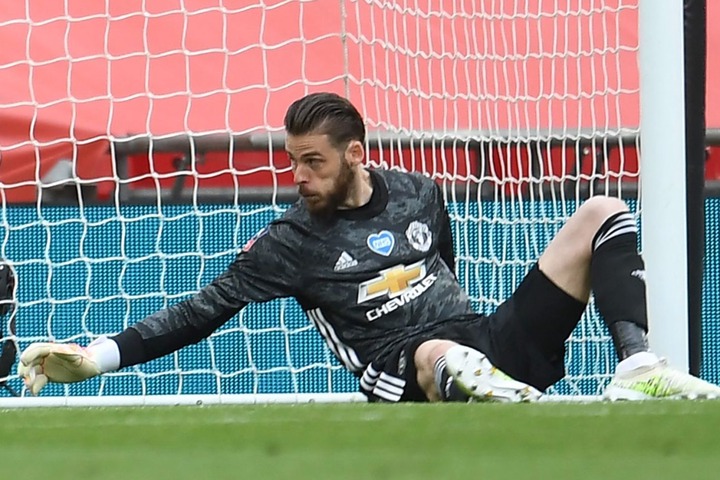 The Manchester goalkeeper has had some good and poor moments in the past.He has conceded easily.In the game against Sheffield United this season he conceded an easy goal from a corner and many more.
There are many others with the same fate of course.However these are my top five selection.
Content created and supplied by: WillyKim (via Opera News )