The Uefa football federation is set to increase the number of Premier League teams that will be competing in the Champions League tournament. This comes in following the recent best performances in the Uefa tournaments that has drawn attention from the Uefa officials.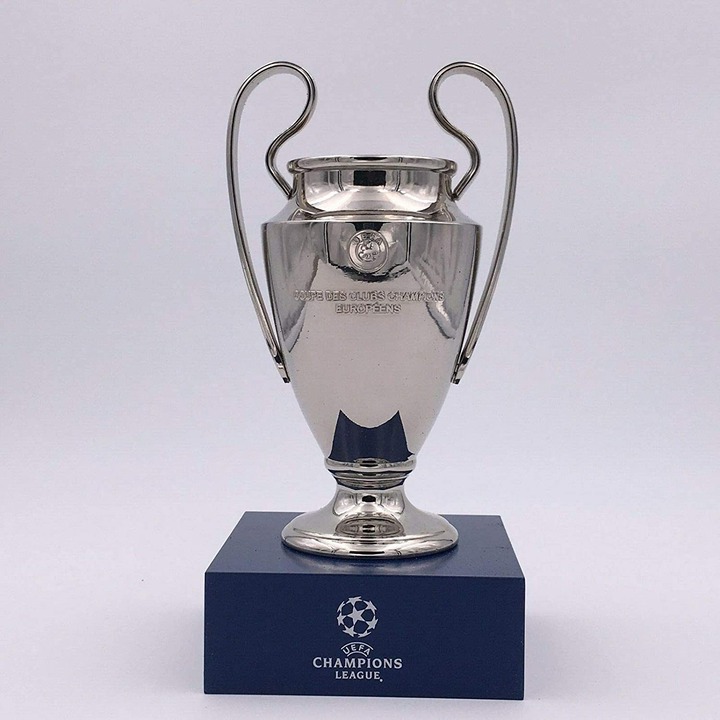 The Champions League trophy.
The proposal is currently under discussion since the federation is planning to restructure this tournament competition. Starting from the 2024 season, the tournament is set to contain about 36 clubs in the initial stage. According to the Telegraph, the new structure will require the teams finishing below the top four slots in their local leagues co-efficients or the historical performance with the tournament.
The English Premier League (EPL), is set to be given one more chance hence increasing the number of representatives to seven. Among the seven chances, the clubs finishing below the top four slot will be getting an opportunity to play in the tournament following their previous strength in the tournament.
Content created and supplied by: ChelseaWire (via Opera News )