The English Premier League is gaining momentum as the league is getting closer to an end in the second league. Teams and players have been competing to get ahead of the other. The Premier League was tough before it started gaining shape as mancity seems they might win the League this season. Other teams like Liverpool, Manchester United, Tottenham and Chelsea look like contestants but the way things are going they cannot catch up with Man City.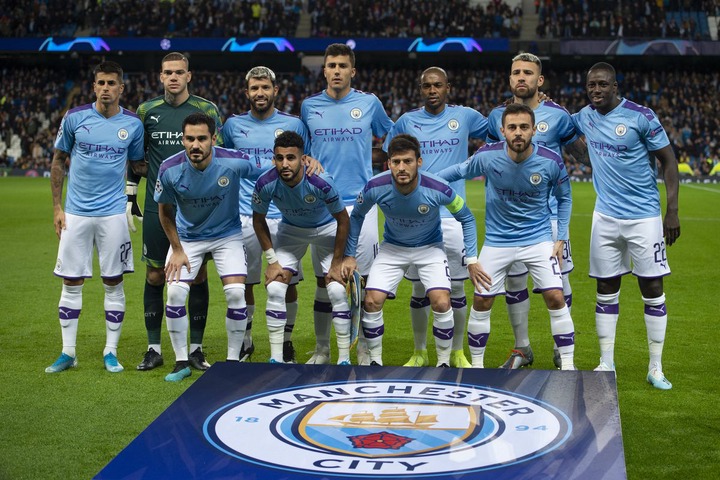 However, the English Premier League top scorer race has been the toughest among all European leagues. The League is known to have the best forwards and strikers in the world. Most of the forwards score more than 20 goals a season respective of how the season is. This players being Mohamed Salah, Harry Kane, Son Heung Min, Jammie Vardy, Bruno Fernandes and Dominic Calvert among others.
Liverpool's forward, Mohamed Salah is on top this season leading with 17 goals followed by Bruno Fernandes who is not far much apart with 14 goals. Since the arrival of Bruno Fernandez in English Premier League, he has emerged the best midfielder in the Premier League.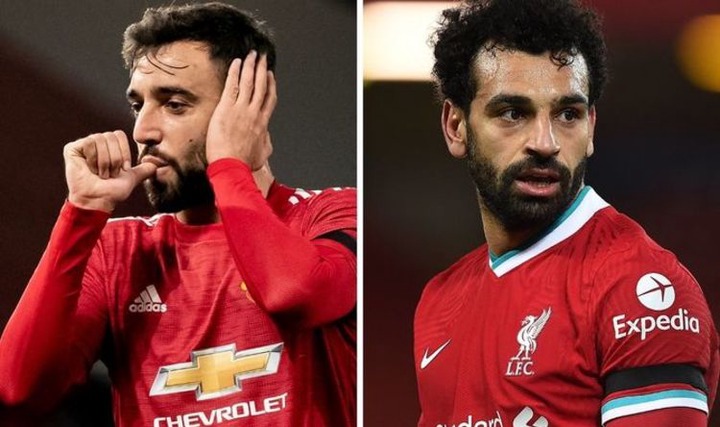 There is no high scoring midfielder in Europe who has been reliable like the Portuguese midfielder. He has broken a couple of records this season and he could likely to finish on top if he maintains his form of scoring goals and win golden boots.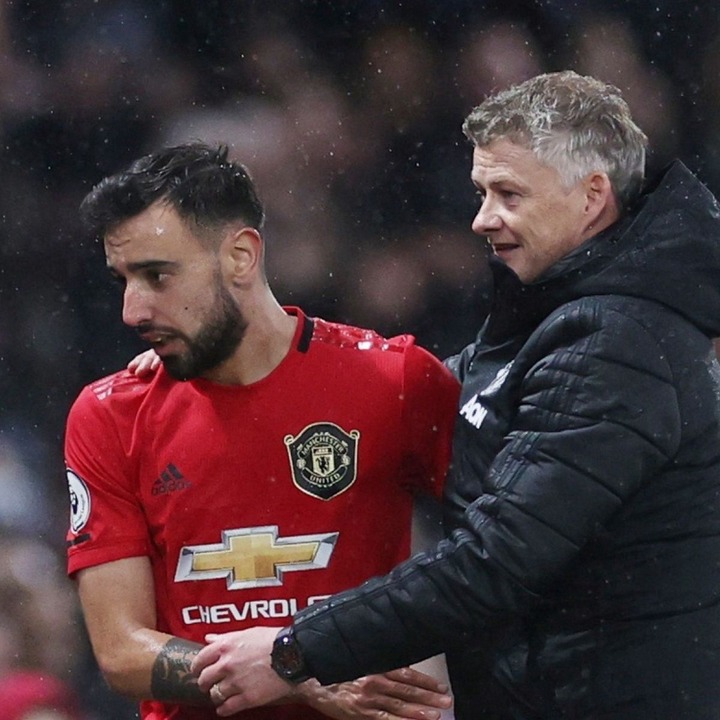 What is your opinion? Will Bruno take the golden boots?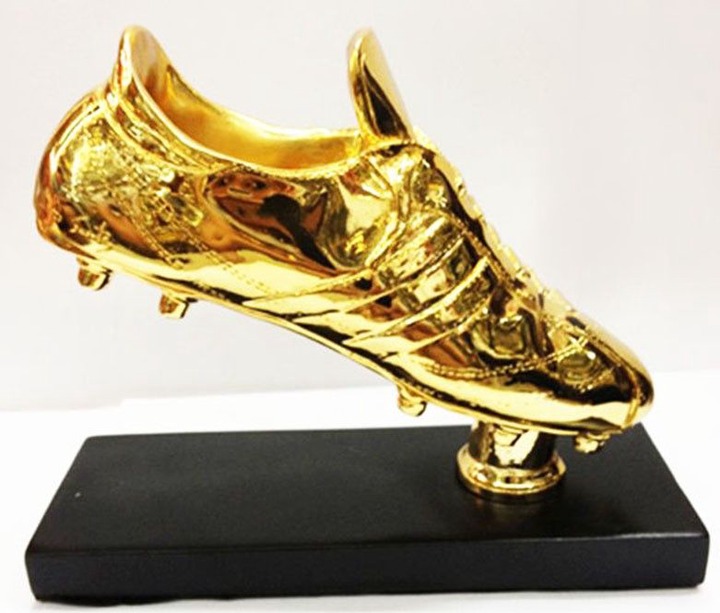 Feel free to comment below.
Thank you.
Content created and supplied by: Sergentborauhai (via Opera News )