These are among the top coaches in England at the moment. Thomas Tuchel who replaced Lampard at Chelsea, Guardiola of Man City and Ole Gunnar of Man United remain the best among the best.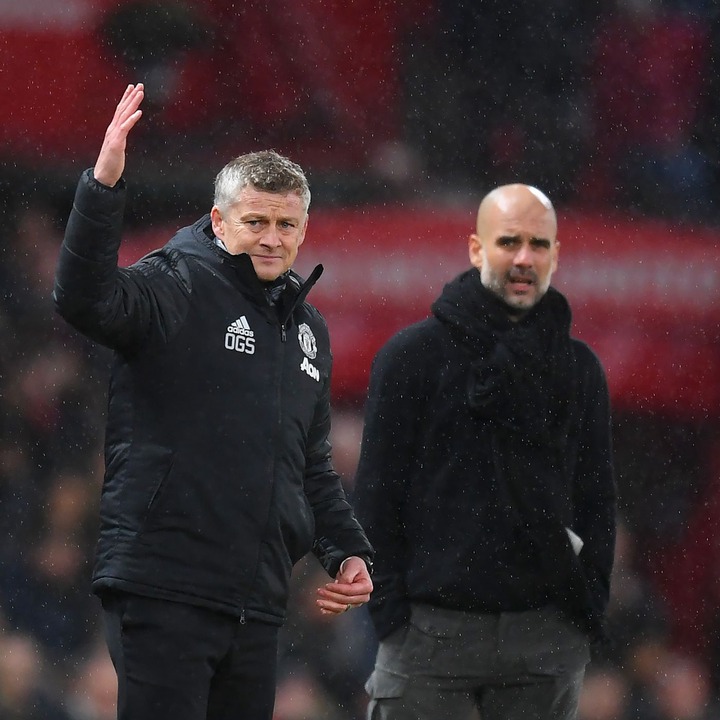 So what are some of their tactical plans? They seem unstoppable at the moment. Is the title heading back to Anfield or to former champions Man City's Etihad?
Let's have a look at their tactical plans that make them unstoppable;
Counter-attacking.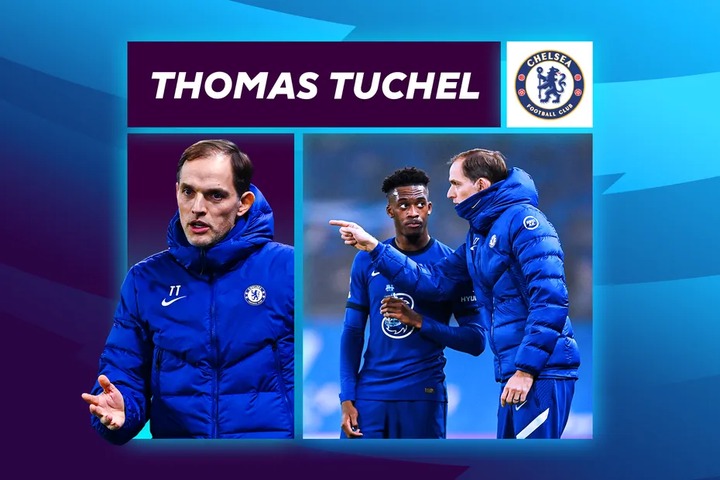 Chelsea under new coach Thomas Tuchel have once again become a team to fear. Thanks to their counter-attacking form of play, Chelsea might see themselves finish among the top four.
Defensive tactical plans.
Man United plays some of the most beautiful football this season. They build this from their defensive type of play. Many teams have found it hard to score against Man United.
Possesion-based tactical plans.
Man City seems to have announced themselves as the favorites to clinch the Premier League tittle in May. They play some beautiful football and sit top of the Premier League table.
Content created and supplied by: Arapjeriot (via Opera News )