Kenya football is taking another shape as many players are looking forward to join foreign leagues. Bomet county has a very promising teams who got high skills on the pitch. They are the Manchester United and Chelsea of Kenya. They are yet to join Kenya premier league but with no doubt they will next season.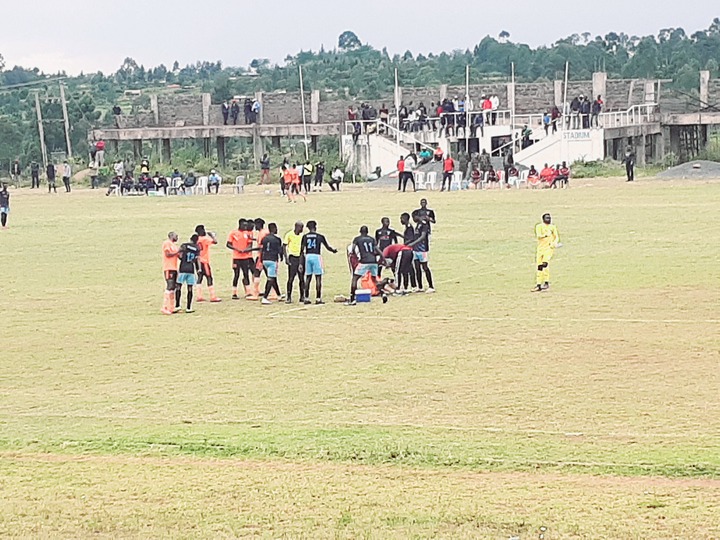 The youngsters are school students and residents of Bomet town who has all resources given to them by the government. They are building a multi-million stadium which is yet to be completed. The stadium is estimated to cost more 10,000 seaters when completed.
Many people who have watched Bomet teams play they will agree with me they have most talented skills in the county. I like how our youths are showing the community how to grow their talented.
The teams are sponsored by well wishers who got interests in football and well being of Kenyan youths. Many people comes to the stadium during their free time and enjoys the game. Their are dozens of benefits when the youths got something to do in the community.
The rate of crimes decline, games reduces obesity after a long working day.
Content created and supplied by: WarrenNews (via Opera News )