Kenyan football, always a hot topic on the streets, for starters it can be argued that we've really come from a far, but when you look it from a different dimension it can also be pointed out that as much as we celebrate little victories we've been creators of our own miseries.
Football is a process, how much you invest in it it's how much it's going to give you in return. The countries like Portugal, Switzerland and Belgium were not heavyweights long ago but with the right focous their gradual success has been celebrated worldwide.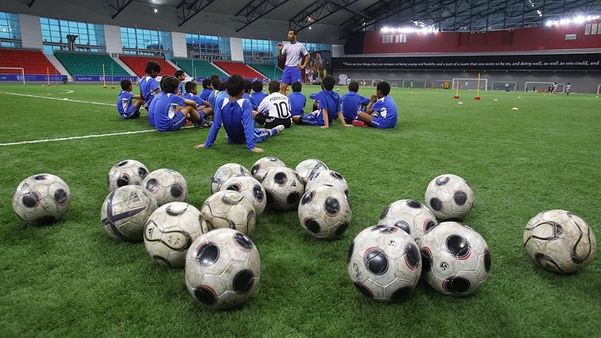 The countries boasts one of the best football academies in the world, a perfect example is Portugal though benfica and Porto have some quality academies Lisbon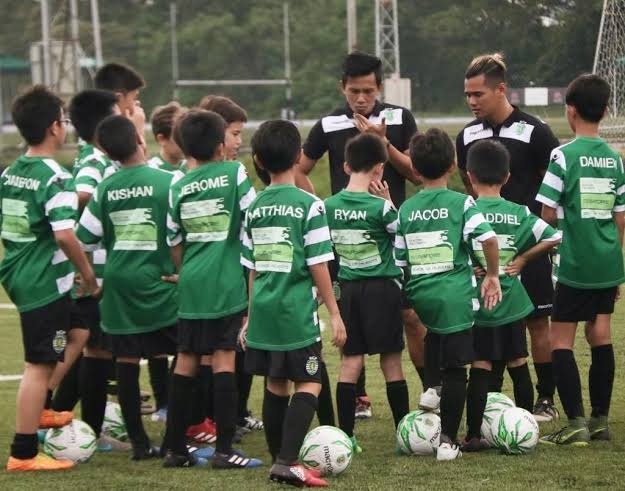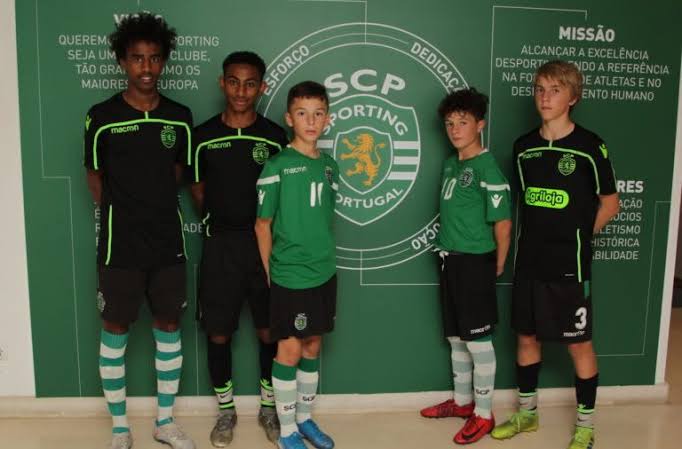 are proud to be having the Sporting Lisbon academy that's the best football academy not only in Portugal but across Europe as well. It developed some of world's best like Christiano Ronaldo and Luis Figo.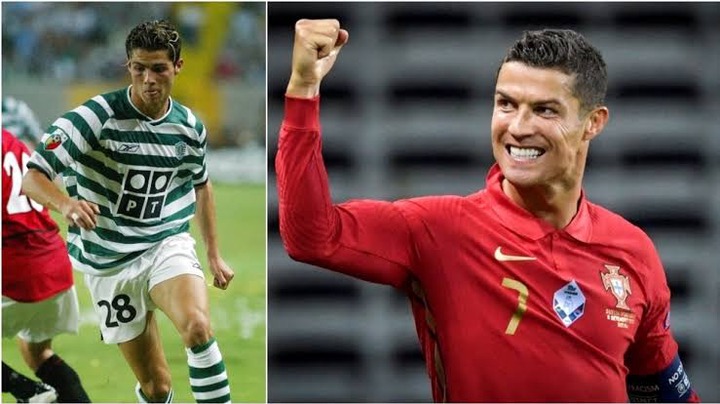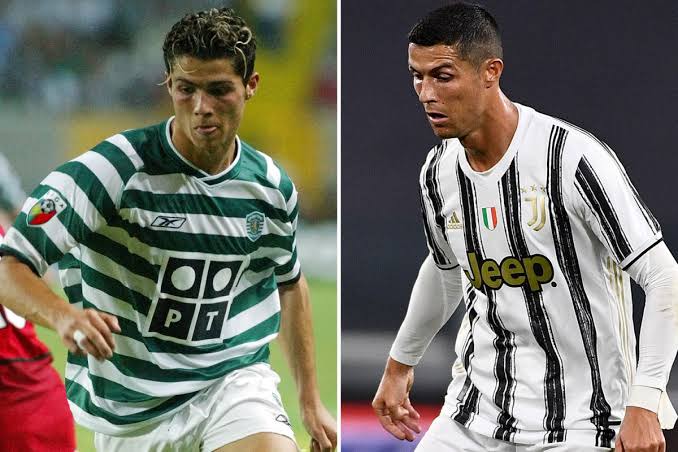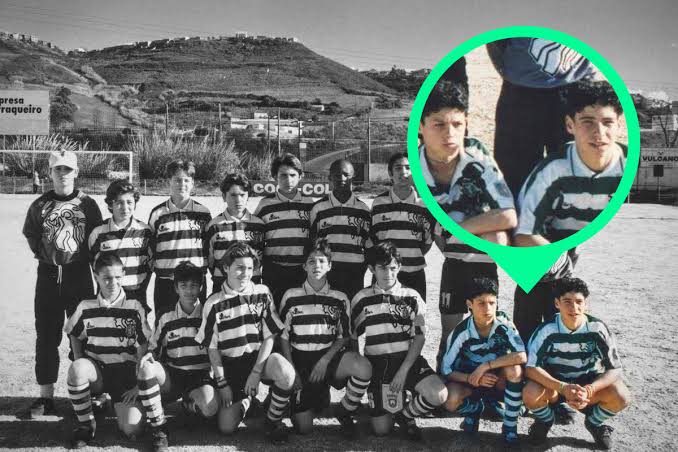 With that said, coming back home we've also seen cases where some great individuals have embarked on a long-term course in opening up football academies in a bid to improve the football standards in our nation from the junior levels to the senior levels.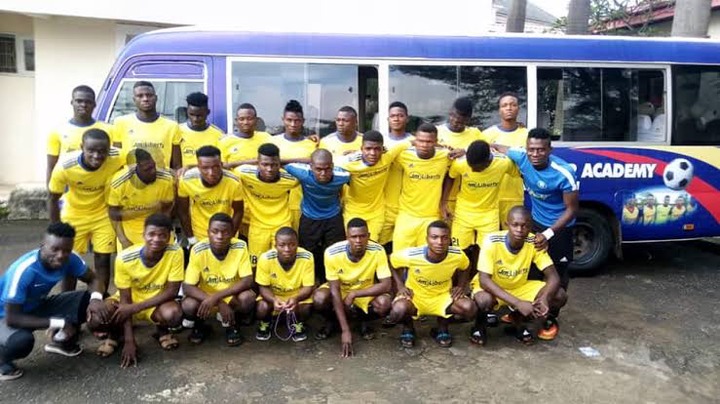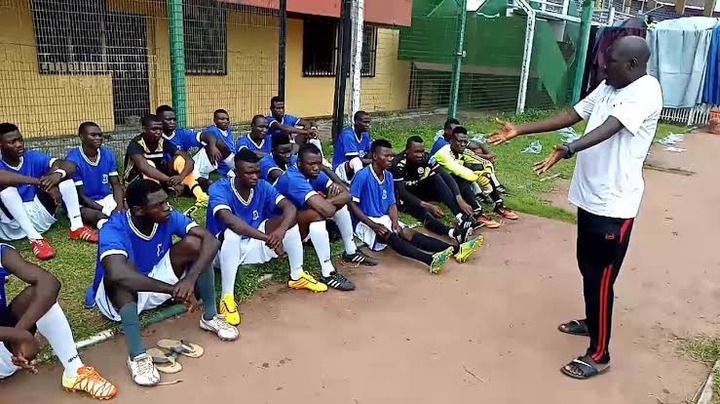 Some of the re known academies include JMJ soccer academy, liberty Sports, Ujuzi Soccer Academy,FISA Soccer Academy amoungest many others.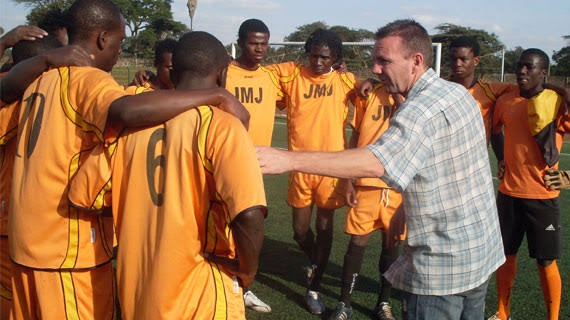 Secondary schools have also played a major role in developing young sensations, schools such as Kakamega School, Upper Hill, Pasenga, At Peter's Mumias, Kisumu Day, Ofafa Jericho, Barding, Mukumu, Chavakali, St Anthony Kapenguria and Musingu have been reknown as soccer greats.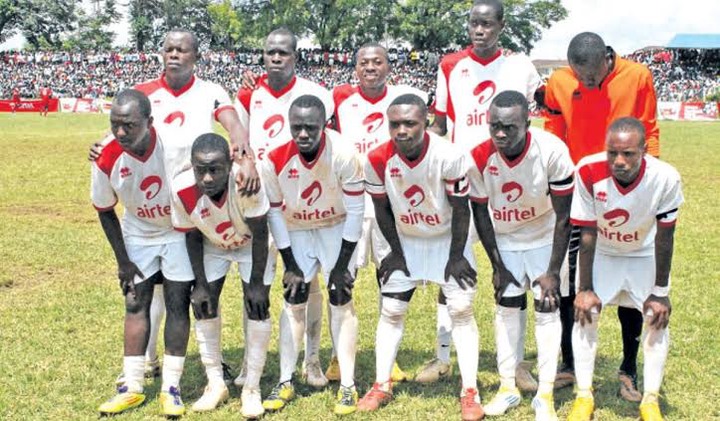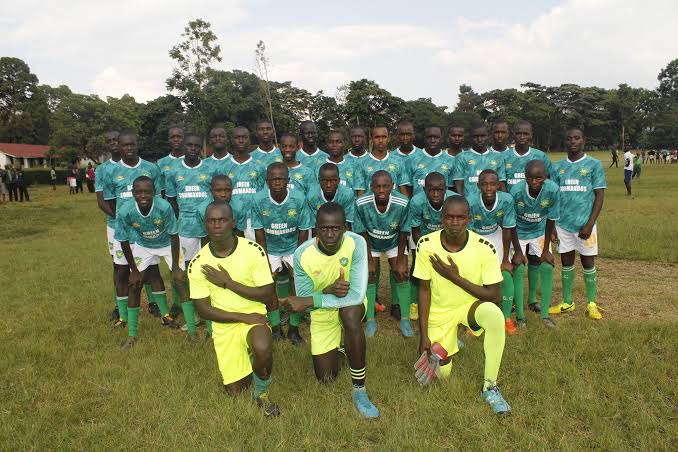 Onto the topic I firmly believe in home grown players to lead us, to take charge in the national team. There's is so much immense young talent that would be able to achieve anything only if the right focous would be channeled towards them.
Though not taking anything from the foreign based players but in regards to our capacity it's easier to monitor home based talent as compared to what's in europe or beyond our boders.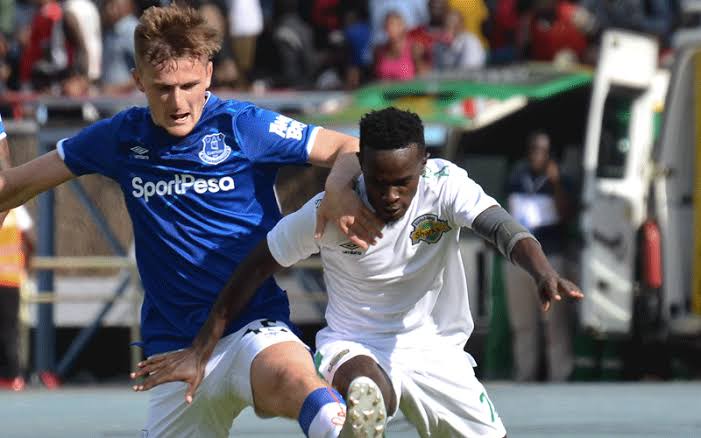 Zambia won the 2012 Afcon with a significant no of players being home based. Their football clubs have also inculcated new measures in an effort to support local talent by cutting the number of foreigners in their clubs Zesco united leading the way and other football clubs will follow suit.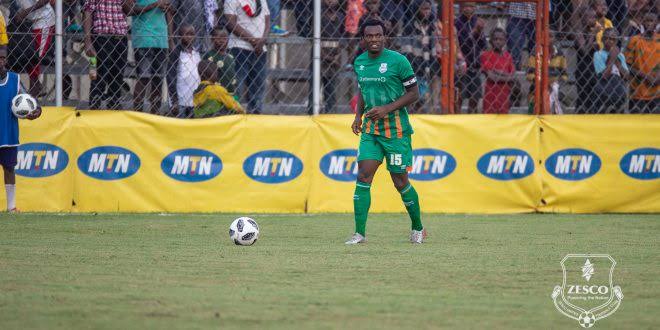 What that does is creating a stable background sought of talent tank that shall always quench the national teams thirsty when needed to, not just with any talent but quality talent that's playing at Africas competitive top levels.
The national team was named and some great talents were recognised as we'd expect but some have been left in the cold a thing Ghost Mulee must look into. Now have a look at these known and unknown talents and have you say on them The squad that's left with the burden to lift Kenya to be amoungest Africas bests.
James Saruni, Brian Bwire, Shaban Odhoji,Ian Otieno.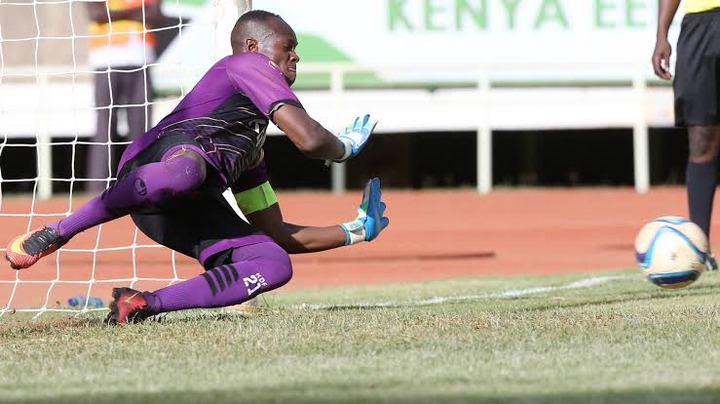 Dennis Shikhayi, Daniel Sakari
Lewis Bandi, Geoffrey Ochieng, Hillary David Owino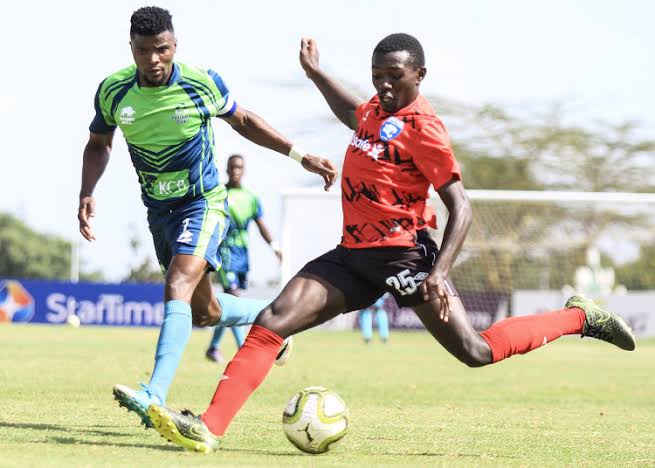 Mike Kibwage, Benard Odhiambo,Nahashon Alambi Nataka Badi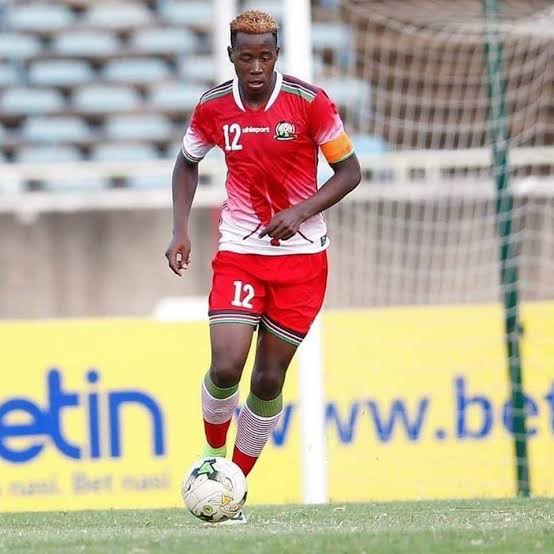 Kenneth Muguna, Elly Asieche, Michael Mutinda, Laurence Juma, Austin odhiambo, james Mazembe.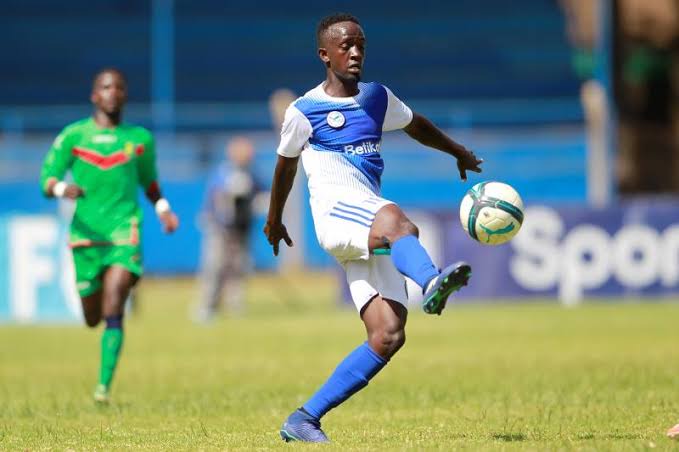 Henry Mejja, Otanga, Rupia, Benson Omalla, Kapaito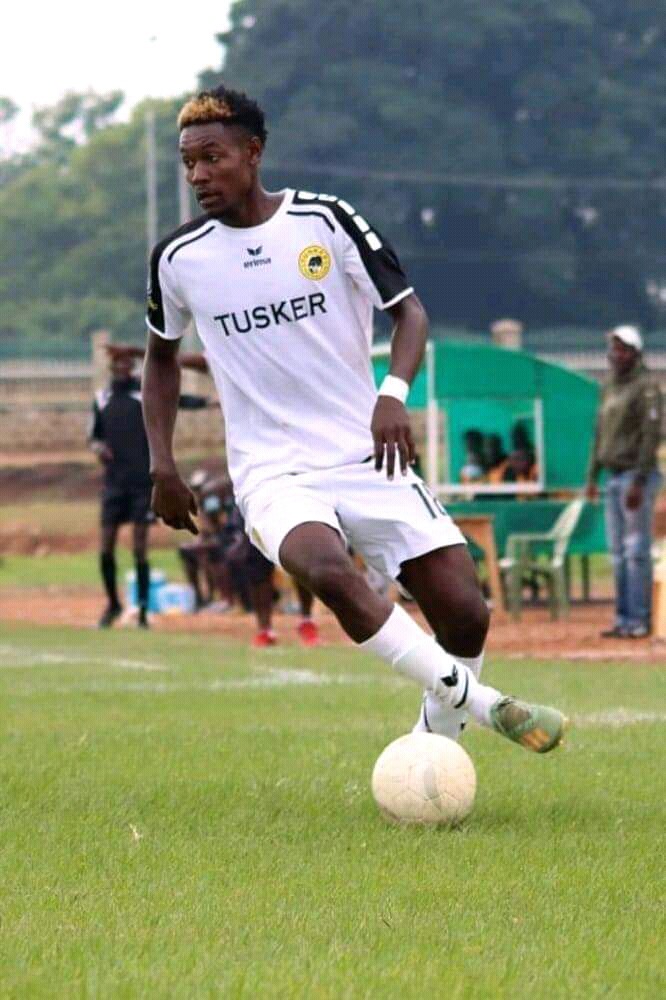 Content created and supplied by: banda_Yusufu (via Opera News )